Livestream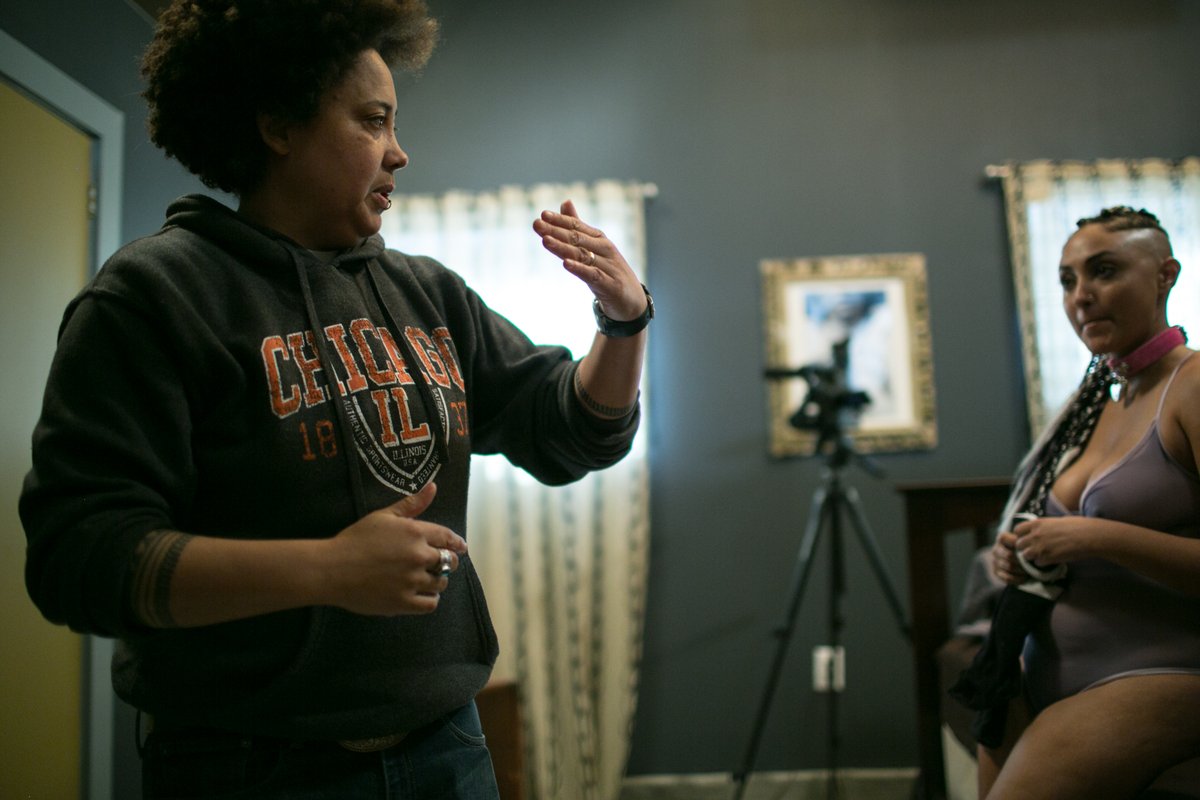 Ever wonder what it's like to make adult films? Wish you could be a fly on the wall of a porn set? Watch Shine Louise Houston, cast and crew produce new episodes of CrashPadSeries.com in real time.
Our next production day is Saturday, July 20th. Come back to this page at 11:00 am and 3:00 pm (PST) when we turn on our 'voyeur cam' feed to allow CrashPad members to watch us while we work. Follow us at @CrashPadSeries and #CrashWithUs on Twitter for updates.
Not a member? Sign up now for complete site access with subscription packages starting as low as $9.99/month.