Livestream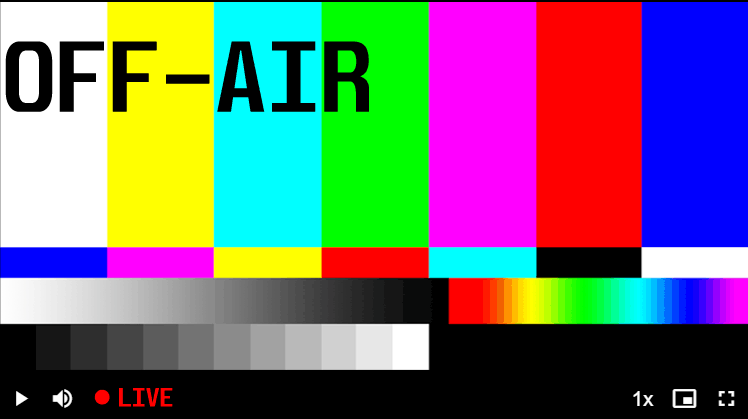 LIVE UPDATES: Thanks for watching! Join us for our next production!
---
Wonder what it's like to make adult films? Wish you could be a fly on the wall as we work? Watch along as Shine Louise Houston, cast and crew produce a new episode of CrashPadSeries.com — in real time!
We're working under COVID guidelines with a vaccinated cast and crew. Keep tuned for our next production date to be announced. Follow us at @CrashPadSeries for updates.
(Not a member? Sign up now for complete site access with subscription packages starting as low as $9.99/month.)