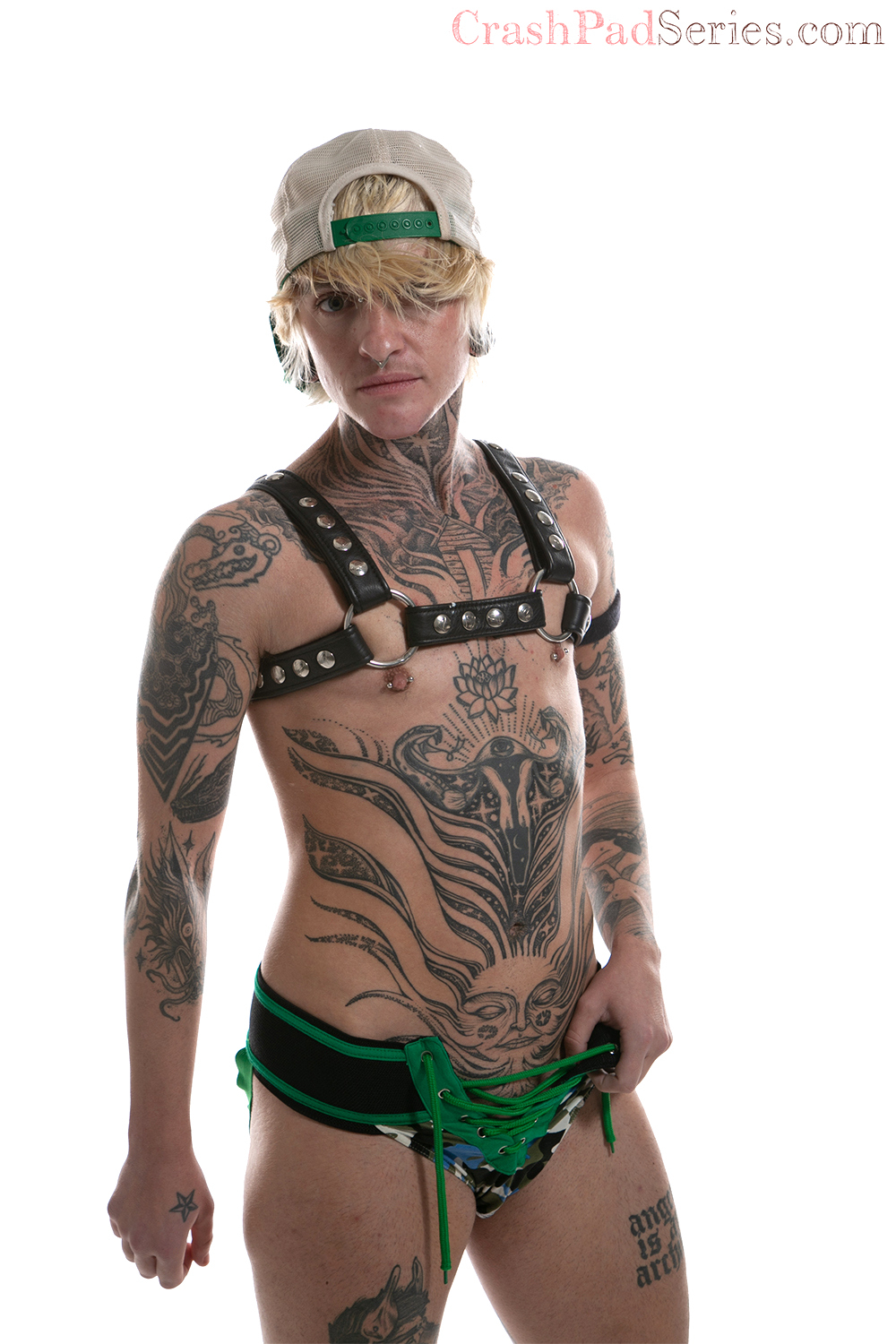 You've got the key... to support CrashPad's stars! Sign-up here and our performer will receive 40% of the sale.
Scorpio | Switch | Solo Poly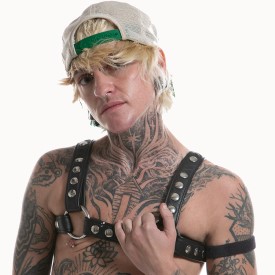 Austin
I had wanted to work for CrashPad for a while because of the connections I'd seen between performers, but had been waiting until I found someone who felt like an exciting connection. I definitely felt that the first time I met Skip, so it felt right.
About Me: I am a trans switch adult performer who loves playing and being silly and leaning into desire wherever it takes me -- on and off screen.
Turn Ons: Furniture, Trampling, Boots, Armpits, Shoes, E-Stim, Public, Outdoors, Mustaches, Red Hair, Leather
Who I'd Like to Meet: The version of me that my twin sees.
My Identity and/or Sexual Interests: Pronouns: He/Him Tags: #transmasc #ftm #t4t #dyke #queer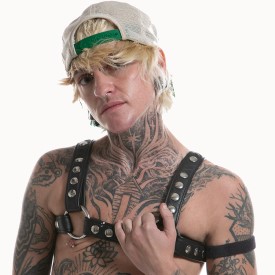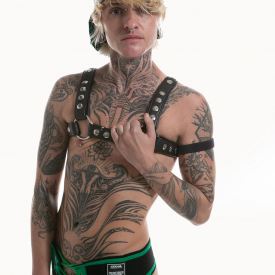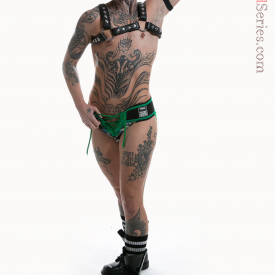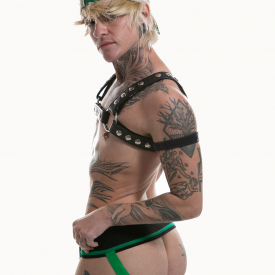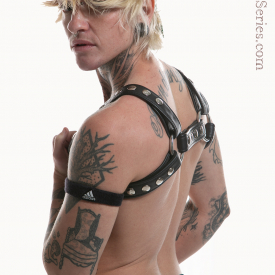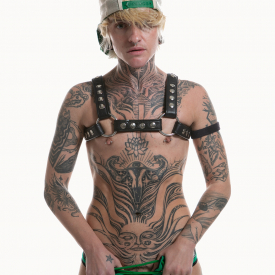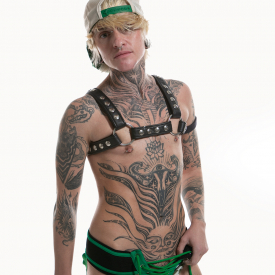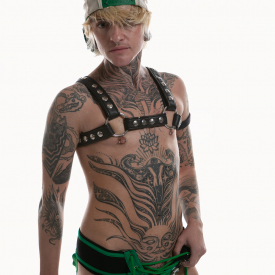 As Seen In: