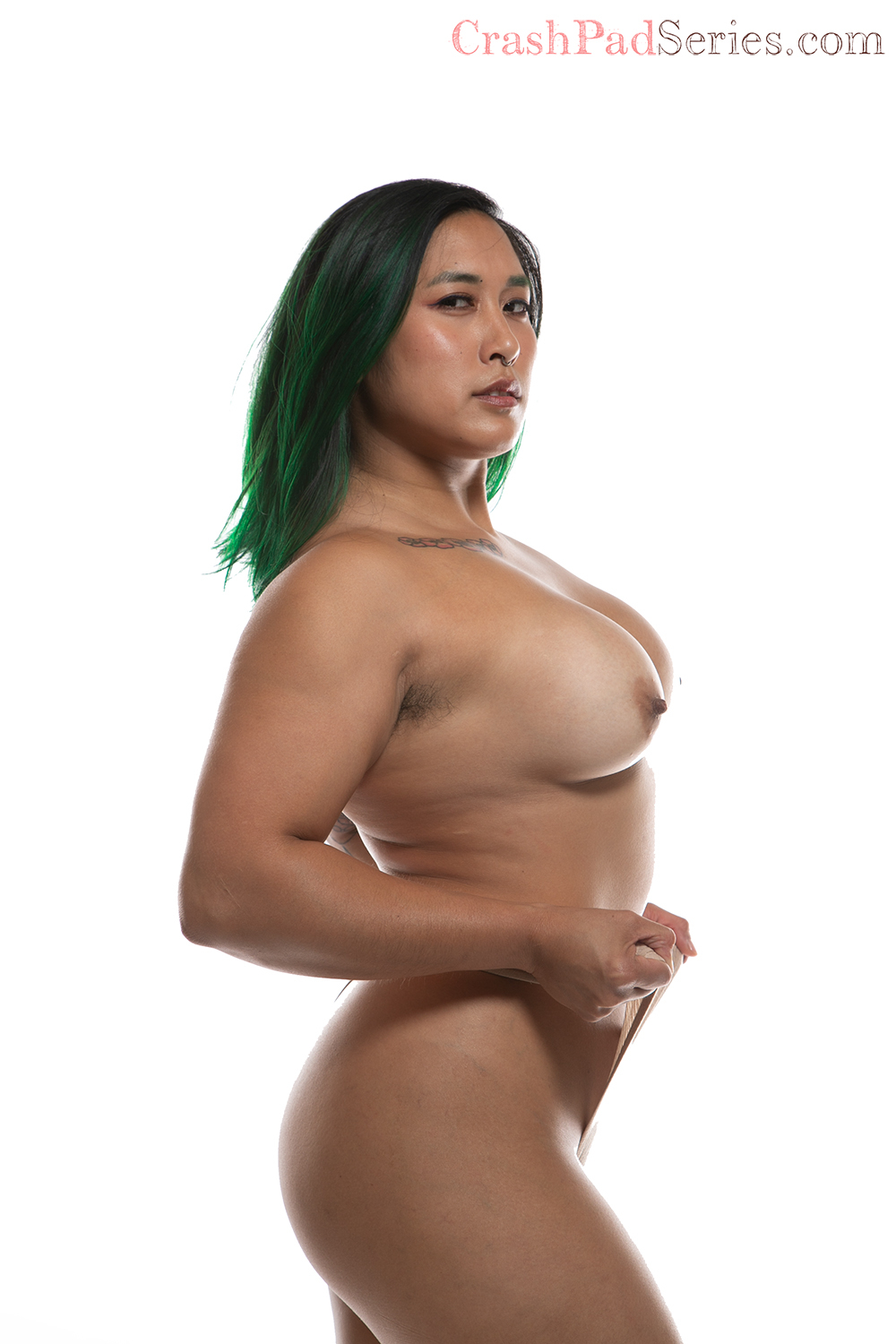 Gemini | Switch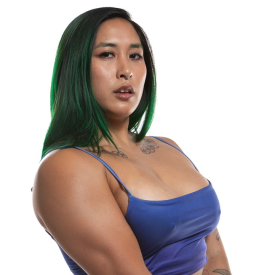 Since I've entered the adult film industry I've wanted to shoot for a company whose focus is representation of diversity. CrashPad breaks the typical porn script and tropes by creating content across the gender and sexuality expression spectrum. The scenes always read as authentic experiences between people who are so happy to be there.
About Me: I'm a goofy ukulele playing, rock climbing San Diegan. I love food, animals, and staying in touch with my body. Outside of adult film I'm a dog mom and YouTube personality.
Turn Ons: Character, ownership of self, kindness, ladies, gents, competence, kissing, intimacy, goobers.
Who I'd Like to Meet: Tina Horn!
My Identity and/or Sexual Interests: queer, bisexual, adult film performer, youtube, switch, POC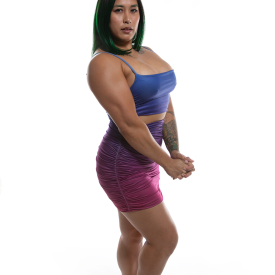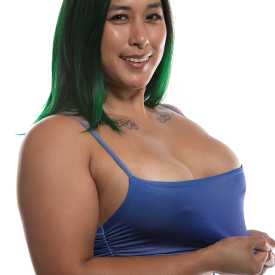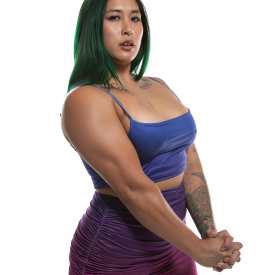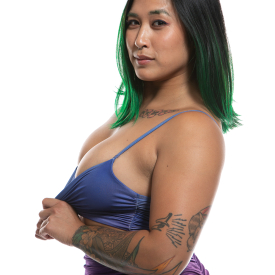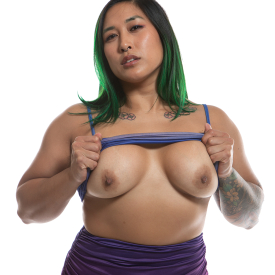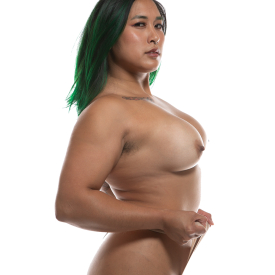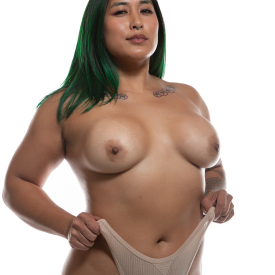 As Seen In: