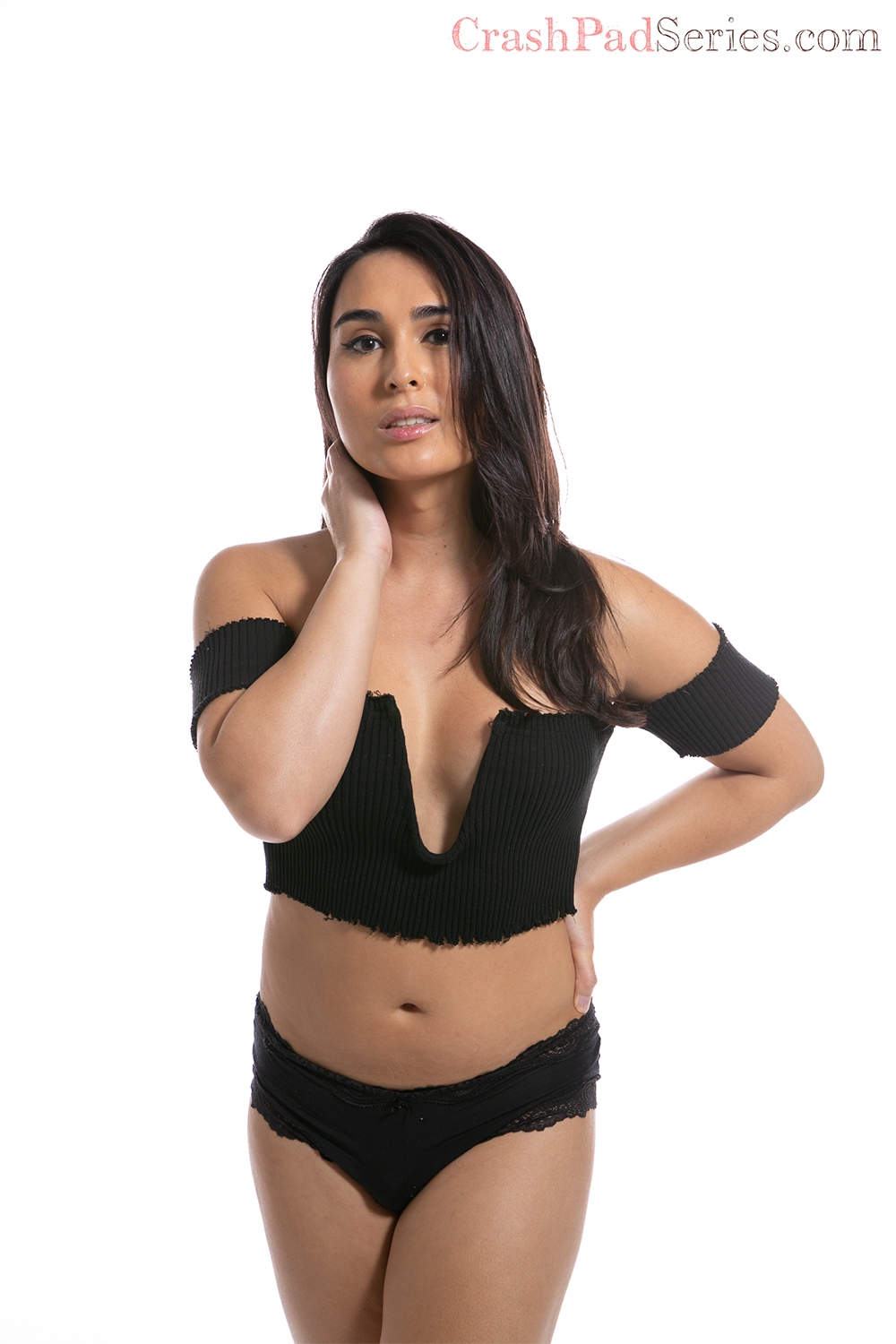 You've got the key... to support CrashPad's stars! Sign-up here and our performer will receive 40% of the sale.
Capricorn | Mostly Bottom | Relationship Anarchist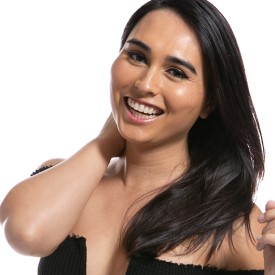 Ember
I'm really excited to work with friends in the community who I knew would be fun to work with.
About Me: Ember is an erotic artist who enjoys using her sexuality to express herself.
Turn Ons: Rope, dirty talk, spanking, kissing, being submissive
My Identity and/or Sexual Interests: Pronouns: She/They #femme #asian #filipina #transwoman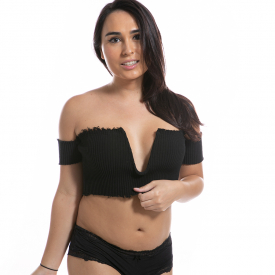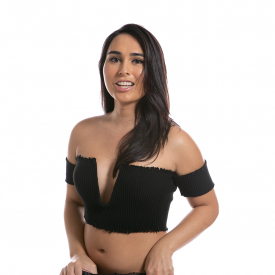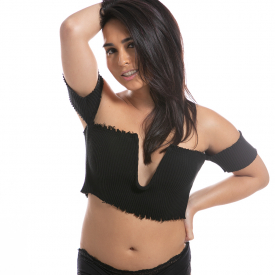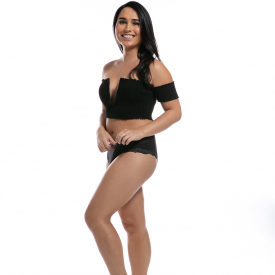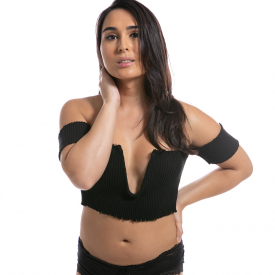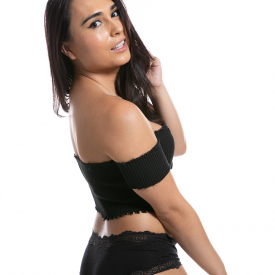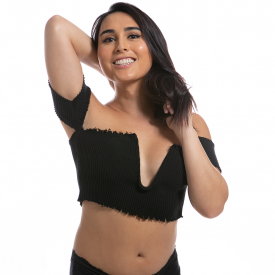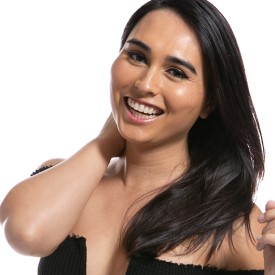 As Seen In: