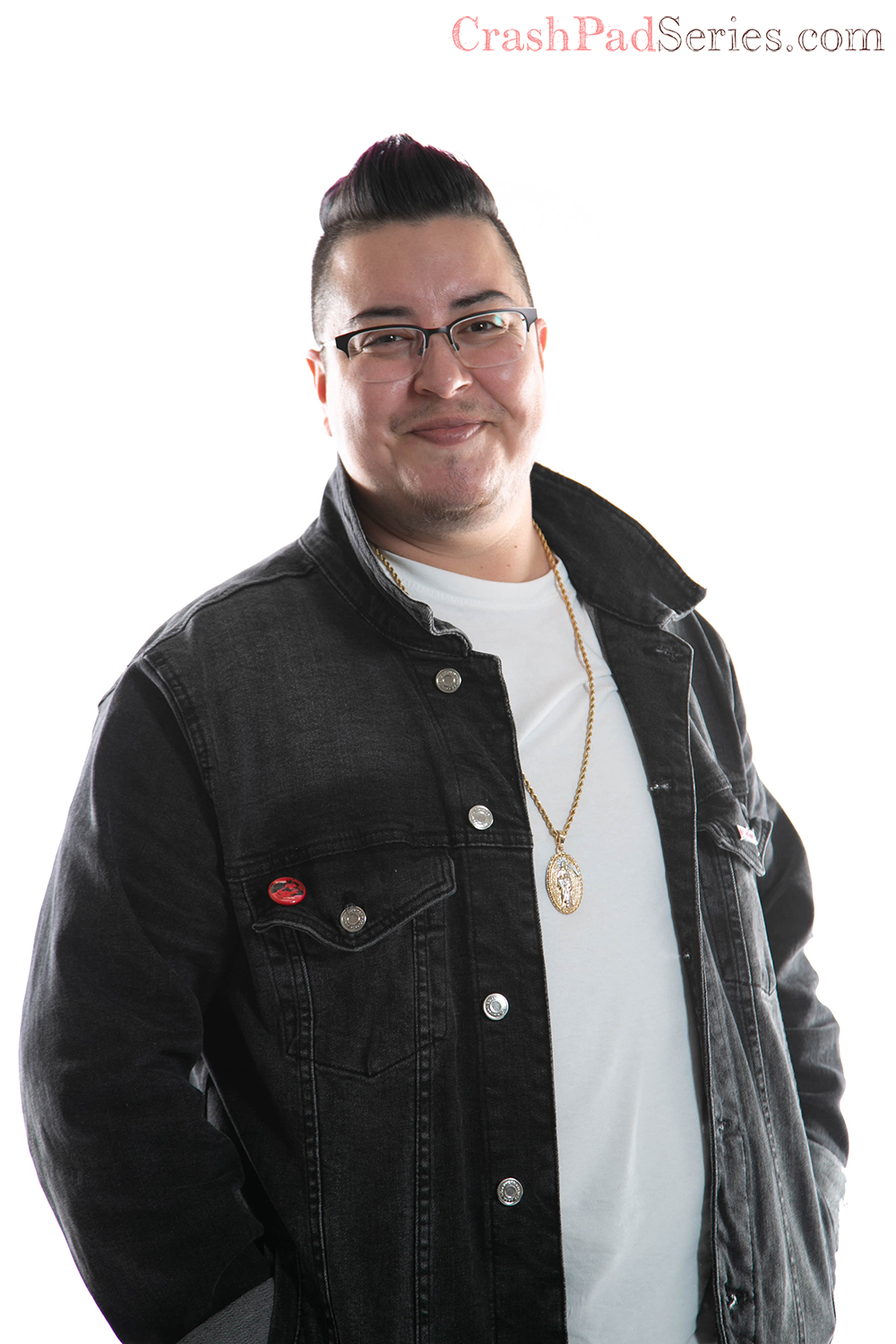 You've got the key... to support CrashPad's stars! Sign-up here and our performer will receive 40% of the sale.
Taurus | Switch | Polyamorous/Married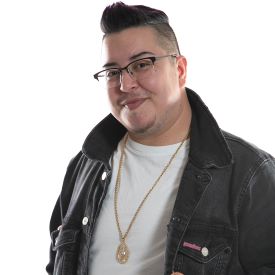 Ramses
Ramses has been making queer porn for 10 years now and first debuted on CrashPadSeries back in 2012 and absolutely enjoys always coming back for more fun.
About Me: Ramses Rodstein is a queer trans artist, filmmaker & muse whose disarmingly sweet demeanor & charm will seduce you into playful & naughty adventures on and off screen. Although, Ramses may be a playful puppy at heart, this kinky switch will subvert your sexual paradigm with his filthy imagination.
Turn Ons: intelligence, spanking, tattoos, fishnets, confidence, dancing, topping with a camera, fisting, biting, kissing, punching & passionate fucking.
Who I'd Like to Meet: queer witches, non-binary babes, sadistically tender tops, confident switches, punk rock genderqueers, radical genderfuckers, naughty nerds, macho femmes, circus freaks, femme bears, ethical sluts, kinky queers and you.
My Identity and/or Sexual Interests: I identify as a kinky, polyamorous, Mexican non-binary trans person who is queer as fuck and is sexually attracted to confident queers of any gender.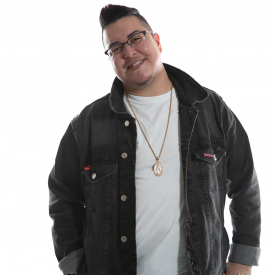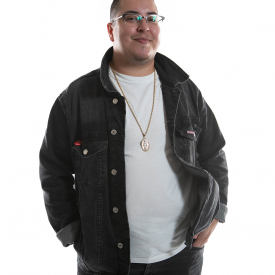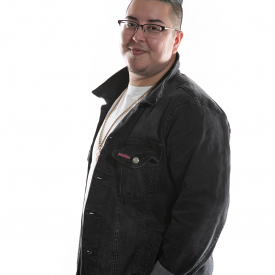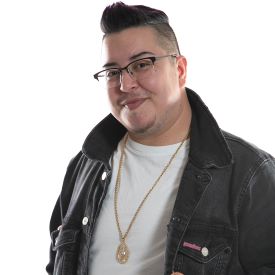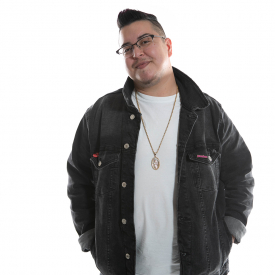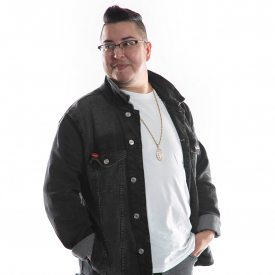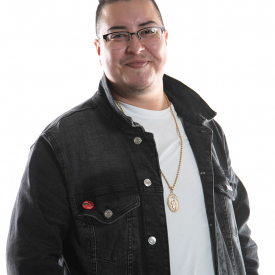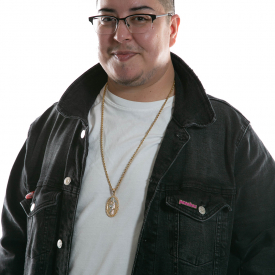 As Seen In: