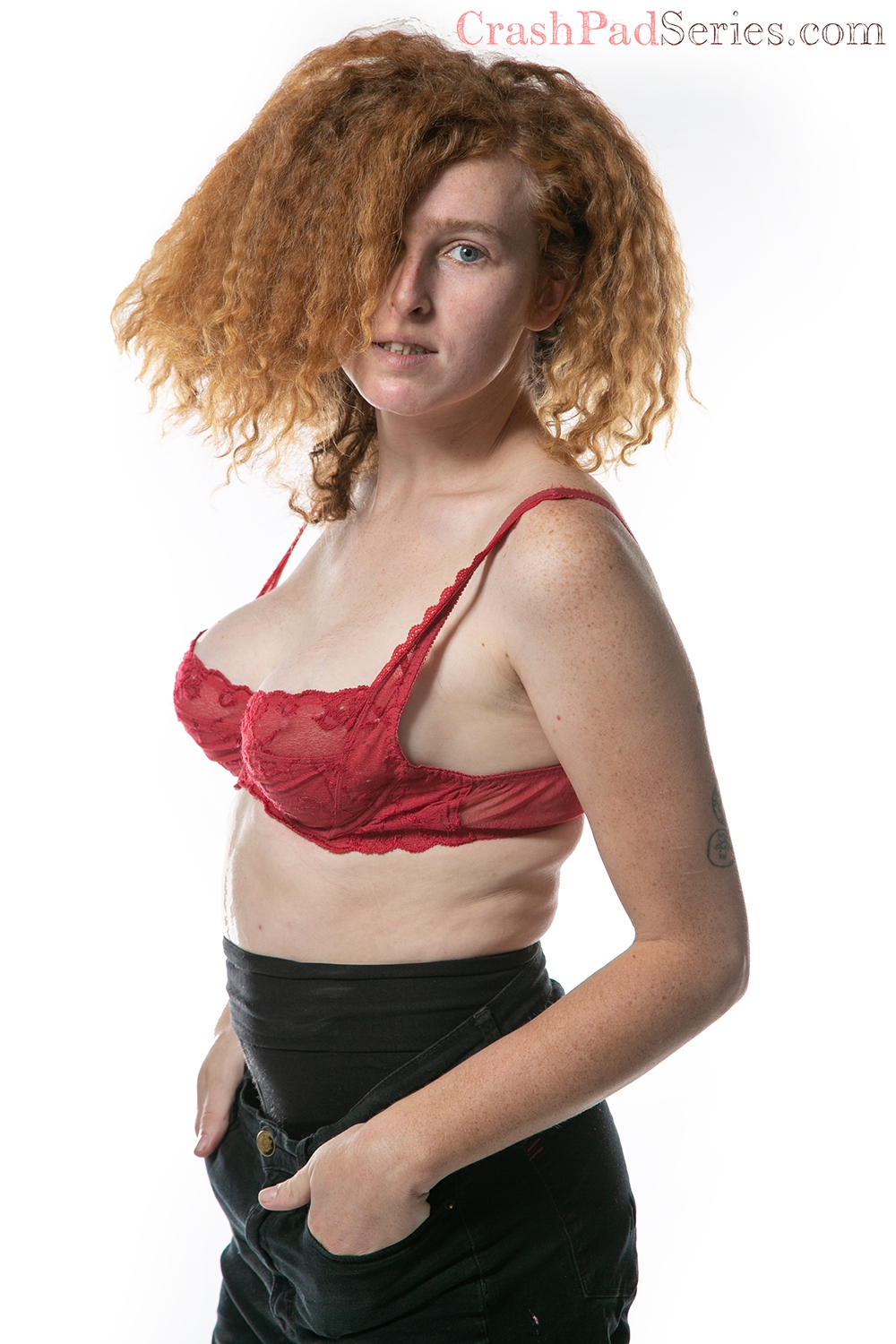 You've got the key... to support CrashPad's stars! Sign-up here and our performer will receive 40% of the sale.
Gemini | Switch | Poly
Stiletto Muff
CrashPad lets me be myself and be with my authentic lovers. The only set I have actual orgasms on.
About Me: I'm a lithe, bubbly Cali girl, soaking up the sun and getting my life with other trans girls in bed. I love traveling and hiking and making porn.
Turn Ons: Bratty girls, penetration, spit, cum, Tgirls, spanking, biting, moaning, hair pulling
Who I'd Like to Meet: All the lezzies
My Identity and/or Sexual Interests: she/her #GayGirls4Ever #FreakBitch #transsexualMayhem #Slore #Redhead #Spankme #Nails #SelphieLabrys #Trycke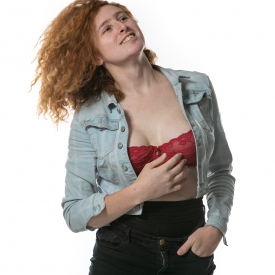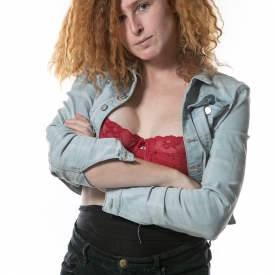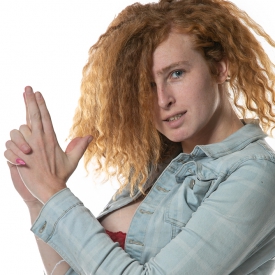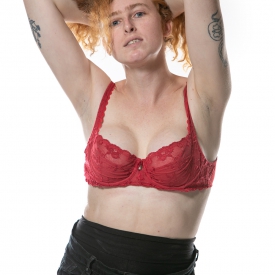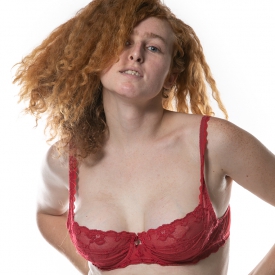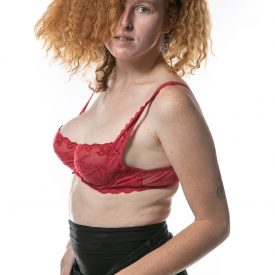 As Seen In: