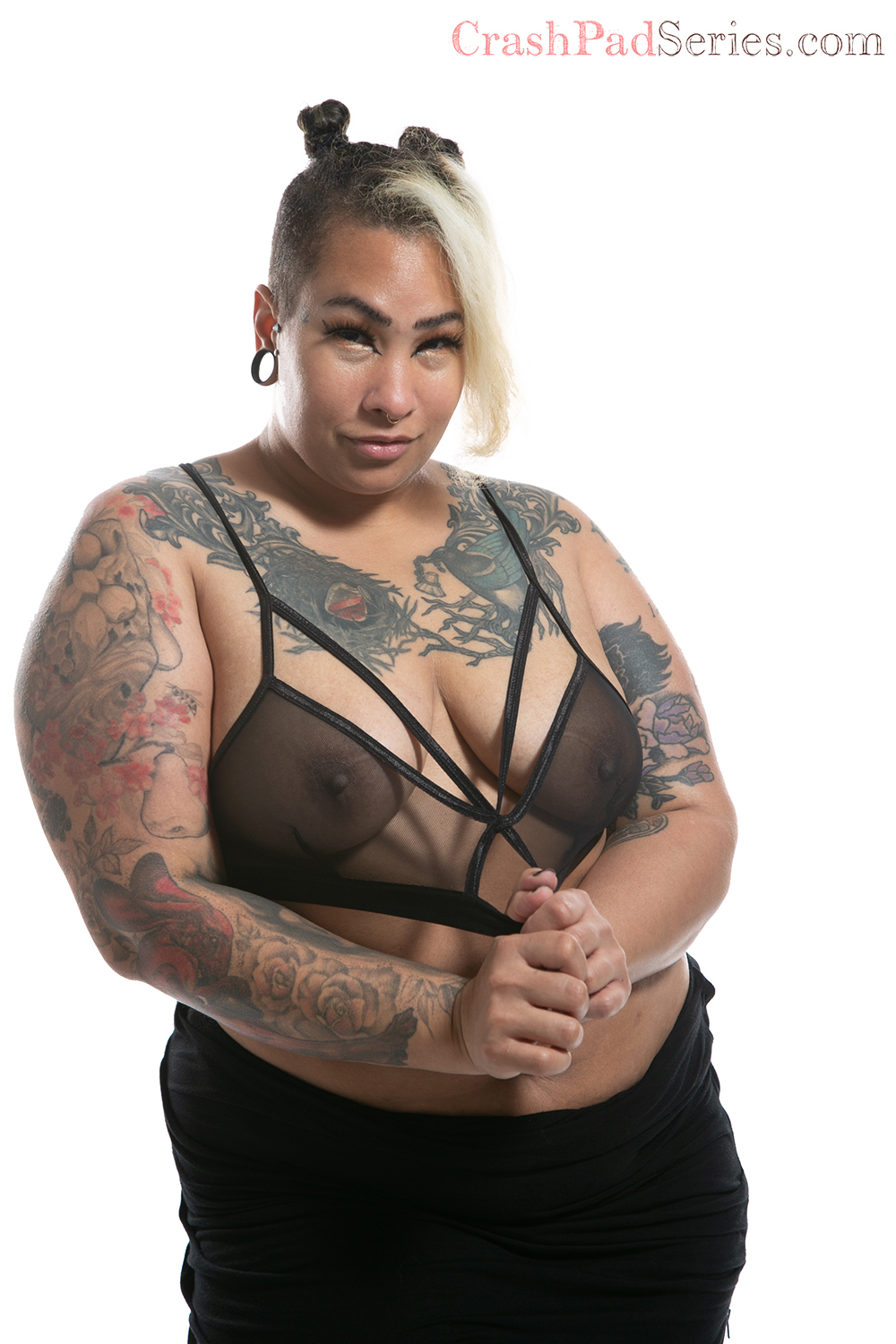 You've got the key... to support CrashPad's stars! Sign-up here and our performer will receive 40% of the sale.
Scorpio | Toppy Femme/Femme Daddy | Partnered/Poly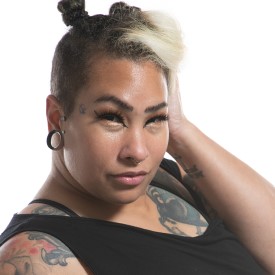 Foxy
Valentine follows Akira to the CrashPad with a lustful mission to be her sexy sub. Little does Akira know how well trained Valentine is as she reciprocates the painful pleasure, turning into a primal fuck with sweet, kinky undertones.
About Me: This little darling, is the sweetest bitch you'll ever meet. Consisting of sugar, spice and everything nice. With an insatiable sexual appetite and killer curves she's open to anyone and anything.
Turn Ons: Kissing, Industrial/Electronic music, Strap Ons, Femmes in mens dress clothing, Licking pussy, Sucking Cock, Biting, Lapdances, DP, Blood, Sweat, Intelligence, Scratching, Choking, Slapping, Spanking, Fucking against walls, Lips, Eyes, Fiesty People, Sexual and Mental Confidence, Pinup girls, Lip biting,Verbal Eroticism, Smokey Eye makeup, Knives, Ass punching, Scars, Needles, Loud moaning or screaming, Forced public sex, Social Independence.
Who I'd Like to Meet: Ethical sluts with hearts of gold, and intensely passionate lifestyles
My Identity and/or Sexual Interests: Pronouns: She/Her/They. Alt Andro-Femme. Sexual interests include: Passionate kissing, Kinky and Vanilla Sex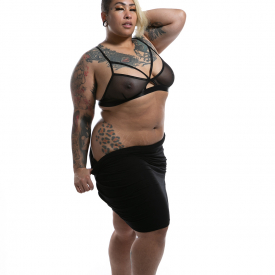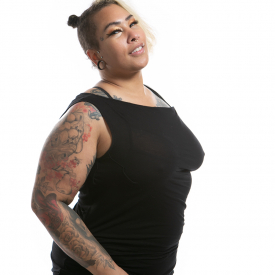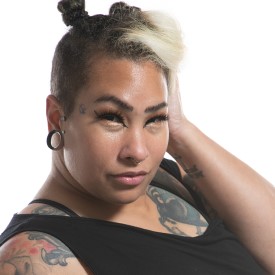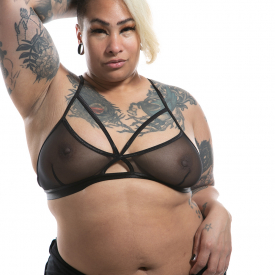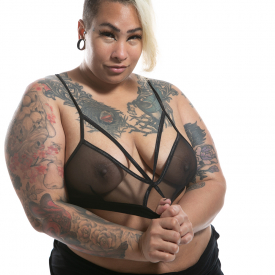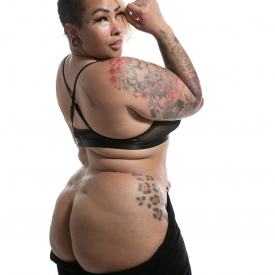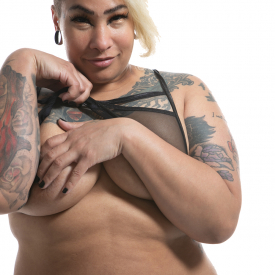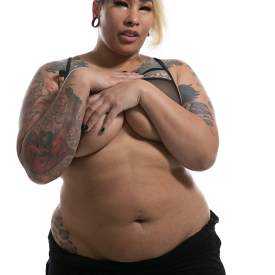 As Seen In: