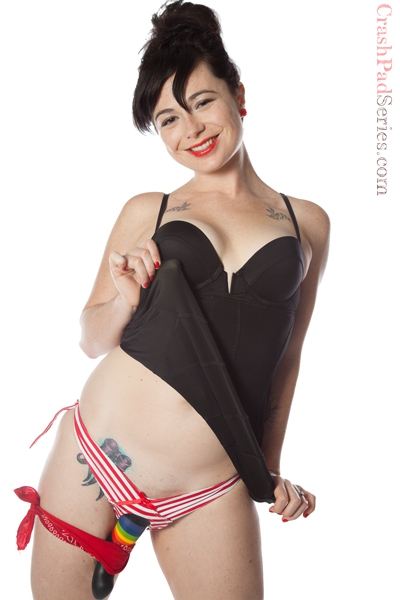 You've got the key... to support CrashPad's stars! Sign-up here and our performer will receive 40% of the sale.
Gemini | Bottom | Toy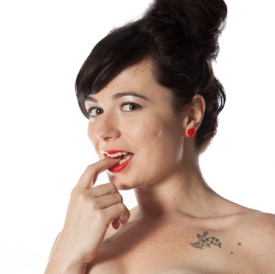 good girl
When Puck's Mistress needed a good Christmas present for him, Siouxsie Q was the clearly the best choice. Sweet as pumpkin pie with twice the spice, Siouxsie Q is always both naughty and nice.
About Me: Part X-rated Disney princess, part pervy pin up girl next door, 100% adorable.
Turn Ons: Buddy Holly glasses, bobby socks, and BDSM.
Who I'd Like to Meet: Mean girls, cute boys who hit hard, glam rockers, burly bass players, and Taylor Swift.
My Identity and/or Sexual Interests: Kinky Care Bear. Being a pain slut, being a good girl, leading the Slut Pride movement.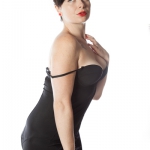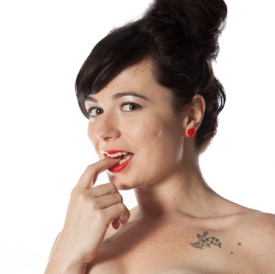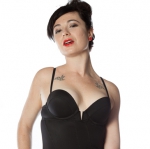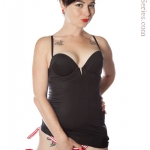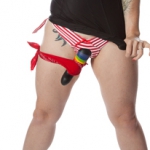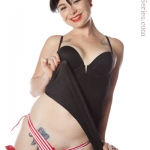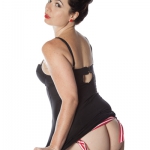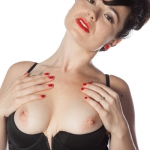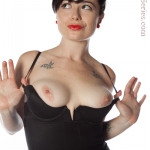 As Seen In: