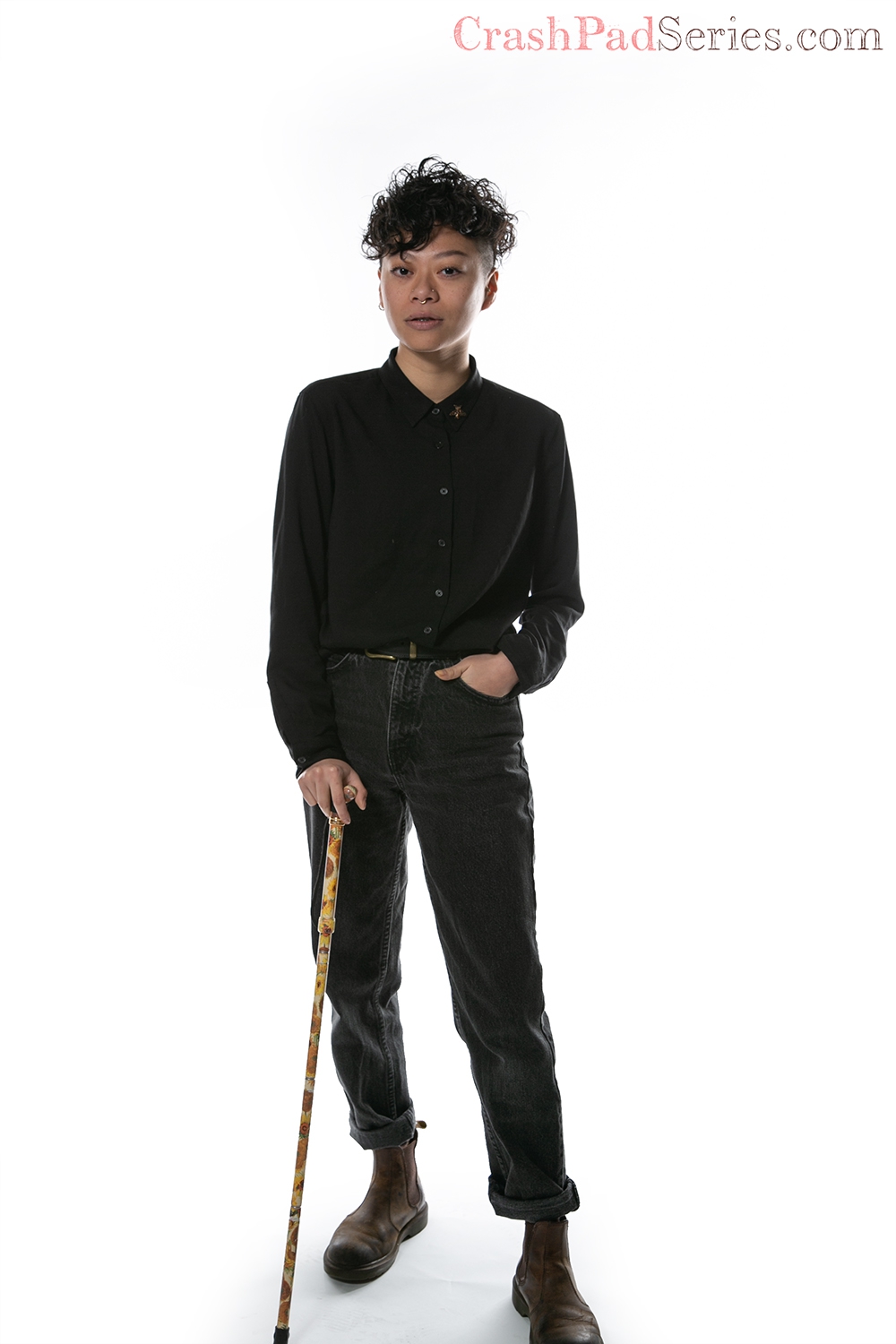 You've got the key... to support CrashPad's stars! Sign-up here and our performer will receive 40% of the sale.
Sagittarius | Switch/vers | Nesting Partner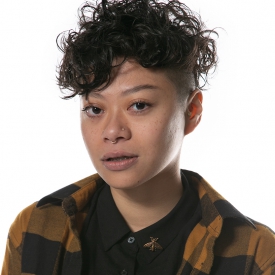 Q
I think doing porn and filmmaking, and creating erotic film and cinematography, is something that is really interesting to me is visually, but also politically: what that all that entails in terms of representation and the cultural dynamics of seeing yourself.
About Me: Looking for porn that represents me.
Turn Ons: Communication is key. It's like incorporating consent into the conversation. So it's, it's like brought up not casually as in it's something that should be taken casually, but like, you know, like can be brought up that easily because it is important and central to every kind of relationship, really, not just a sexual one.
My Identity and/or Sexual Interests: Pronouns: They/them/theirs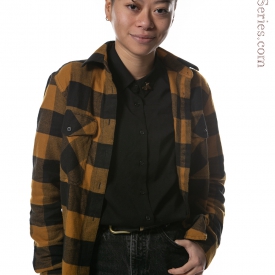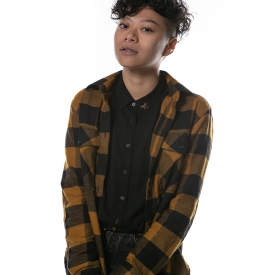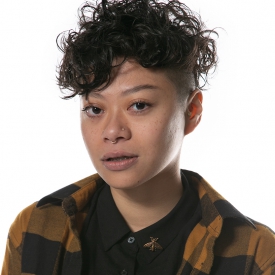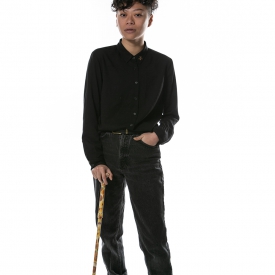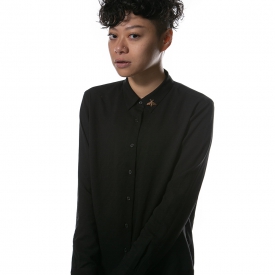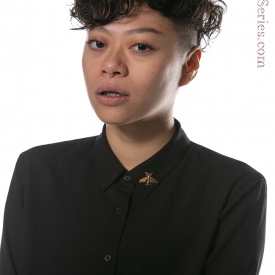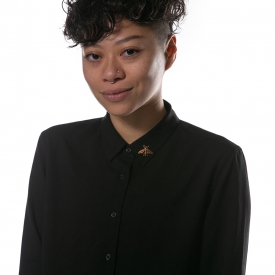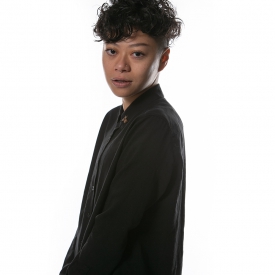 As Seen In: