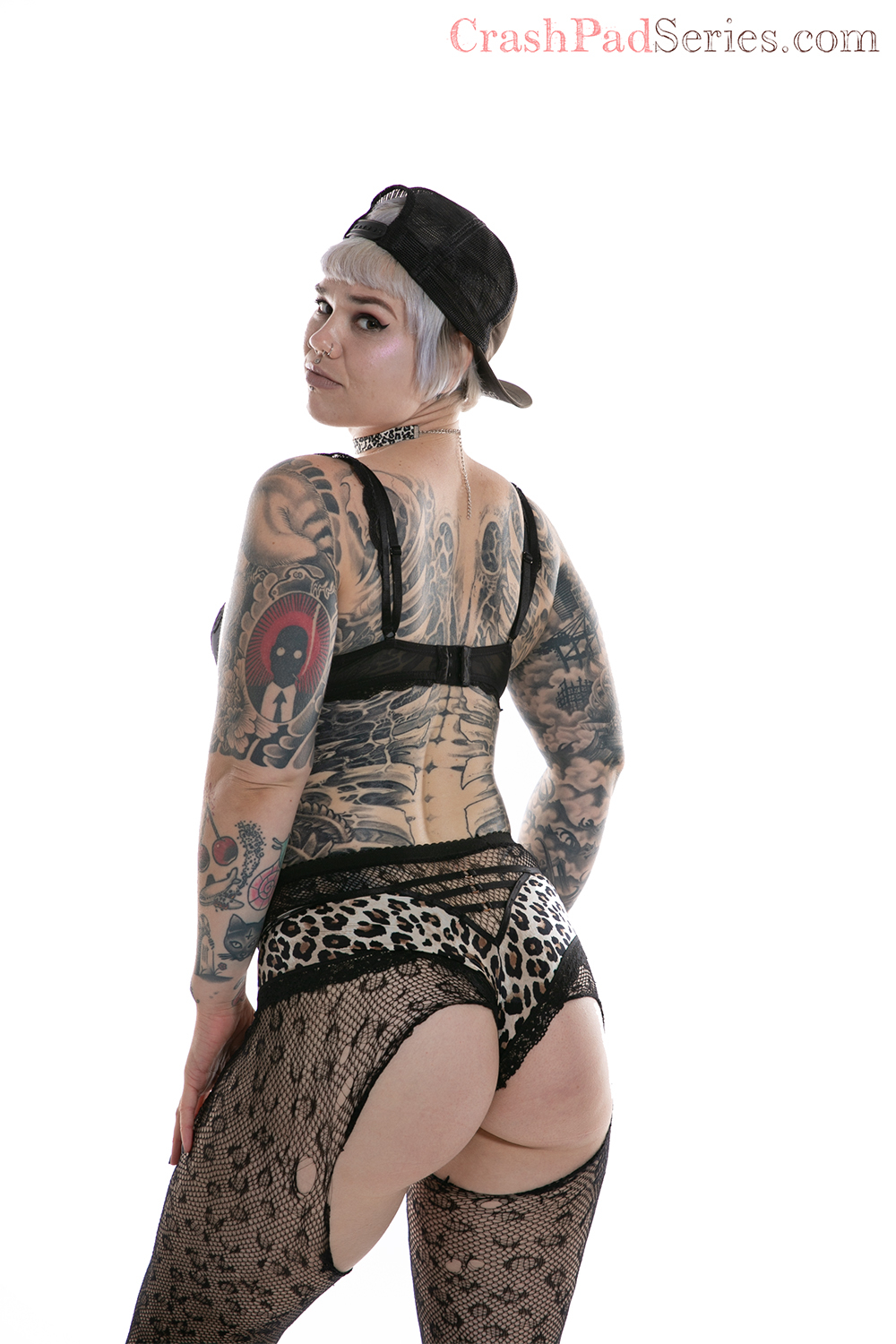 You've got the key... to support CrashPad's stars! Sign-up here and our performer will receive 40% of the sale.
Capricorn | Slutty Switch | Polyamorous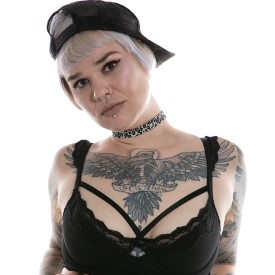 Ruby
I was interested in CrashPad because of its authenticity. I feel that majority of mainstream porn sites are geared towards cis males and I appreciate that CrashPad creates porn for the queer community, showing those special, awkward moments during sex instead of editing them out. The artists featured on CrashPad are amazing as well as the helpful, friendly staff in the studio.
About Me: I'm a punk, non-binary, polyamorous, and pansexual sex worker, an alternative/fetish model, musician, and artist. I love music, traveling, creating art, and being in nature.
Turn Ons: People who are intelligent, alternative (tattoos, body mods, independently-minded), confident, creative, kind, and funny. BDSM (especially bondage, dominance, and masochism) and kink.
Who I'd Like to Meet: Anyone who identifies as an anarchist, punk, and/or an ally to POC, sex workers, and the LGBTQ community.
My Identity and/or Sexual Interests: Pronouns: Dude/they/themme #curvy #switch #queer #hairy #BDSM #genderqueer #pansexual #nonbinary IG: @rubyriots666 Twitter: @Ruby_Riots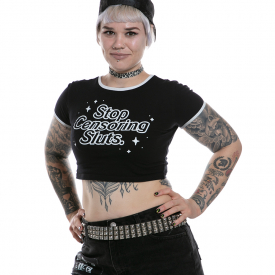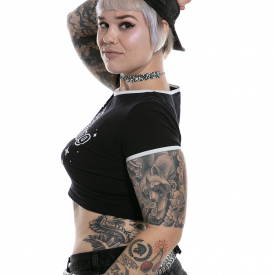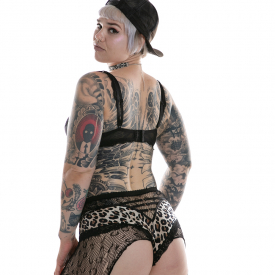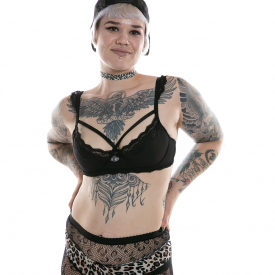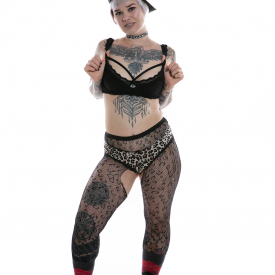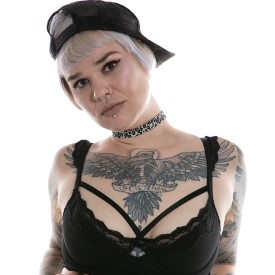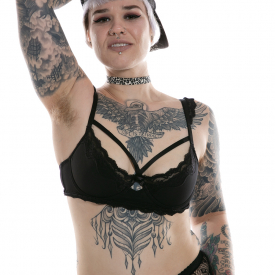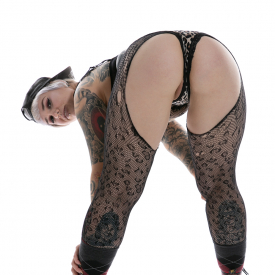 As Seen In: