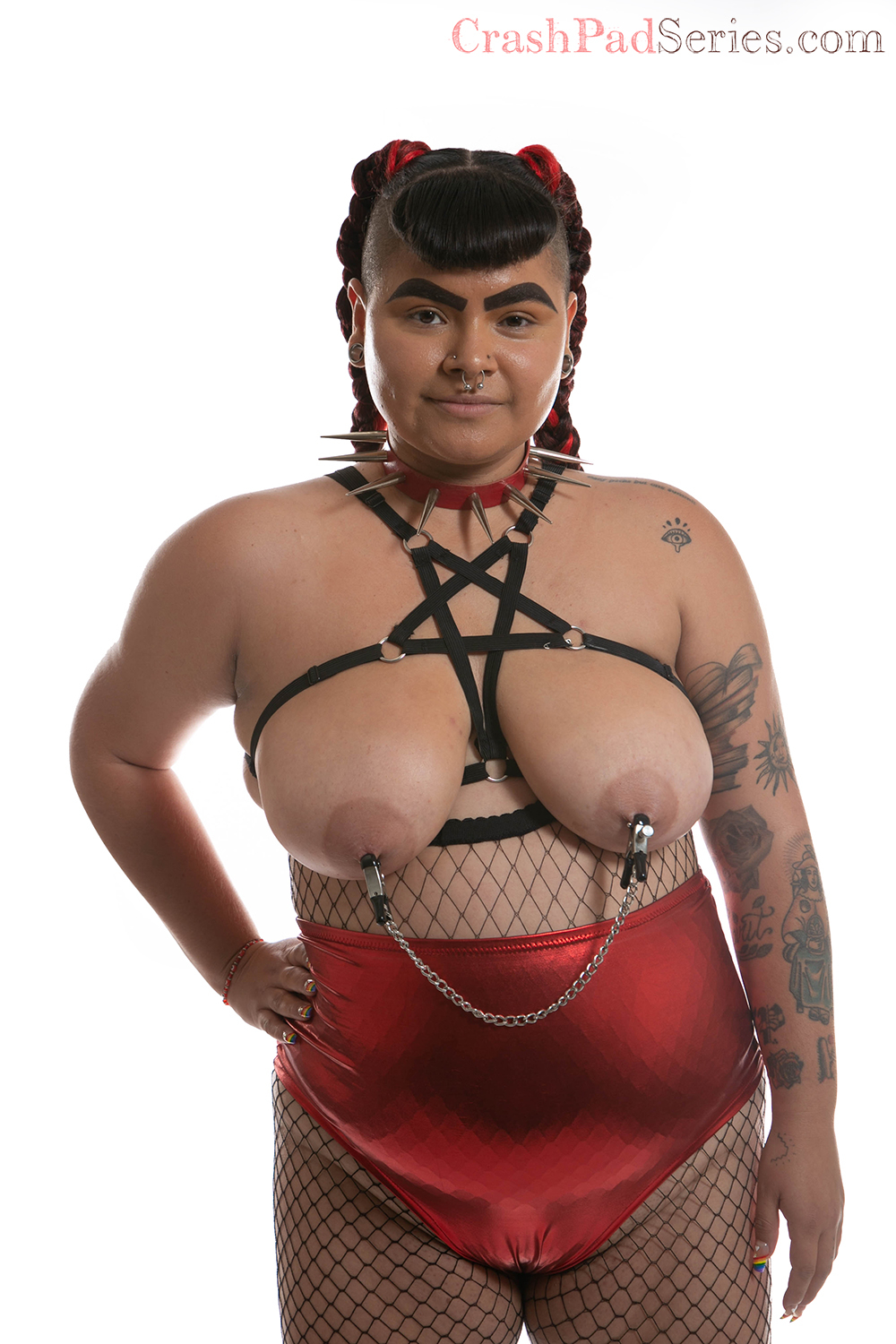 You've got the key... to support CrashPad's stars! Sign-up here and our performer will receive 40% of the sale.
Virgo / Leo rising | | Open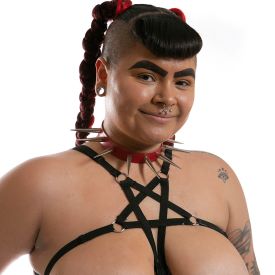 Puppi
QTPOC visibility and radical depictions of sex, intimacy, and kink.
About Me: Giggly/greedy tender virgo puppy with need for direction. Will school you so long as you teach me.
Turn Ons: Firm hands, cliche poetry, being pushed around. Word shaming, QTPOC nerds
Who I'd Like to Meet: Audre Lorde
My Identity and/or Sexual Interests: Pronouns: They/Them. Dyke/ bottom / puppy, switch, nerd, hoodsholar, biter, winer, greedy.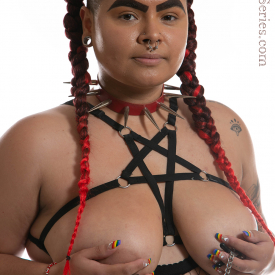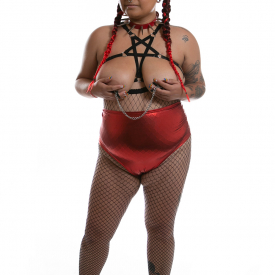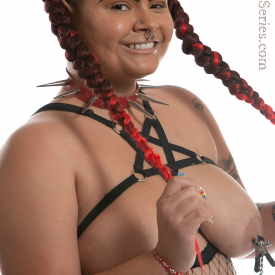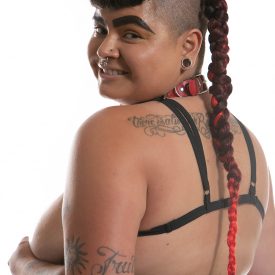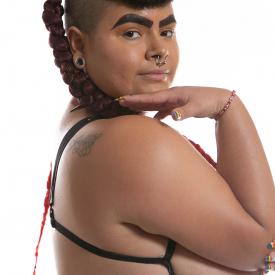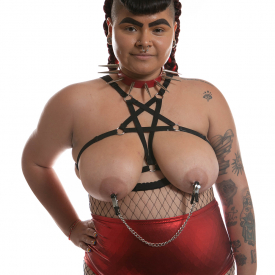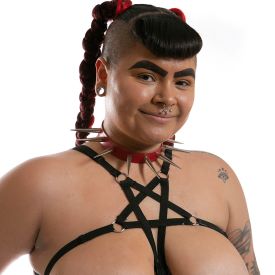 As Seen In: