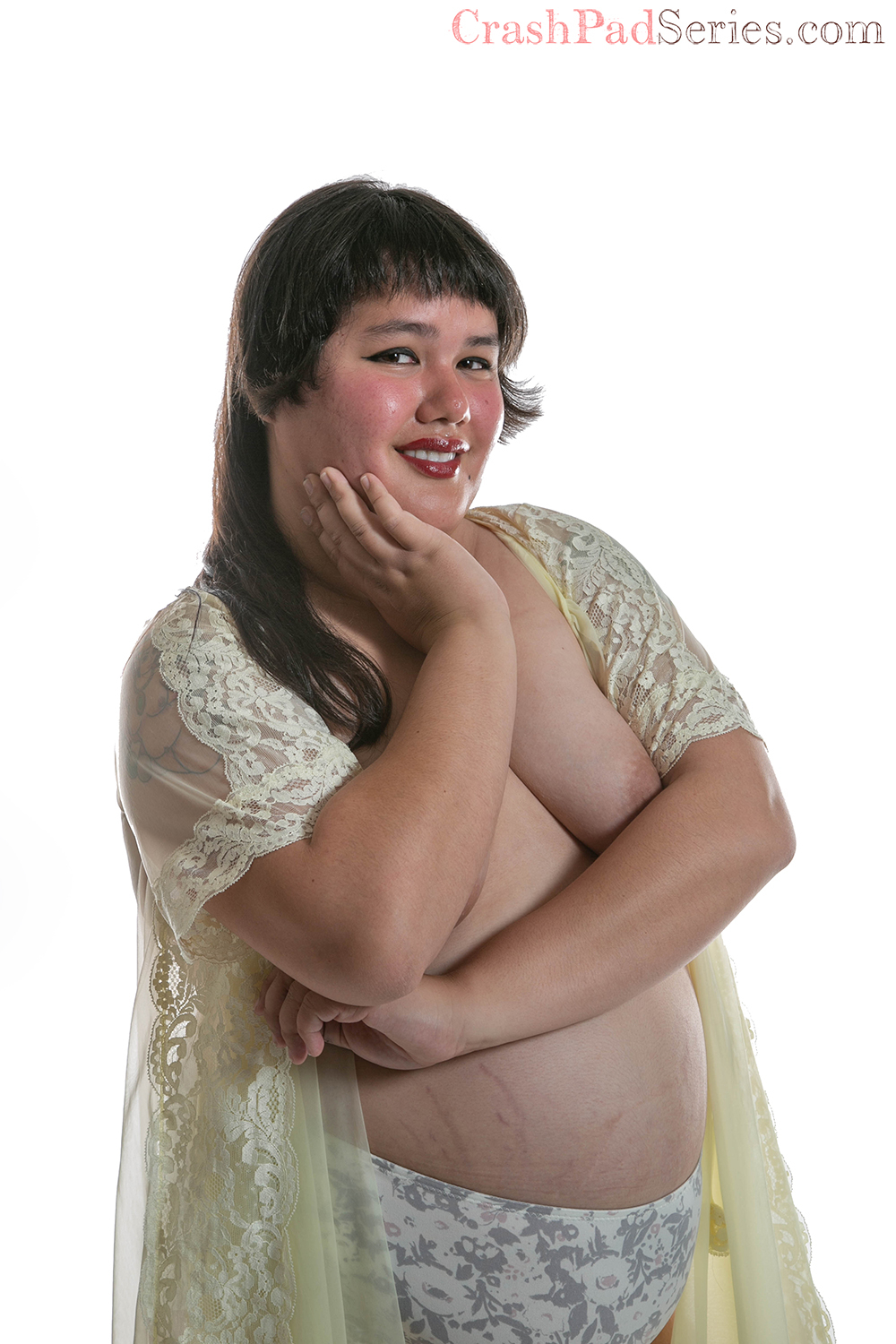 You've got the key... to support CrashPad's stars! Sign-up here and our performer will receive 40% of the sale.
Cancer | Mistress/Dom and Switch | I'm in a loving relationsihp with my Darling Slut, but very open to sex.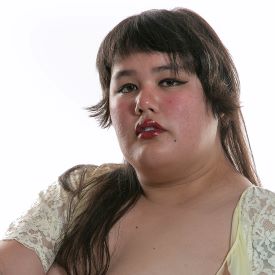 Tommy
I've always wanted to be in pornography and sex work, both as an individual with my own wants as well as a Trans Woman representing and bonding with the community culture.
About Me: I am a proper Mistress. Cleanliness, manners, and proper daily etiquette are key for me. I punish quickly and harshly. So do not make mistakes, and I wont have to punish you.
Turn Ons: Most kinks, but especially exhibition and bondage, as a rigger, of course.
Who I'd Like to Meet: I'm note sure. Ella Hollywood seems nice.
My Identity and/or Sexual Interests: Pronouns: She/her #Bisexual #TransGirl #HighFemme IG: @TomdeFun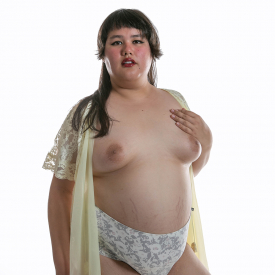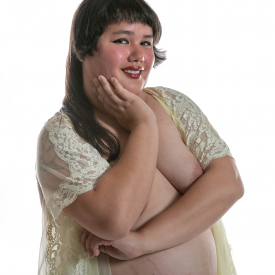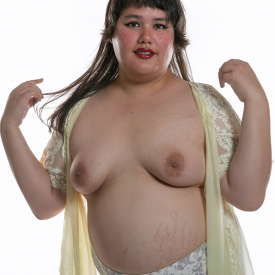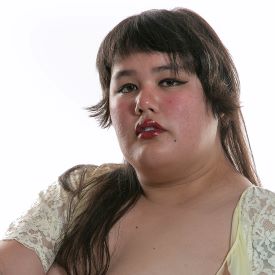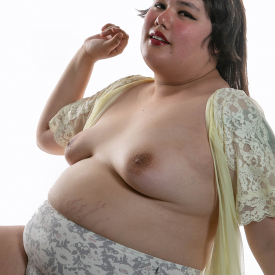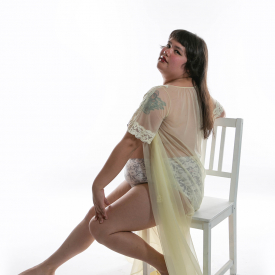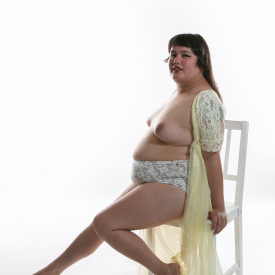 As Seen In: