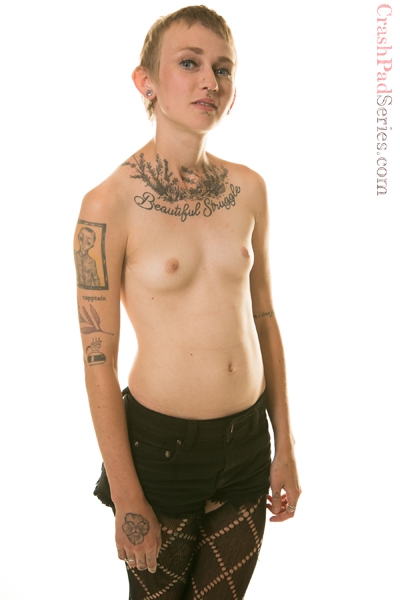 Taurus | Switch | In an open relationship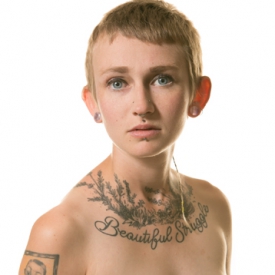 Milo
I want to shoot with friends/lovers/babes in a radical, queer, and sex-positive environment that's comfortable as well as supportive of other genderqueer and trans folx.
About Me: Here to fuck you and steal yr food.
Turn Ons: Choking, slapping, role play, butts.
Who I'd Like to Meet: Other genderqueer anarchist sex workers
My Identity and/or Sexual Interests: genderqueer, femme, pronouns: they/them.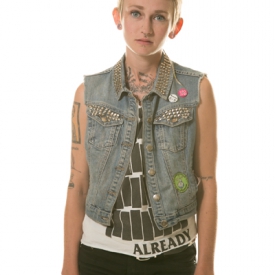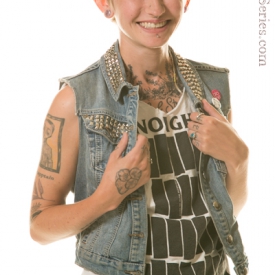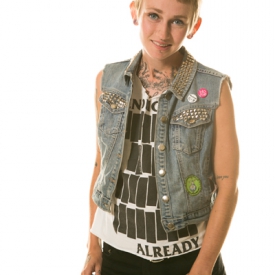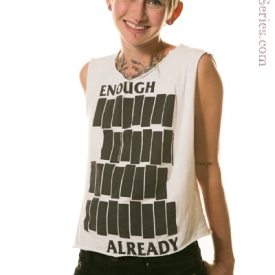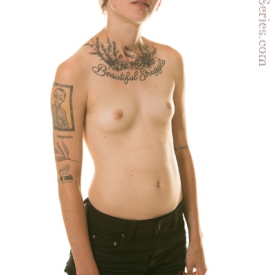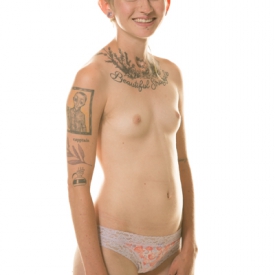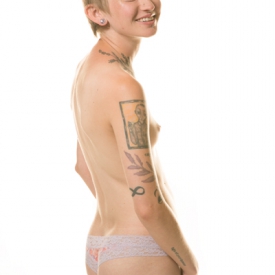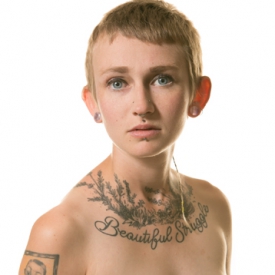 As Seen In: