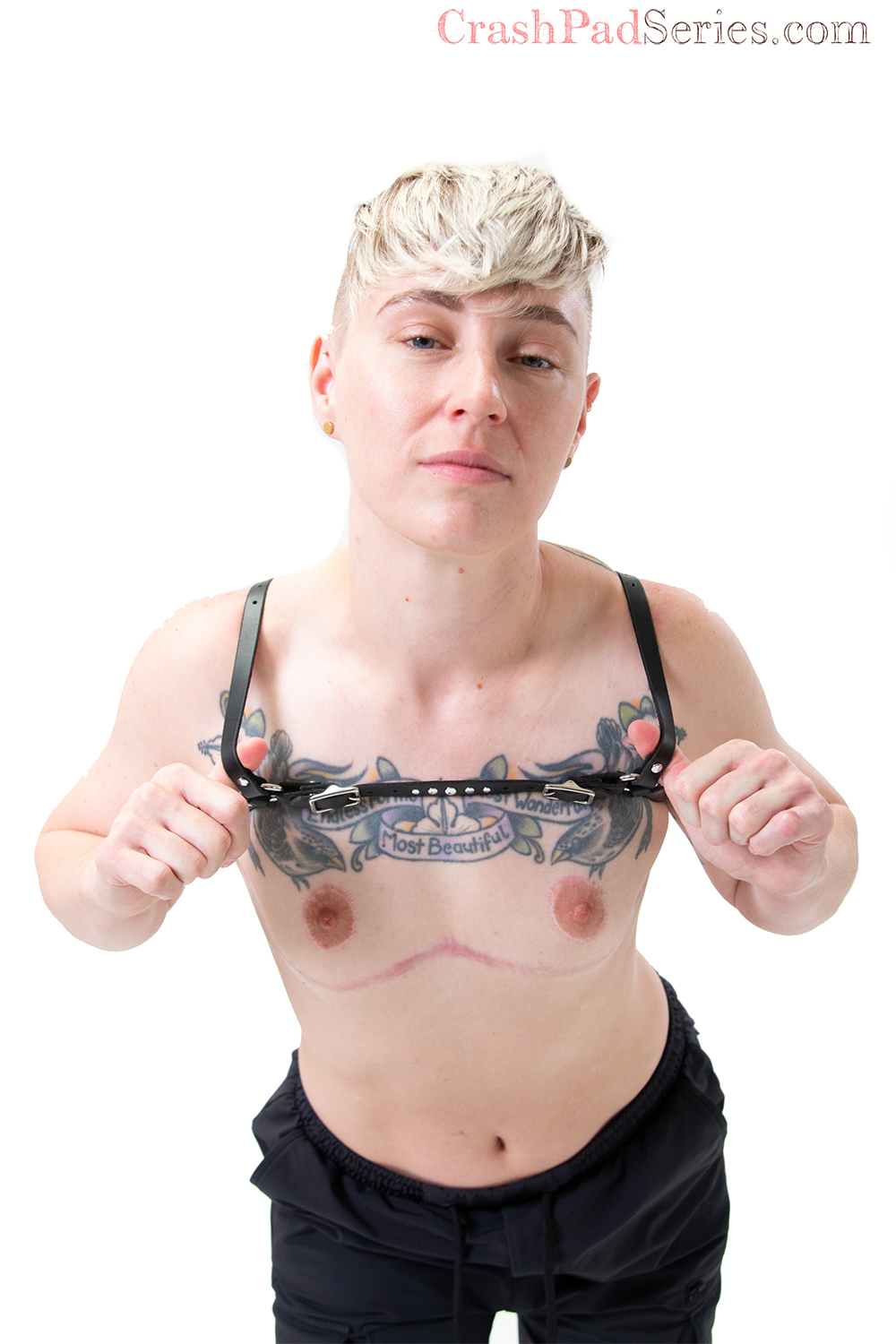 Leo | Switch | Polyamorous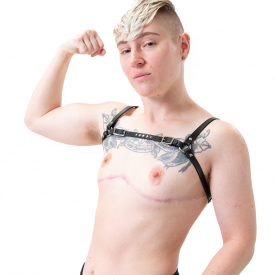 Jaq
The CrashPad was actually one of the first queer porn sites I stumbled upon, over ten years ago....! I felt so happy to be invited now, as a fully-grown, deviant transsexual!
About Me: I'm a soft-spoken, easy-going switchy slut with fondness for mascs, monsters, and making people come. At this point, even my gender's been fucked.
Turn Ons: Broad shoulders, skilled hands, laughter, compassion, and being roasted by someone who loves me.
Who I'd Like to Meet: I try to stay open to what the Universe brings my way. It's brought me many magical people - I believe that I'll meet so many more.
My Identity and/or Sexual Interests: Pronouns: they/them. Nonbinary, trans, transmasc, genderfluid, queer, top surgery, blonde, athletic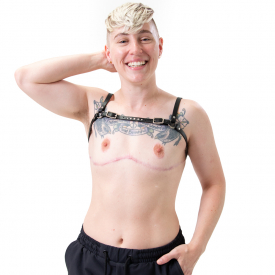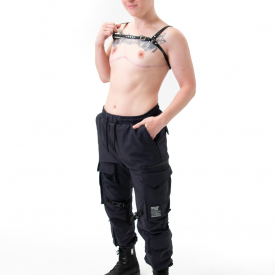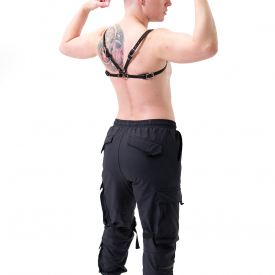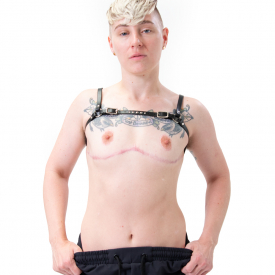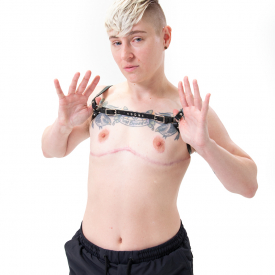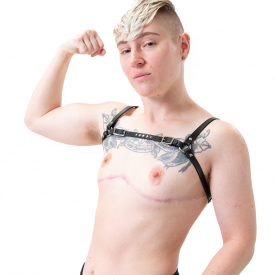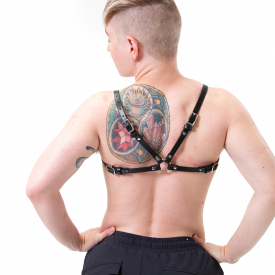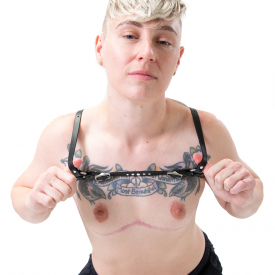 As Seen In: