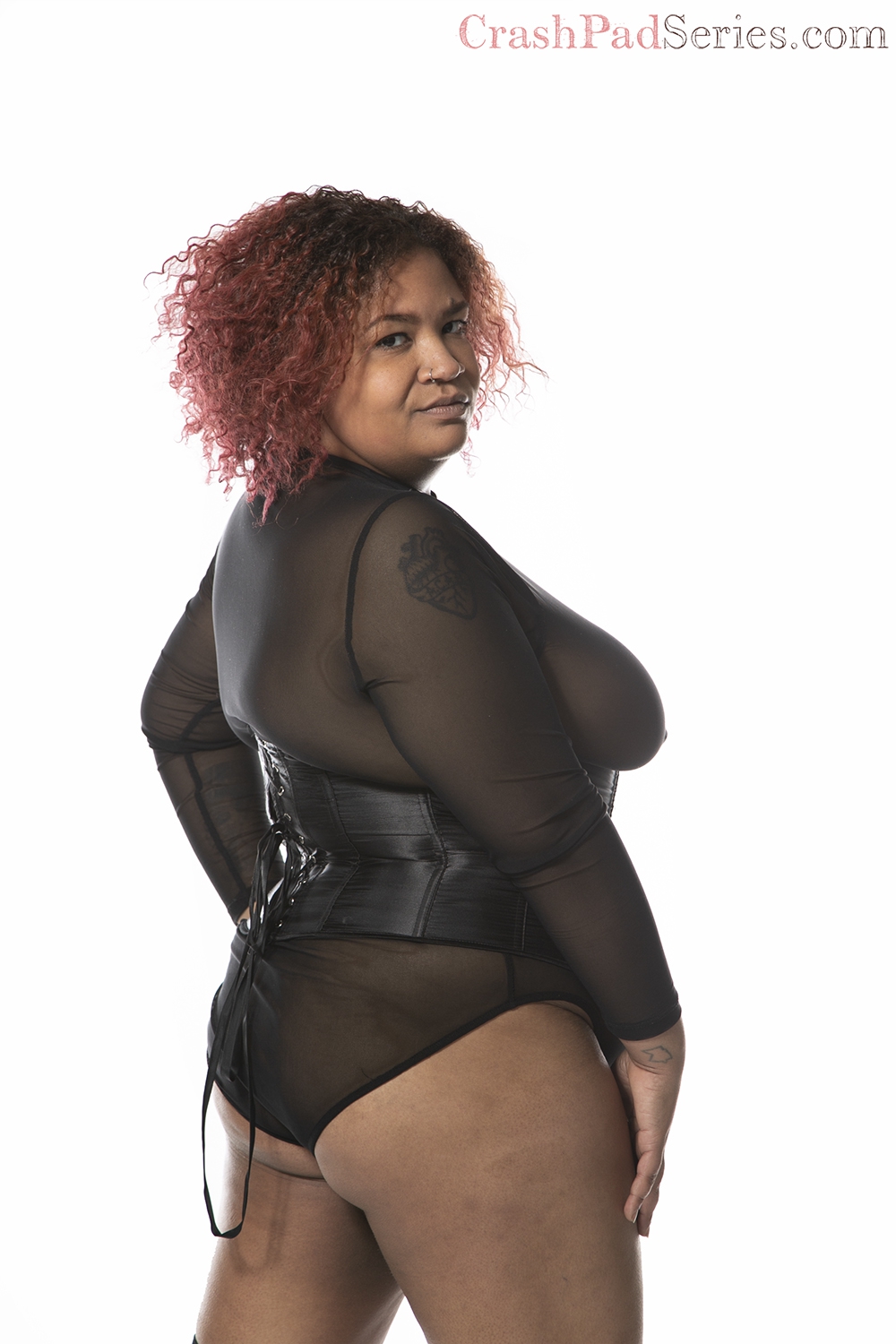 You've got the key... to support CrashPad's stars! Sign-up here and our performer will receive 40% of the sale.
Gemini | Switch | Available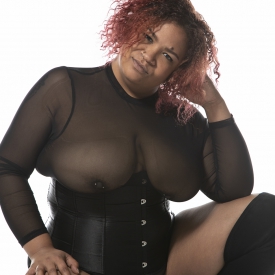 Blanche
I came to the CrashPad looking for a good time... and got exactly what I hoped for! I have been a longtime and avid fan of CrashPad for years and it was a fantasy come true for me to actually be a part of something so sexy, substantial, inclusive and liberating to the queer, POC, fat, trans, disabled, kink, et. al. communities. To be glorified for my inherent sexiness in front of people who desire me and tell me it's okay? Who wouldn't want that???
About Me: Princessy brown fat femme into a little bit of everything!
Turn Ons: Honesty, butts, freckles, seductive smiles, being approached first, the cute and devilish charm of bois, the bold beauty and power of femmes, daddies, nerds, stoner charmers, house bois, friends who fuck, enthusiasts of all kinds
Who I'd Like to Meet: Queers lookin' to get naked and vulnerable (also, see above) ;)
My Identity and/or Sexual Interests: Princessy femme, fat, brown, queer, POC. Into: cute fags, cute fats, cute femmes, cute and flirty everybodies! Pronouns: she/her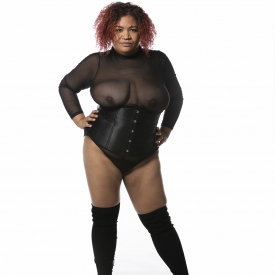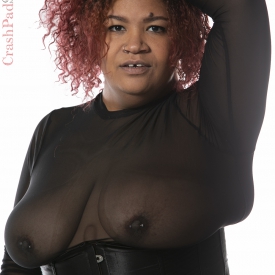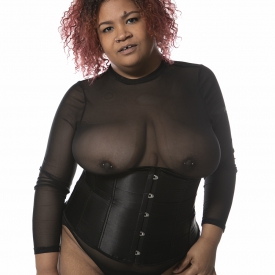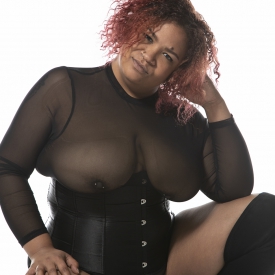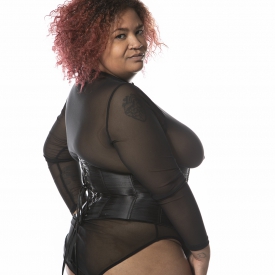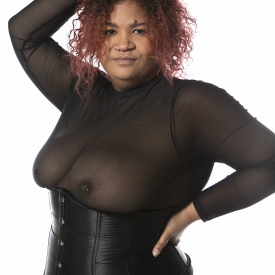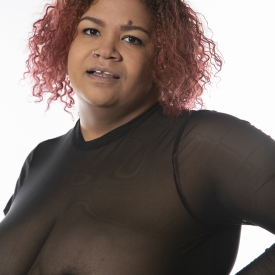 As Seen In: