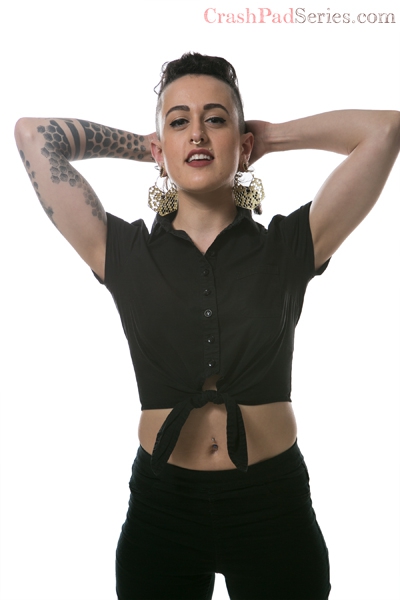 You've got the key... to support CrashPad's stars! Sign-up here and our performer will receive 40% of the sale.
Sassy switch, trampy top, power bottom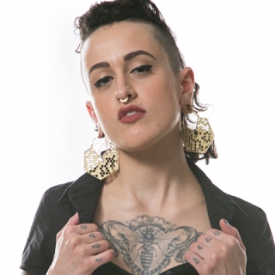 Dev
I've been wanting to shoot for CrashPad ever since a friend showed me a few scenes!
About Me: I'm a queer sex worker, witch and artist, originally from Philly and currently living in the Bay Area. I love boxing, painting, drawing, biking, dancing, collecting vinyl, chilling with friends, and traveling.
Turn Ons: pheromones, raw sensuality, honey, dirty talk, femme flagging, tattoos, body mods, good music
Who I'd Like to Meet: queer cyborg babes
My Identity and/or Sexual Interests: Pronouns: they/themme, she. #femme, #sexworker #boi #queer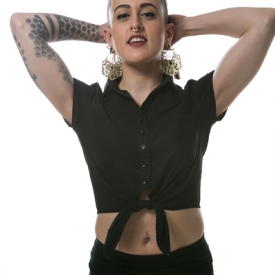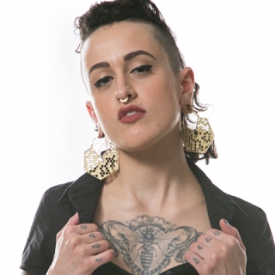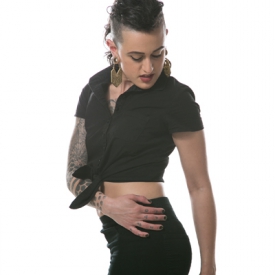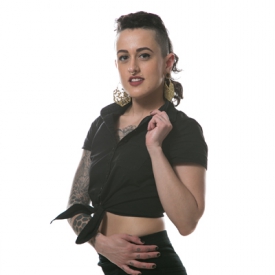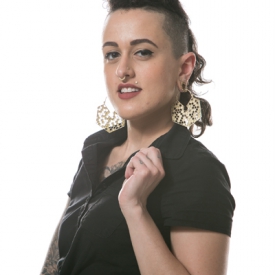 As Seen In: