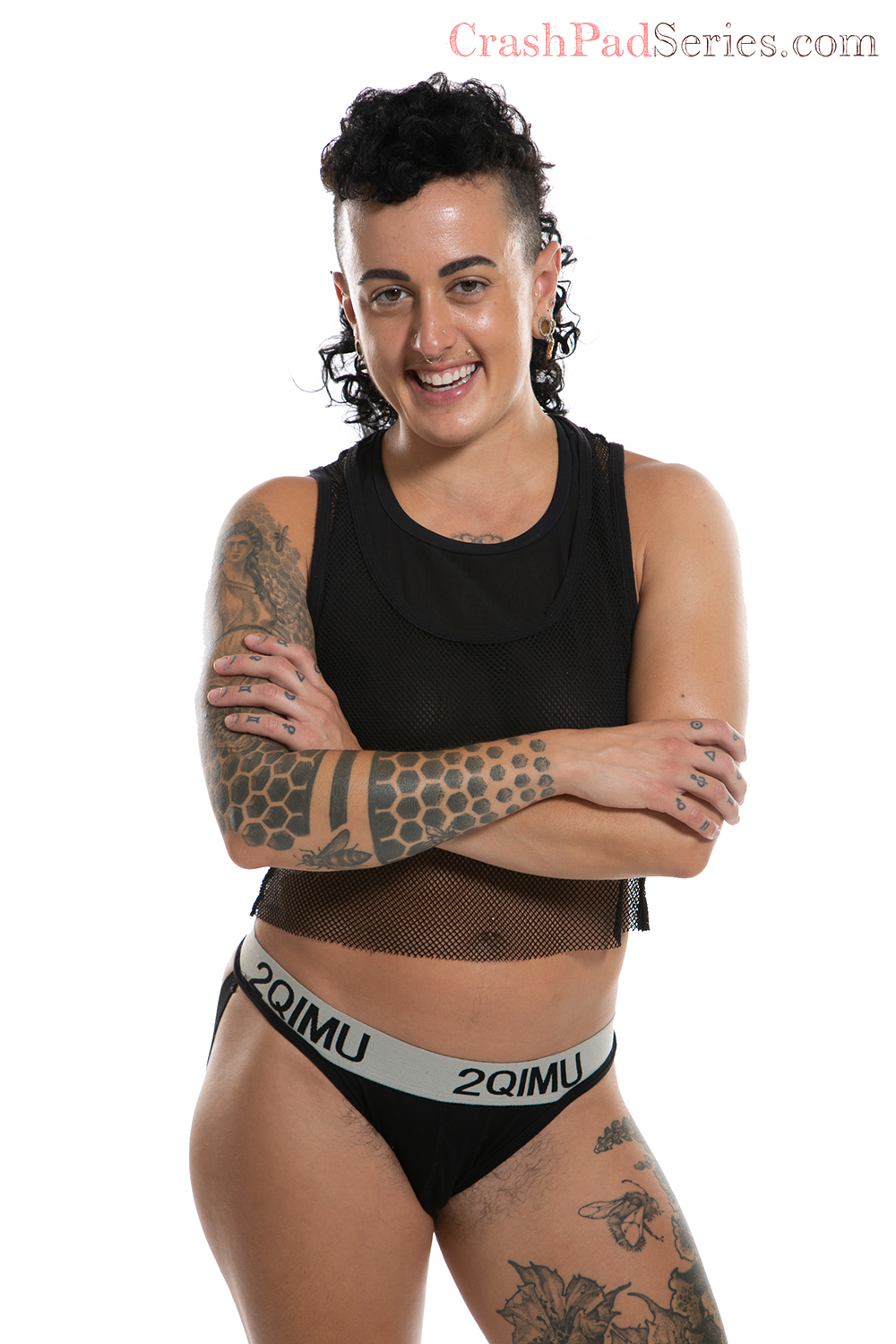 You've got the key... to support CrashPad's stars! Sign-up here and our performer will receive 40% of the sale.
Taurus (on cusp of Aries) | Vers Switch | solo polyam pervert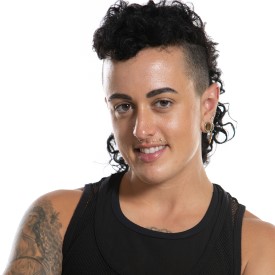 Devorah
My friend Arabelle Raphael brought me in for my first CrashPad scene. I keep coming back because I love being part of such an inclusive queer studio.
About Me: I'm a non-binary performer, versatile kink & fetish companion, and sensual sybarite. My passions include visual art, music, and Somatics.
Turn Ons: T4T and SW4SW, gender fuckery, insatiable sluts, pheromones, butt stuff, boinking in nature, devious minds, wit, and humor.
Who I'd Like to Meet: a freak like me
My Identity and/or Sexual Interests: Pronouns: they / he #queer #gay #nonbinary #genderqueer #genderfluid #trans #t4t #kink #hairy @devorahreine on Twitter and Instagram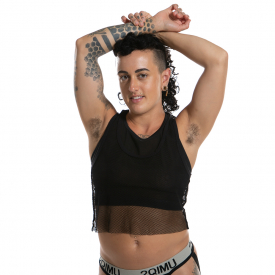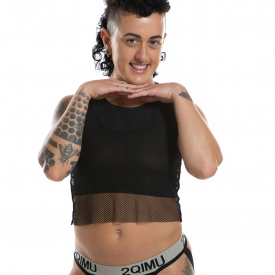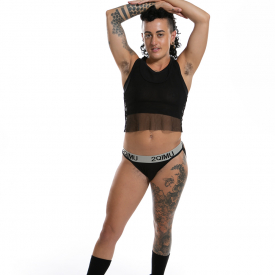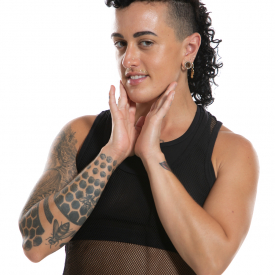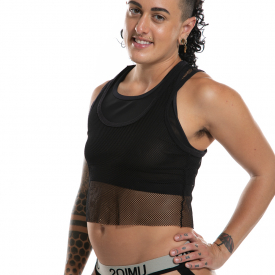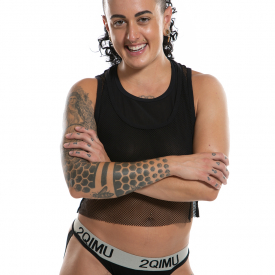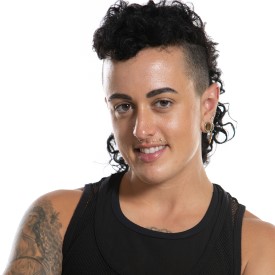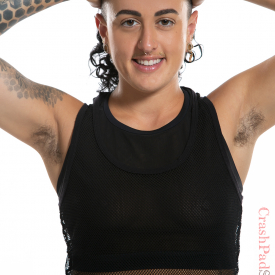 As Seen In: