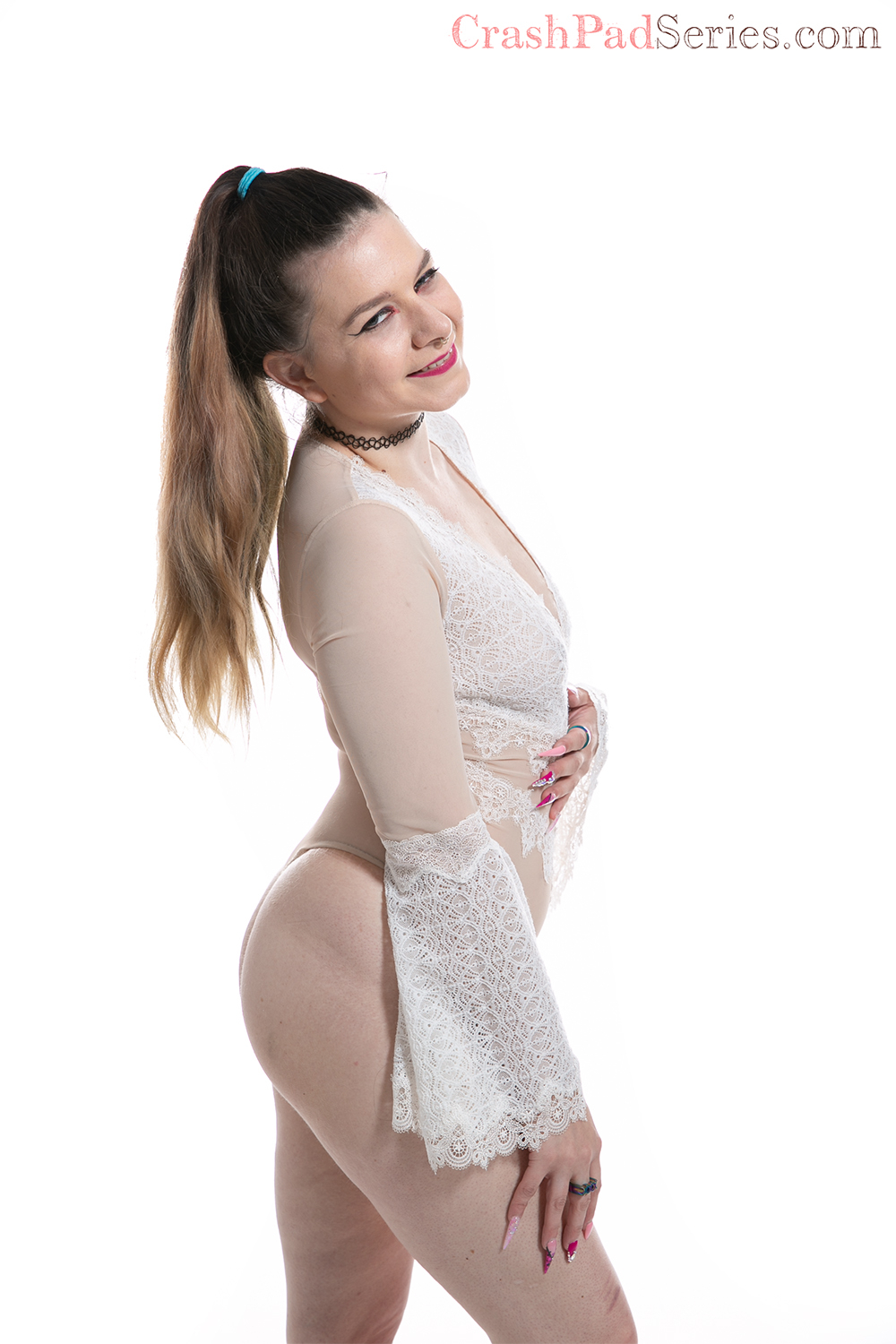 You've got the key... to support CrashPad's stars! Sign-up here and our performer will receive 40% of the sale.
Capricorn | Subby Top | Open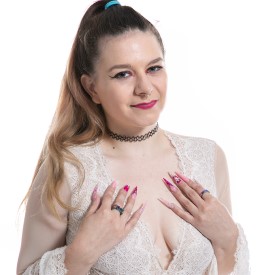 Amy
What brought me to the CrashPad? My girlfriend.
About Me: I'm Amy Payme. I enjoy people, places, and things. I am a proud sex worker.
Turn Ons: A good joke, someone daring to tell me what to do, and financial security.
Who I'd Like to Meet: Britney Spears
My Identity and/or Sexual Interests: Pronouns: they/she. femme, sub, bisexual, bi. Insta - @anicegirlnamedamy, Twitter - @amypaymeMN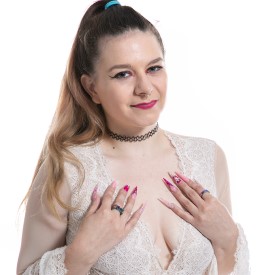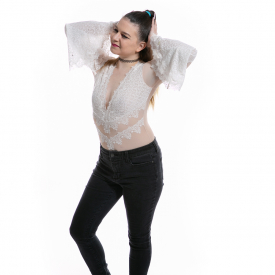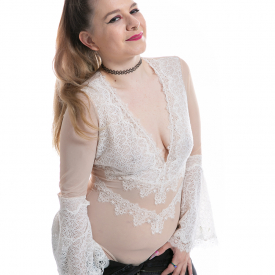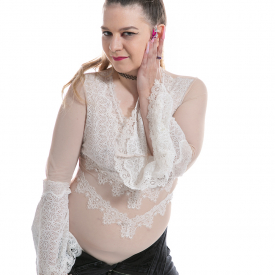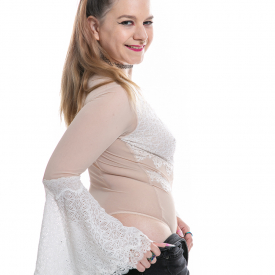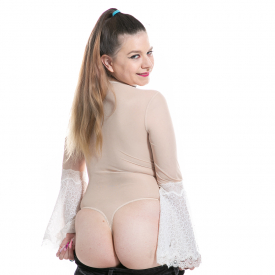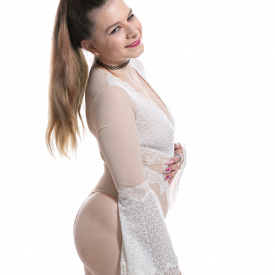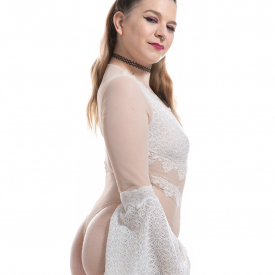 As Seen In: