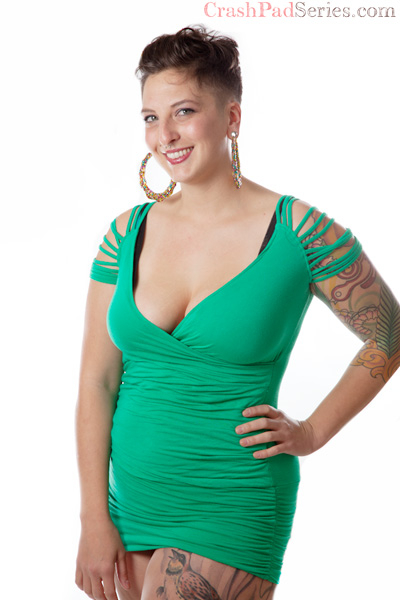 Leo | Switch | In an Open Relationship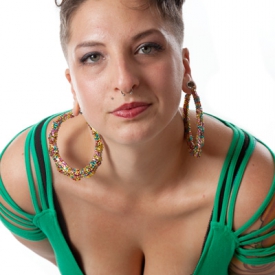 Emiyeah-yeah
Zelda and Lance planned to meet at Crash Pad to try out a few new fun toys. Laughing, fucking and playing with an electric dynamic is always a recipe for multiple orgasms and a generously good time.
About Me: This fierce femme leo switch loves to dish it out to good boys and girls. A sweet disposition often can be misleading, but a wicked giggle and gleam in her eye is always a tip off that through and through she is one kinky pervert.
Turn Ons: good boys and girls, manners, tattoos, pain sluts, boobies, asses in the air, hair long enough to grab on to, pin-cushions, bike-sexuals, integrity, pervy and political queers
Who I'd Like to Meet: boys/bois, gender-queers, gender variants and fierce femmes
My Identity and/or Sexual Interests: dirty old man, gender fluid femme, Leo princess who considers herself poly-activist-queer-ethical slut-cock wearing and loving-switch.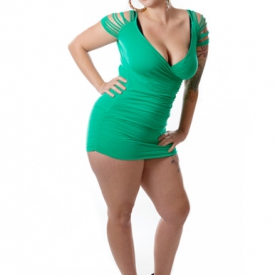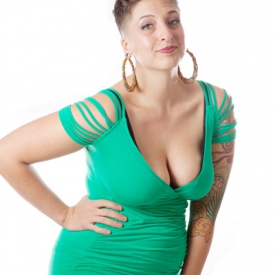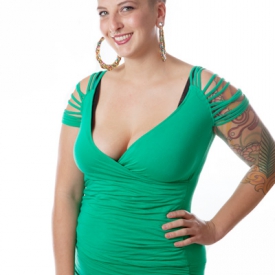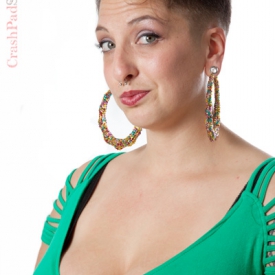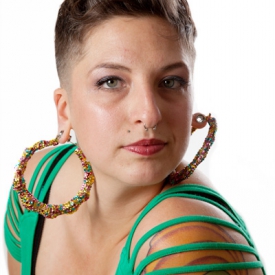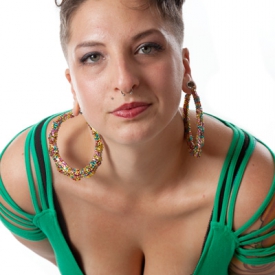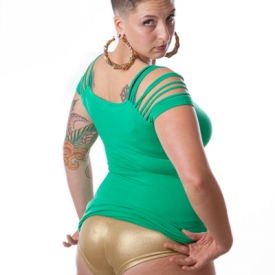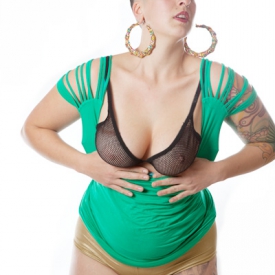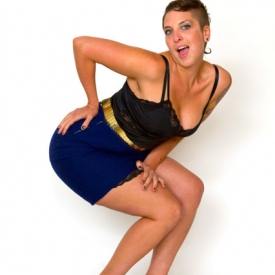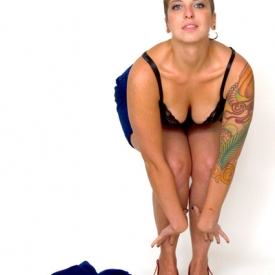 As Seen In: