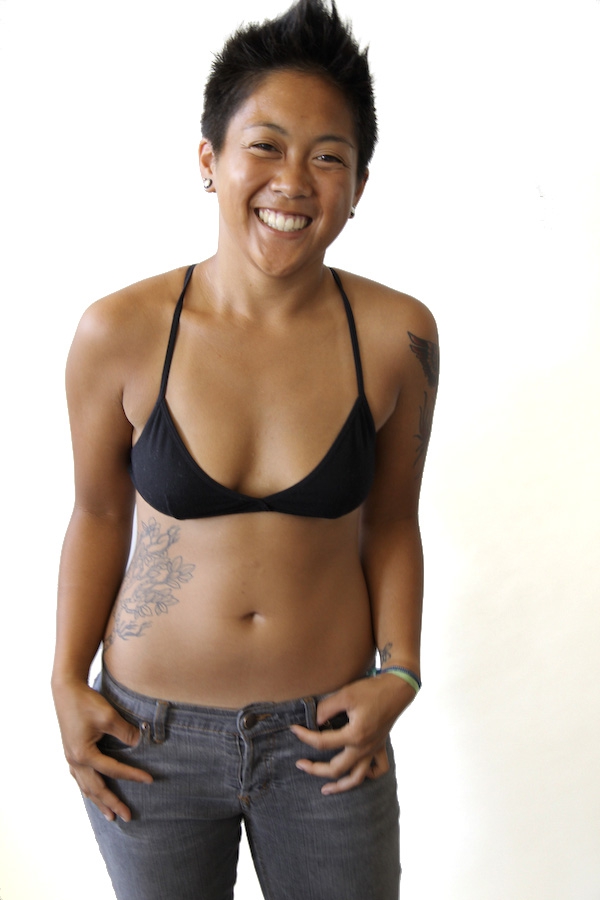 Leo | Top | Single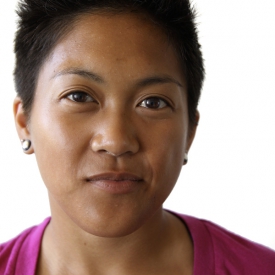 Don't let the size fool you. Wings is short stuff that packs a punch. Her boyish charm is sure to have you asking for more over and over again.
About Me: Quiet seemingly shy boi with a fire in her eyes that will melt the panties off of any one.
Turn Ons: flirty femmes, tattoos, and begging.
Who I'd Like to Meet: Those who know what they want and aren't afraid to beg for it.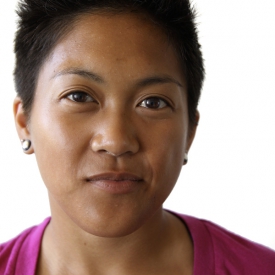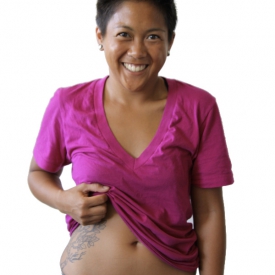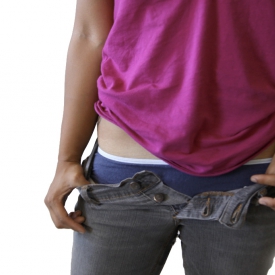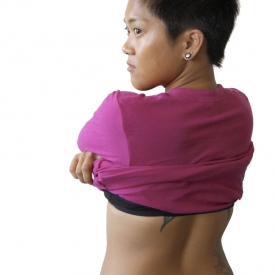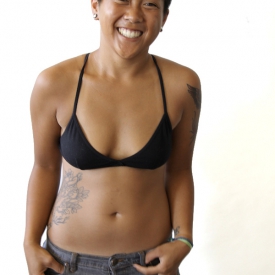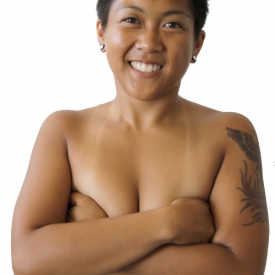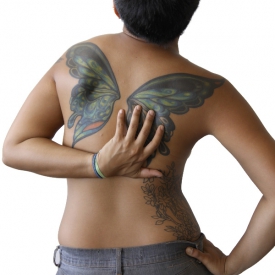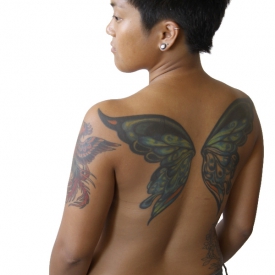 As Seen In: