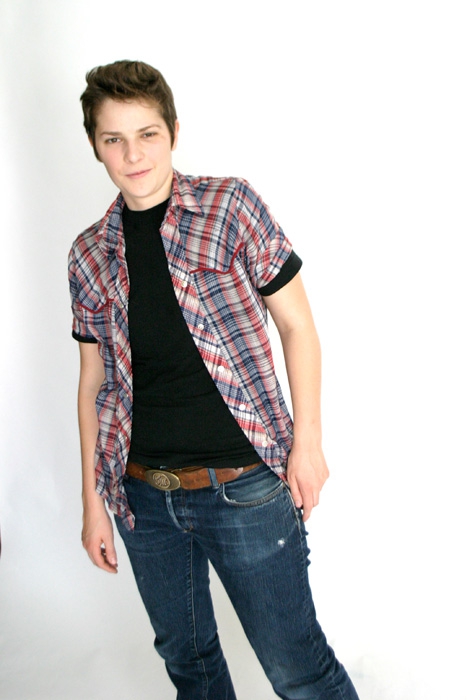 Leo | Top | Single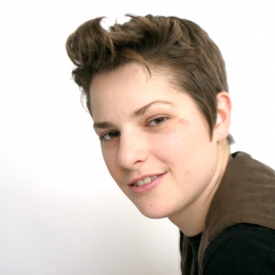 "Midnight Cowboy"
Part lone ranger, part dandy, Wilder is a gentleman with the taste of an outlaw. He's quick on the draw and has a few tricks in his saddle that will tame the greenest of stallions.
About Me: Wilder's not the straightest of shooters but definitely has a knack for hitting his target.
Turn Ons: Wide open spaces, riding hard, leather, and cock sucking.
Who I'd Like to Meet: Rough riders.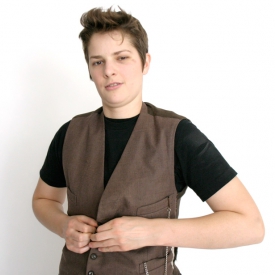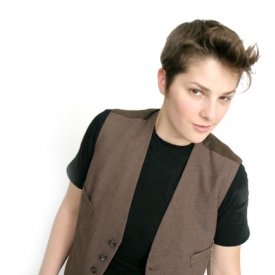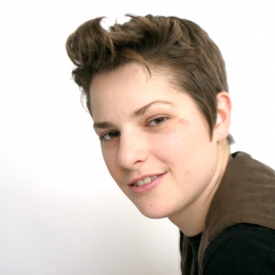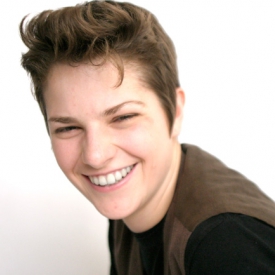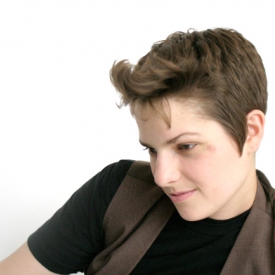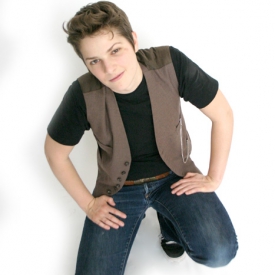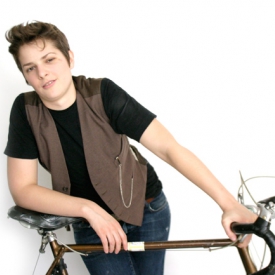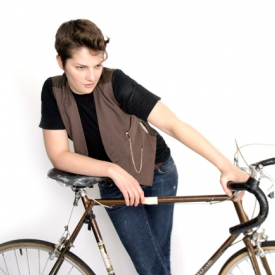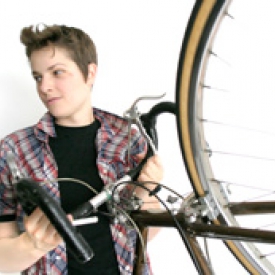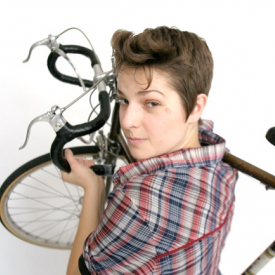 As Seen In: