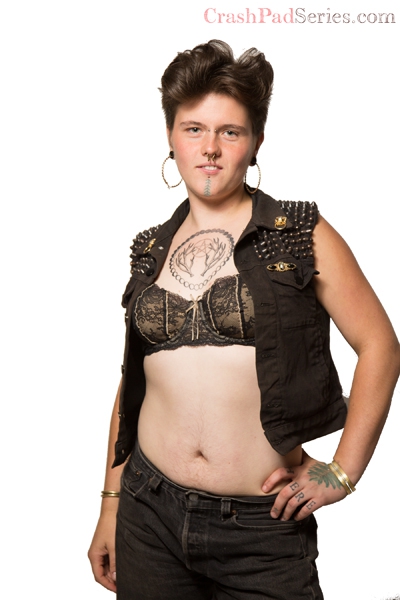 Leo | Switch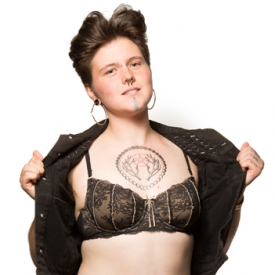 Vix
Proud exhibitionism, To push my boundaries and love it.
About Me: Genderqueer forest creature who loves fucking with gender playing music. I'm a hopeless romantic, sassy, child at heart, fiery leo who loves not taking life so seriously, and enjoying every moment.
Turn Ons: Making you want me, teasing, wrestling, spontaneous silly play, eye contact, fucking in the forest, and anal.
Who I'd Like to Meet: Sassy bitches who know what they want and aren't afraid to ask for it. Tender hearted queer babes who want to explore intuitive wild, magic and play.
My Identity and/or Sexual Interests: Pronouns: They, She, he, faun, all of them! Be creative. Switch, witch, bitch, leo, genderfluid, gender fuck, vixen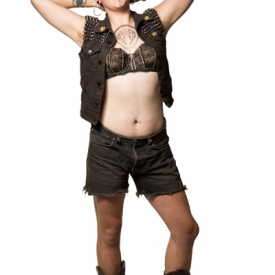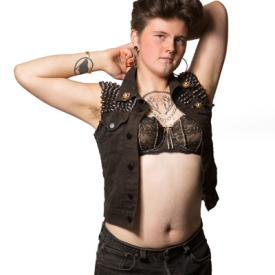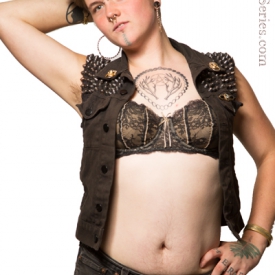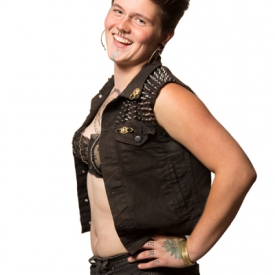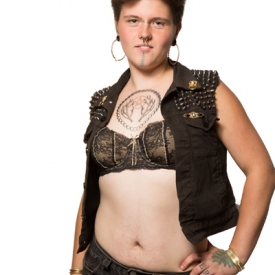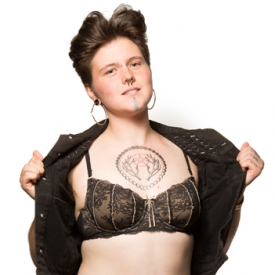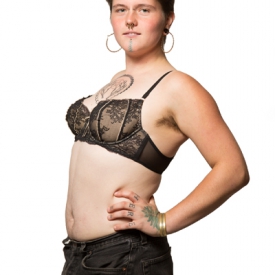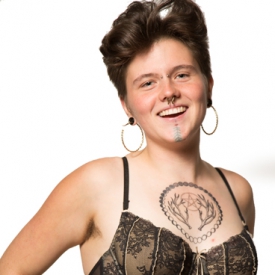 As Seen In: