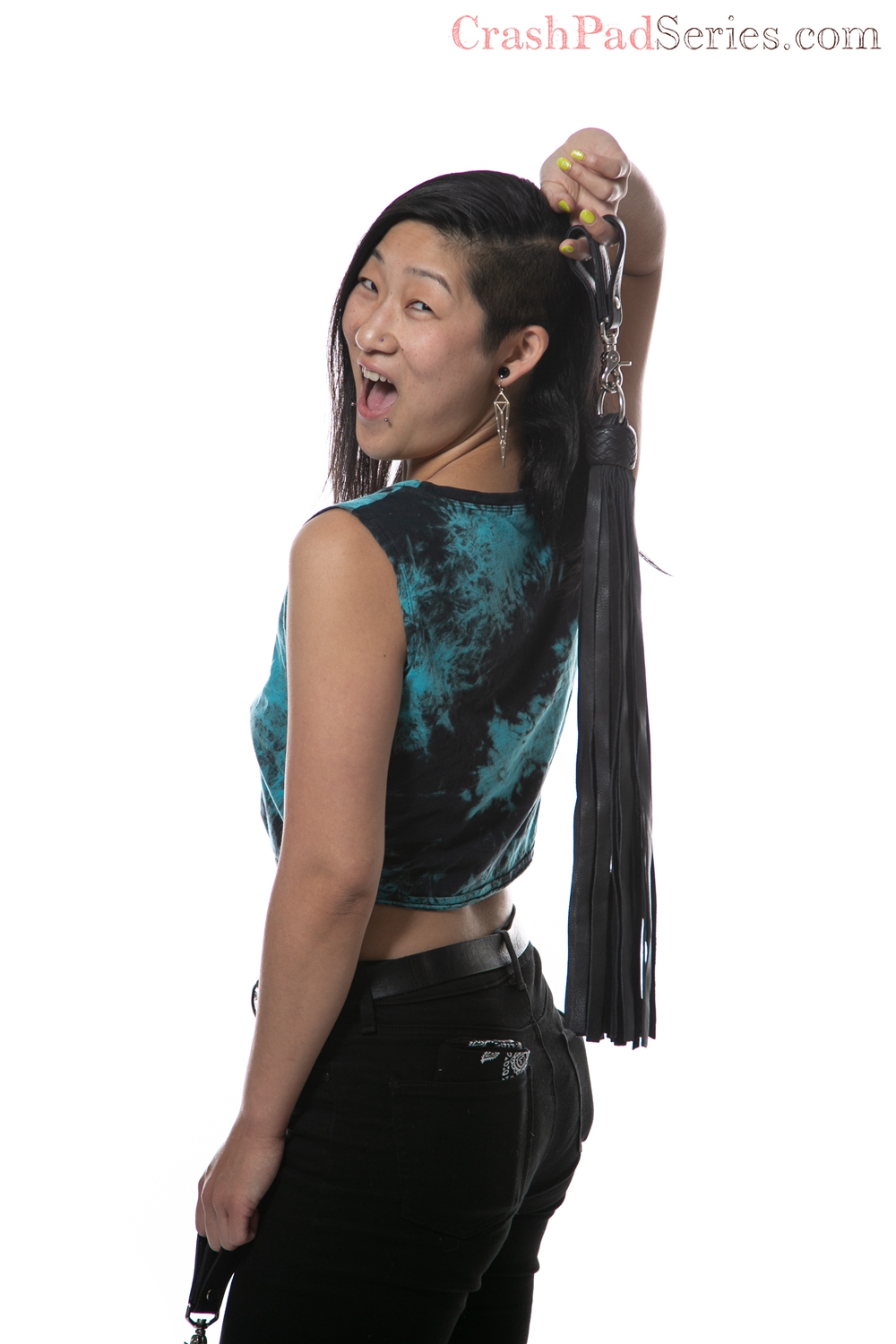 You've got the key... to support CrashPad's stars! Sign-up here and our performer will receive 40% of the sale.
Cancer | Deep switch/diabolical attentive top/hungry slutty bottom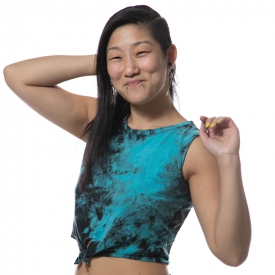 Vivienne
I love that CrashPad aims to respectfully and authentically present all of us magical queer beings and our genuine diverse desires. It's always been validating to feel an affinity with the CrashPad characters, to see myself and my friends, lovers and crushes reflected in their bodies, their skin, their gender expressions, desires, stories, the ways they move and fuck, and their generosity and perversion in sharing it all with an audience -- and all of it is so damn hot. I hope I can offer that same validation to others by sharing what turns me on, alongside the most badass brats and the whole down to earth and welcoming CrashPad crew.
About Me: Intuitive immaterial shimmering outer space cloud here on Earth in this material form to snuggle you. I give sincere hugs and assertive smacks.
Turn Ons: black hankies, black gloves, fisting, singletail whips, BDSM, vulnerability, power (giving and taking), sweet sadists, insatiable masochistic sluts, luscious butts, warm latex, dexterity in anything, intimacy, femme swagger, romantic boys, sensitivity and self-awareness, well-developed consent practices, being loud while fucking and playing, wet messy sex, hard and deep make outs
Who I'd Like to Meet: Always cruising for deviants, perverts, creepz, and queers, other alienz like me, kink and sex nerdz, all the sweet QTIPOC freakz in the universe, other people who make pie from scratch, collaborators, co-conspirators, accomplices
My Identity and/or Sexual Interests: They/Them, non-binary, QTPOC, deviant, shimmering outer space cloud, acid beast.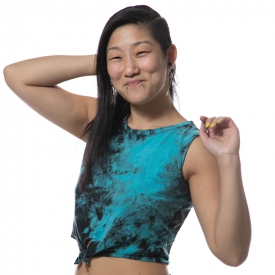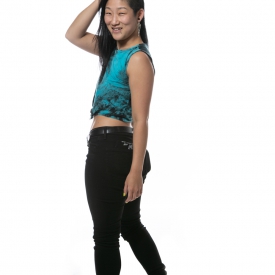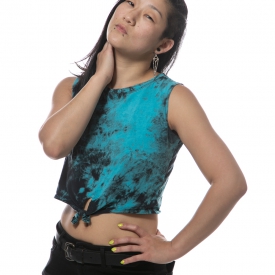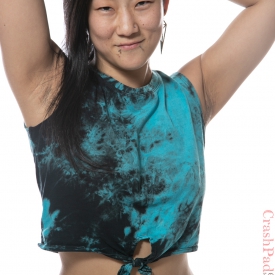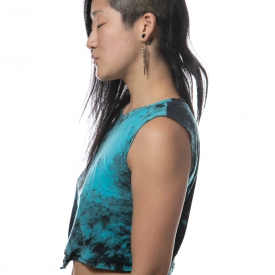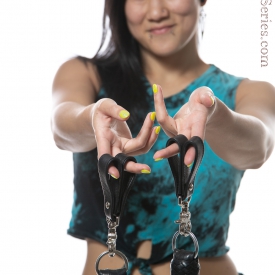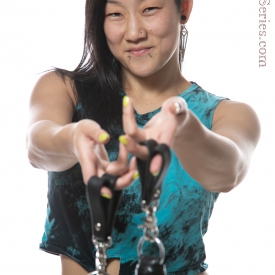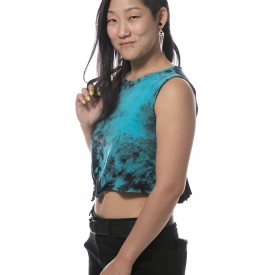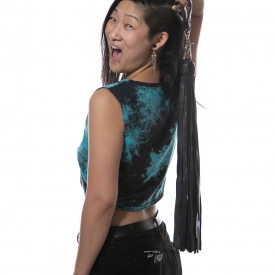 As Seen In: