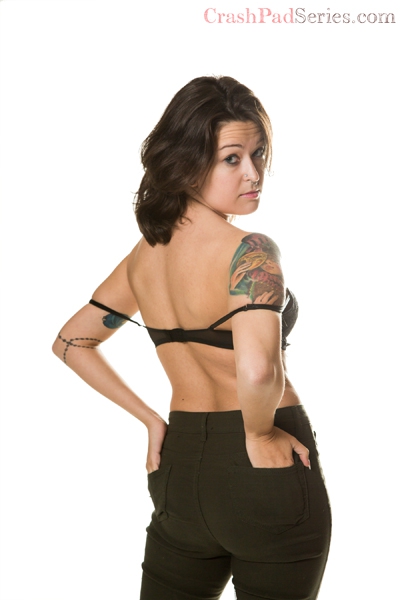 Gemini | Switch | Poly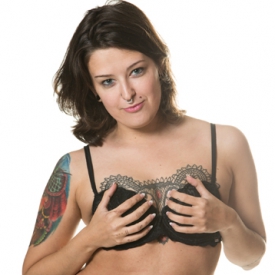 Viviane
I love the sexy, natural beauty of CrashPadSeries. I'm a huge fan of pushing boundaries past what 'society' views as 'normal'.
About Me: I am a walking contradiction. I'm shy at first then it's like "What!? Who let this cat out of her bag!?"
Turn Ons: fun, playful, confidence, biting, hair pulling, scratching, light. Spanking, kissing, eye contact.
Who I'd Like to Meet: Alex Kingston
My Identity and/or Sexual Interests: lesbian, switch, poly, gemini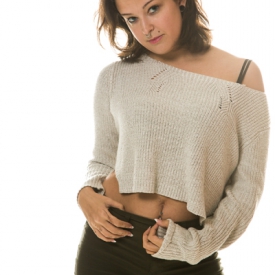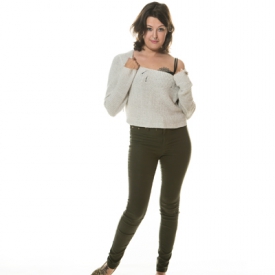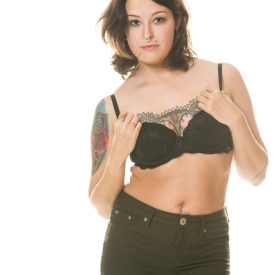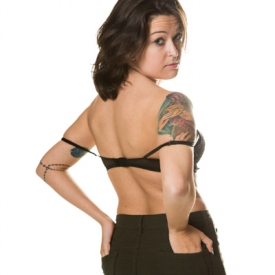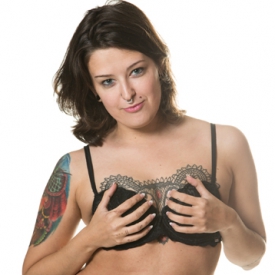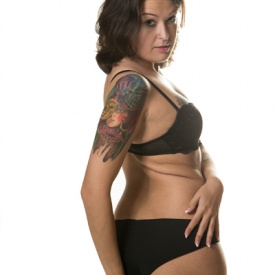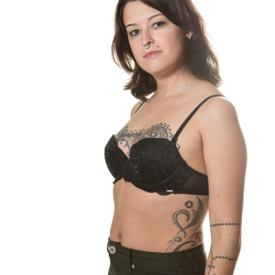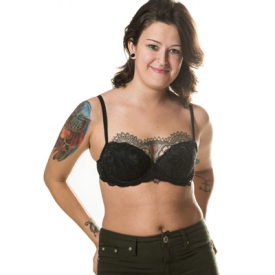 As Seen In: