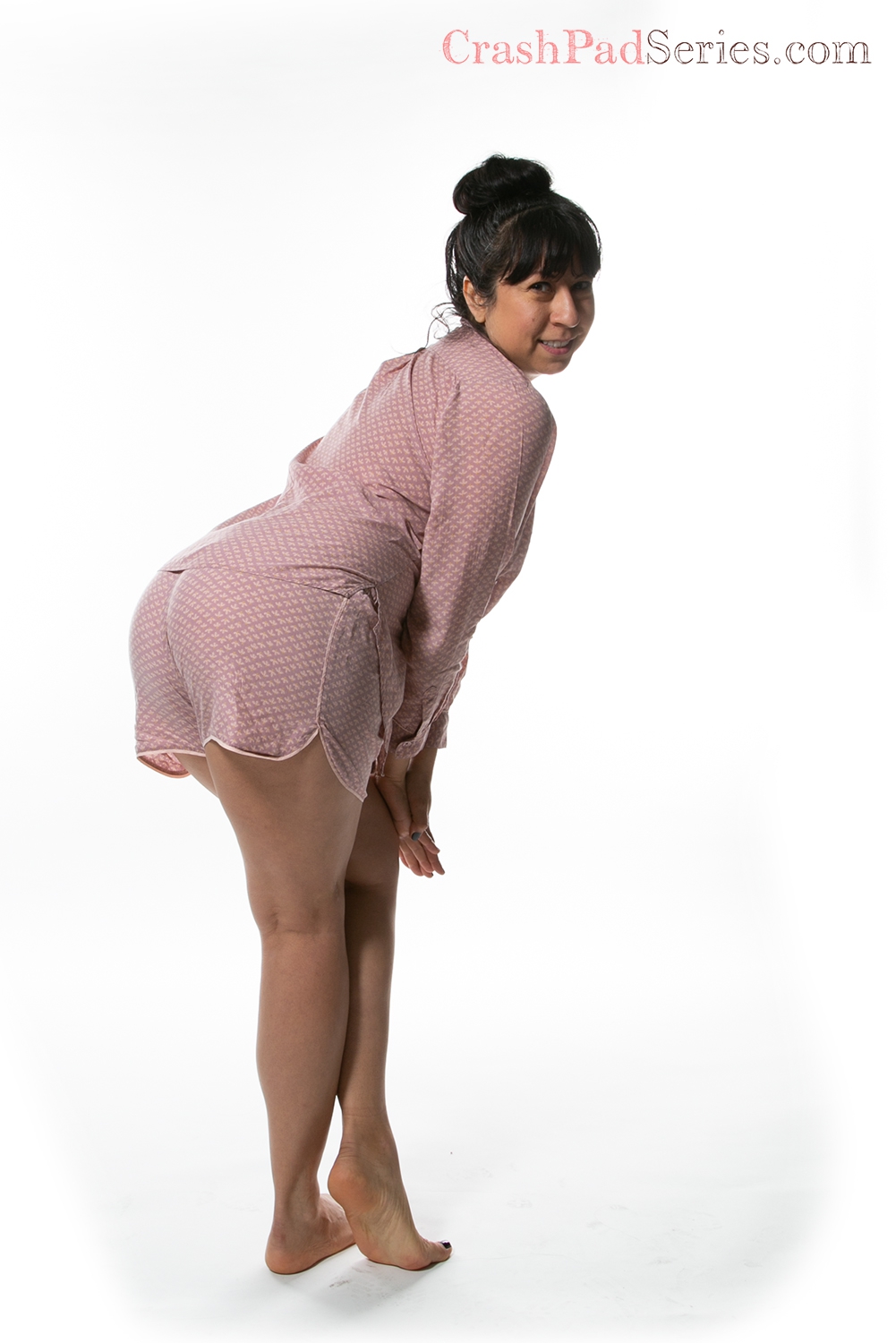 Cancer | | In an open relationship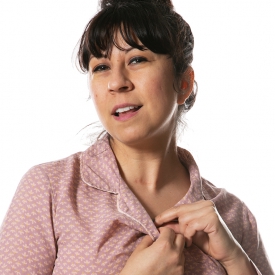 Vivi
What better way to do porn than to have real, hot, authentic sex with real, hot people? I get to be myself and feel beautiful, scars and all. I'm not labeled a MILF because I'm 28, or exotified as a Latina. I'm just a pervert who likes to show off my dirty deeds. By far the hottest porn I've done.
About Me: I'm a perverted, kinky, femme that likes to switch everything up. I like a little bit of everything, but also very generous.
Turn Ons: I like a nice ass and a big smile. People who are playful and kinky. I'm a big fan of nice toes and like to have my feet tickled and spanked. Safe sex practices, especially when people check in, in a sexy way. Erotic comic books are also a big turn on. :)
Who I'd Like to Meet: Friendly open people who are body positive, sex positive and gender fluid. I also wish I could meet Jaime Hernandez, Alan Moore, and Silvio Rodriguez. Gabriel Garcia Marquez and my great grandma a revolutionary woman, who i hear came north with Pancho Villa, are two people I wish I could have met.
My Identity and/or Sexual Interests: Xicana, POC, queer, pansexual, and switchy-kinkster. Pronouns: She/Her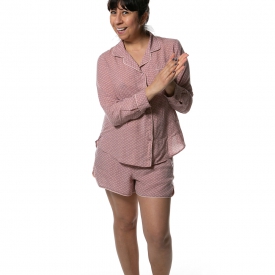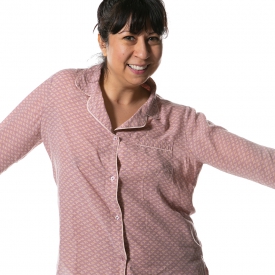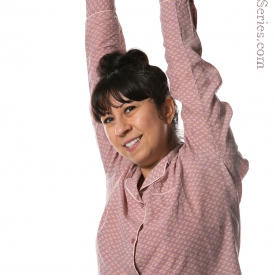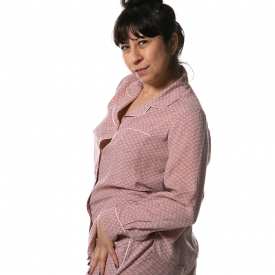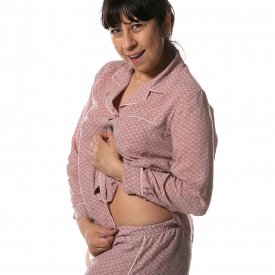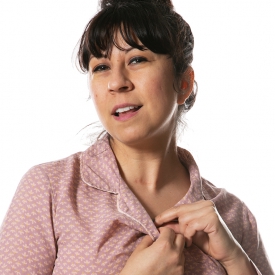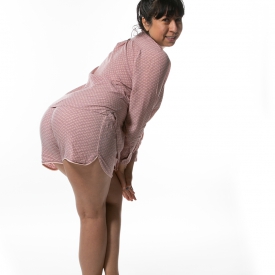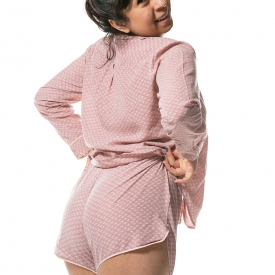 As Seen In: