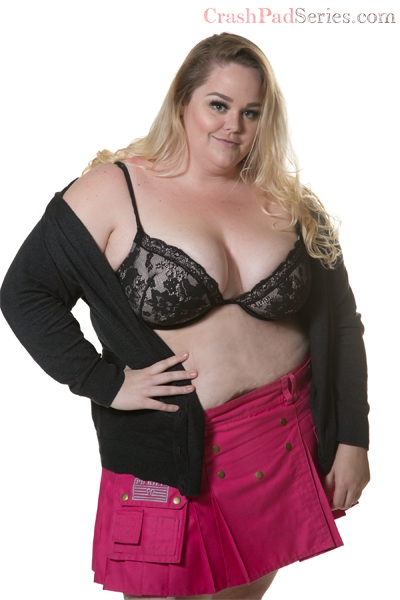 Cancer | Bottom | Poly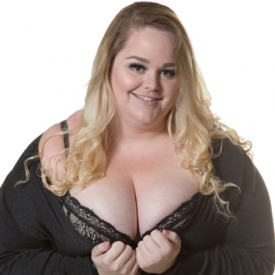 Viv
Being able to express my sexuality in a place that celebrates people of all sizes, genders, and ethnicity was really attractive to me.
About Me: I'm a shy, flirty femme who loves to fuck and enjoys exploring my sexuality. I can be silly and quirky. At my core I love providing service for others.
Turn Ons: Rough body play, connecting with my partners even for just an hour, choking, teasing, bois with a devilsh side, femmes who know how to fuck.
Who I'd Like to Meet: I love meeting new people.
My Identity and/or Sexual Interests: she/her, femme, poly, leather, flirt, shy, femme, poly, leather girl.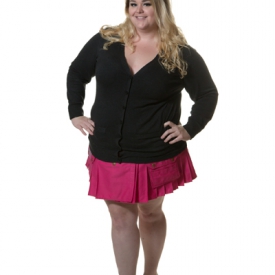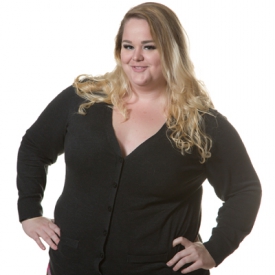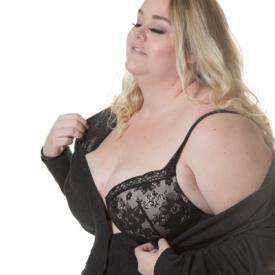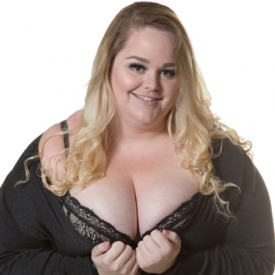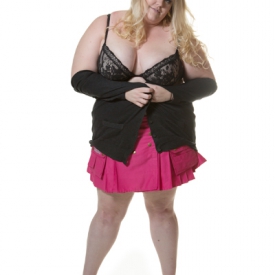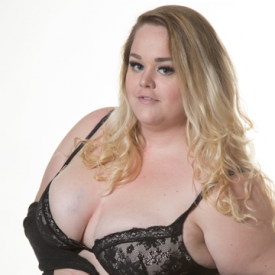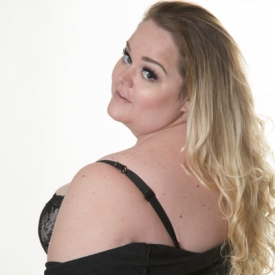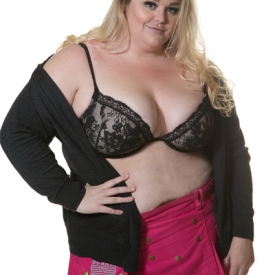 As Seen In: