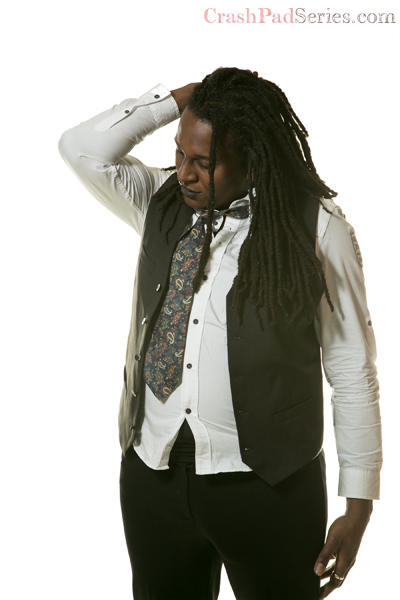 You've got the key... to support CrashPad's stars! Sign-up here and our performer will receive 40% of the sale.
Cancer/Snake | Depends, how many drinks in are we? | Polyamorous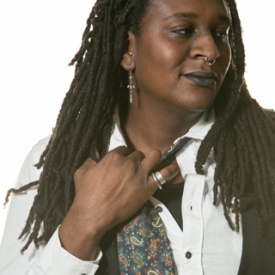 Val
Indigo: Hey Val, You want to be filmed getting dicked down on CrashPad?
Viceroy: Sigh, Duh.
About Me: I'm the adorable pet demon you keep on a leash... or else.
Turn Ons: Gender ambiguity, competence, subtle public domination, forced role reversal, loose morality, jockstraps, piss play, rimming and fuckers who can hold their liquor. Not necessarily in that order.
Who I'd Like to Meet: The kind of well-adjusted freaks who'll help you hide the body and then discuss the finer points of Octavia Butler's works over mimosas. Or Jaden Smith, that'd be cool too.
My Identity and/or Sexual Interests: I'm an agender pup. I prefer the pronoun "it" but "they" is fine if that's triggering.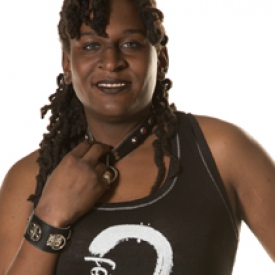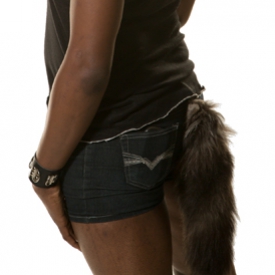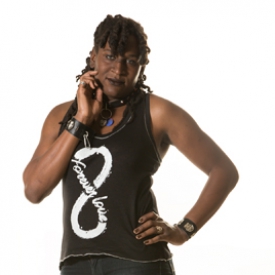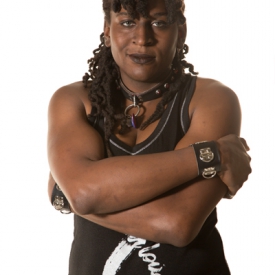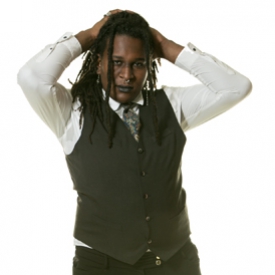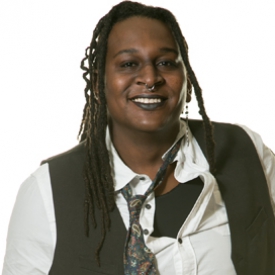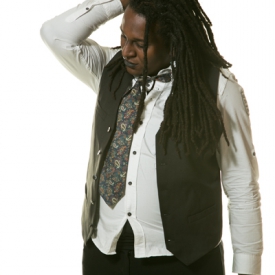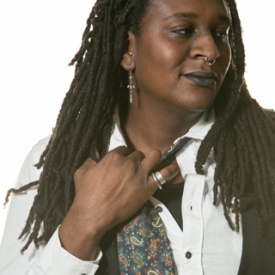 As Seen In: