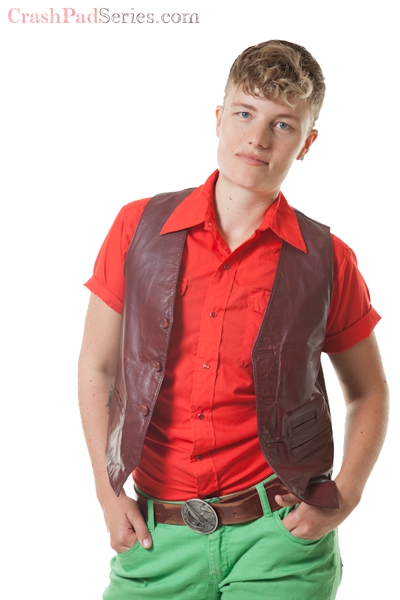 swoony switchy | ethical slut/ major crush on life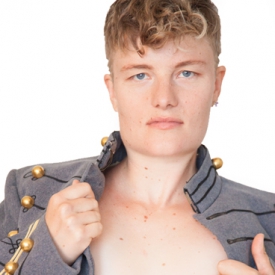 Is it possible for me to perform sex, and have it be real, too? Be part of this empowering qweer porn movement, share in radiating this epic heat? Can I stay connected, and in my body, feeling it, and fuck on camera without going numb or trying to fulfill some projected identity, really be open, really pour and roar and ride the lightning inside? YES.
About Me: Vespur is from the desert (feel it: boundless sky). A graceful animal, bright in the dark, an insatiable slutty vixen-boy, who can't resist loving it, this hungry play. Try and tame them. There is wildness, flavor alchemy, grass stained hightops, dancefloor vibrado, massive dreams.
Turn Ons: ass fucking, large strong hands, fist me hard, vulnerability, rural kitchens, being watched, gay cowboys, penetration overwhelm, being used, confined and shamed (in an empowering consensual way), bondage in nature, whispering, unexpected glamour, bite, slap, binders, reflective surfaces, realness, raw honey, heavy baselines, feeling safe to combust, command, or disolve, soaking you in cum, holding you down, power.
Who I'd Like to Meet: true lovers, brave ones with a good sense of navigation into the unseen, grounded visionaries hard at werq, diamonds in the rough// diamonds in a rhinestone world, untethered magnets, legends with nothing to prove....and people who arent afraid to call me out on my bullshit in a compassionate way.
My Identity and/or Sexual Interests: fisting, slut boi, vixen-boy, southwestern queer, vintage romantic, ass sex, sweat, genderqueer, dandy, making out, genderfucker, cocksucker, giggling, eye contact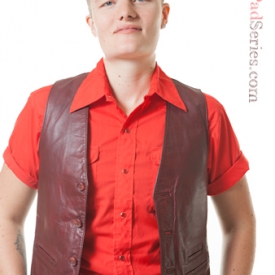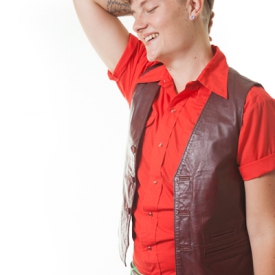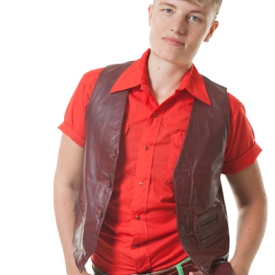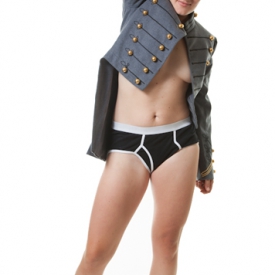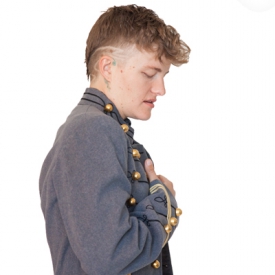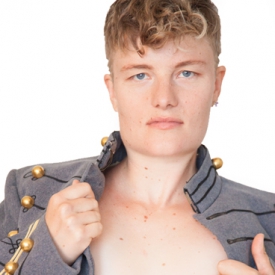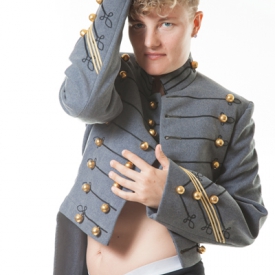 As Seen In: