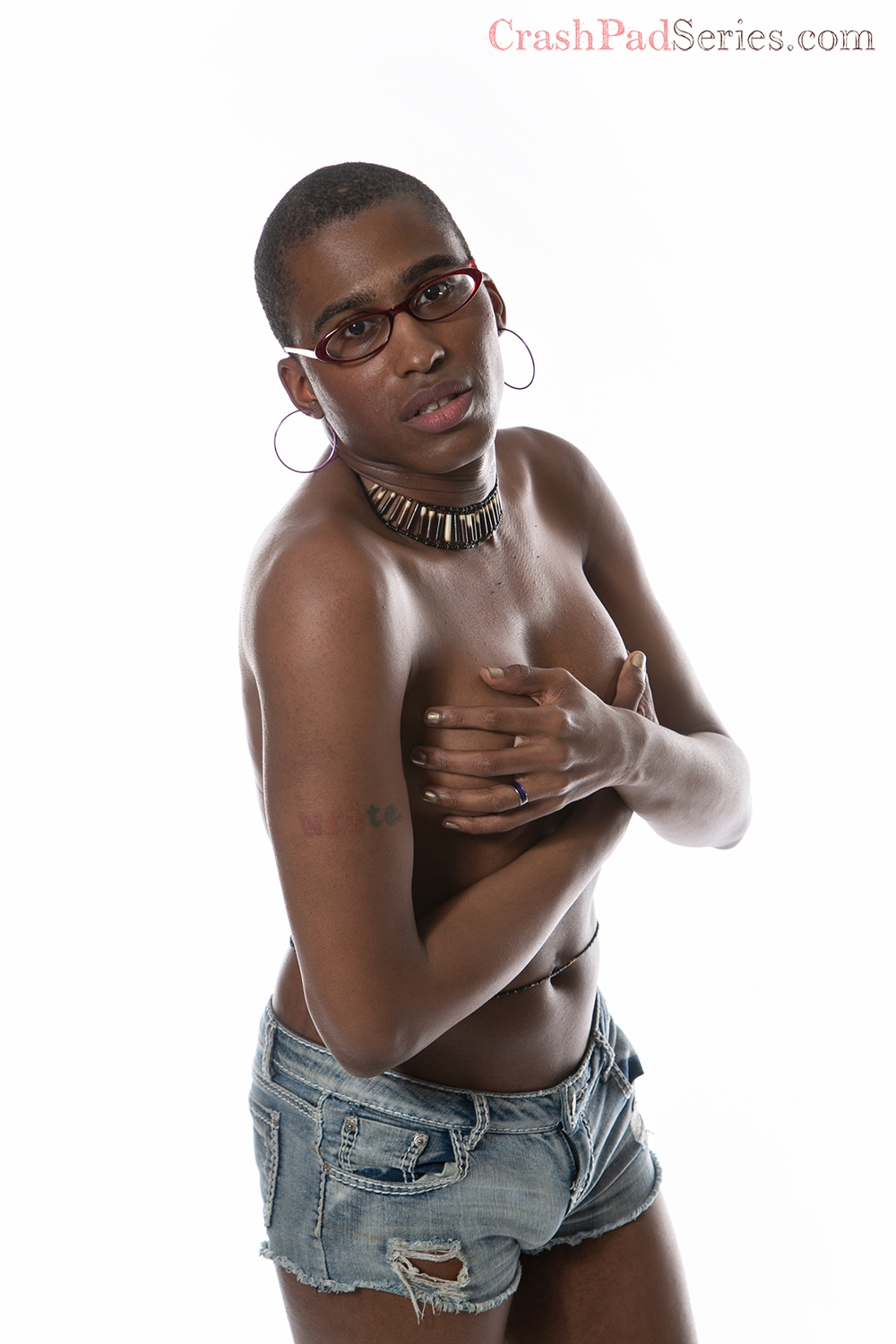 You've got the key... to support CrashPad's stars! Sign-up here and our performer will receive 40% of the sale.
Gemini Sun/Sagitarious Rising/Virgo Moon | Switch/Exhibitionist/Kitten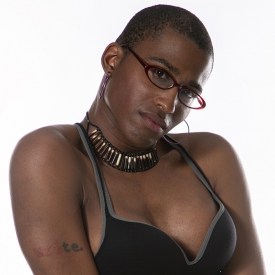 Strawberri
I decided to be openly comfortable with my holistic sexual liberation journey/practice and it took me four years to arrive. CrashPad feels like the perfect spot to unapologetically declare that my sexuality is immaculate and needed.
About Me: Black queer genderfluid trans woman, writer, artist, heaux, neo-hippie priestess, and strong advocate of Oreos.
Turn Ons: Sensuality, femmes of all genders, kitten play, laughter, group sex, the reclamation of fag and dyke.
Who I'd Like to Meet: Janet Jackson and Zazu Nova
My Identity and/or Sexual Interests: Pronouns: Ve/Vir and Xe/Xym. QTPOC, #VenusSelenite, #RehabYearTour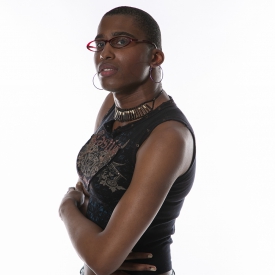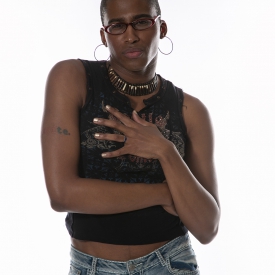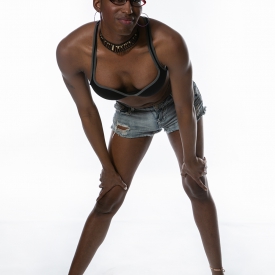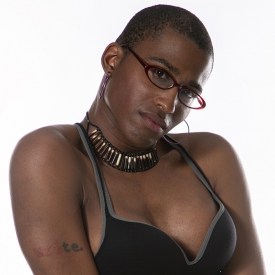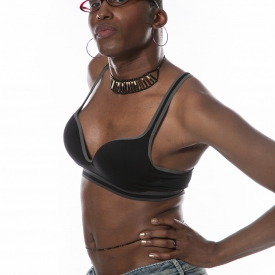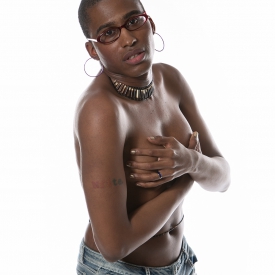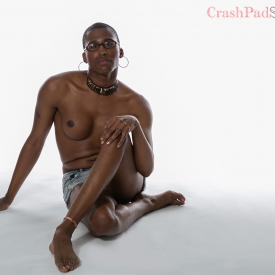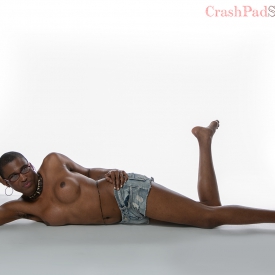 As Seen In: