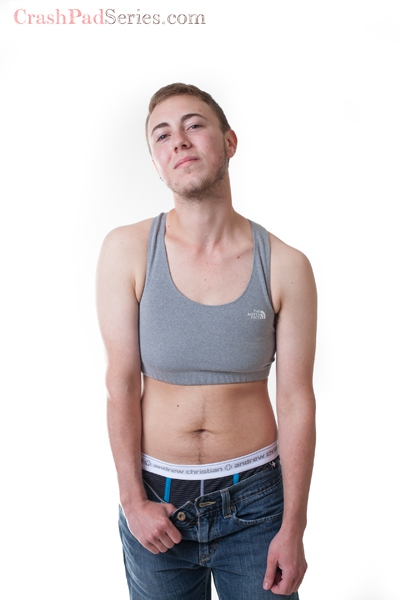 Leo | Vers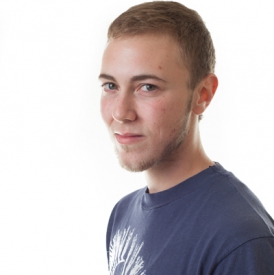 La Transbear
I realized my exhibitionist streak in my high-school boyfriend's backseat, but never imagined I'd wind up fucking with a live stream. But there I was: my first morning in the city, with my daddy showing me around. I had no idea where he was taking me, but I knew it would be unforgettable.
About Me: The swishy-ass lovechild of Lord Byron and Blanche Devereaux, I'm determined to fuck gender just as hard as it fucks me.
Turn Ons: incongruity, wrestling, choking, ink-stained fingers, squirting, sucking, bellies, body hair, coffee breath, conversation, expressive faces, and extensive vocabularies.
Who I'd Like to Meet: People who just don't give a fuck. Namely: non-binary queers, fierce femmes, dyke daddies, aspiring queens, bibliophiles, blouses, my drag mother, and the ghost of Quentin Crisp.
My Identity and/or Sexual Interests: They/she. Candy-ass bottom seeking candy, ass, & bottoms.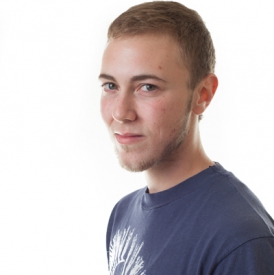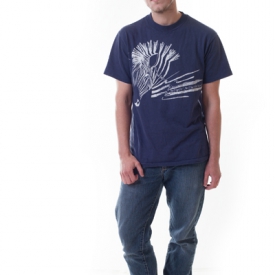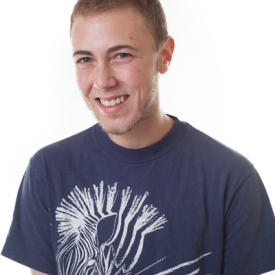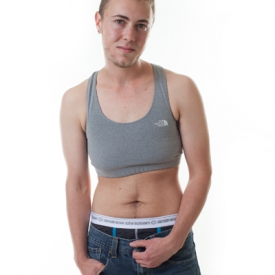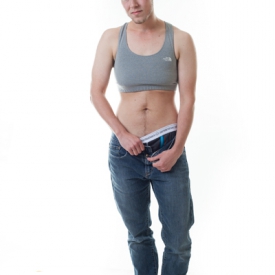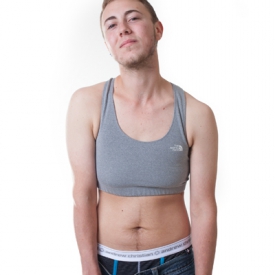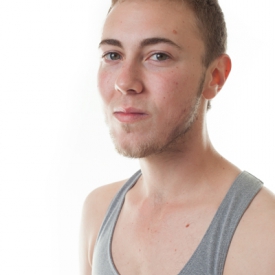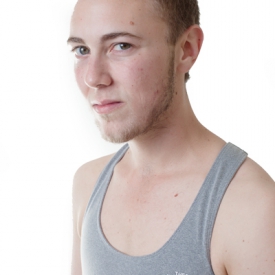 As Seen In: