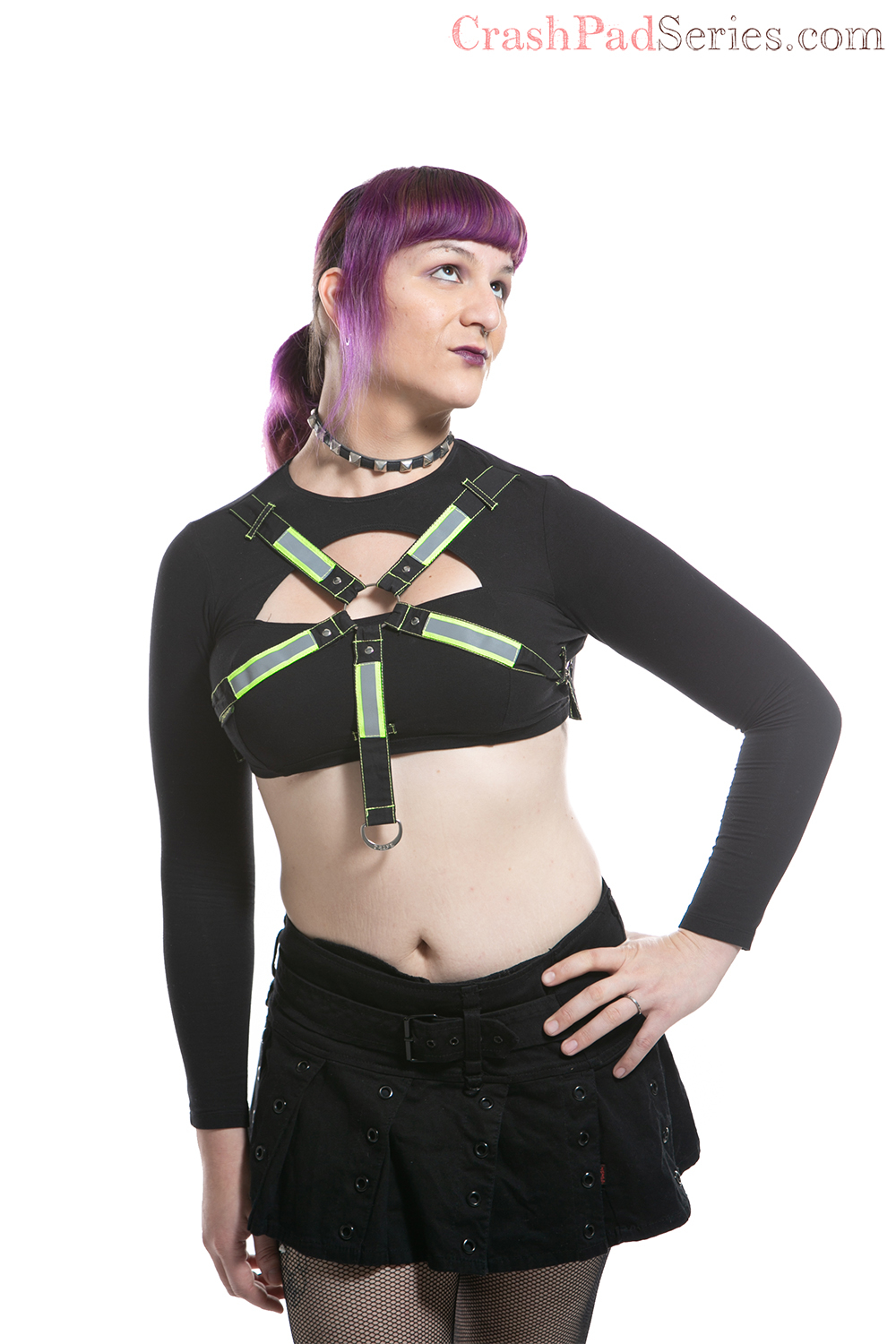 You've got the key... to support CrashPad's stars! Sign-up here and our performer will receive 40% of the sale.
Virgo | Switch | Married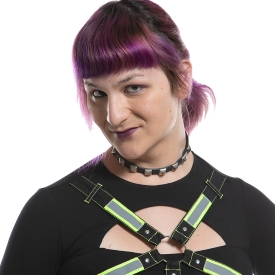 Valerie
I'm very passionate about queer activism and how it relates to erotic art/porn, given the empowerment so many queers have gained from porn performers and sex works. I've always admired CrashPad's commitment to activism, empowerment, and various forms of body, ethnicity, gender, age, etc positivity. On top of that, I created and operate a queer porn company called Black Swan Productions, based heavily on CrashPad's principles, but with a BDSM edge.
About Me: I'm a performance artist, activist, and sex worker based in the San Francisco Bay Area; passionate about creating various forms of art, building community, and empowering queer and trans youth. When I'm not dominating clients or doing naughty stuff in front of the camera, I'm playing cello for various punk rock bands doing various forms of photography, giving massages, and mentoring queer youth.
Turn Ons: Neck kisses and nibbling, BDSM, nipple play, and twisted sense of humor, cuddling, and being told I'm a good girl.
My Identity and/or Sexual Interests: Pronouns: She/her.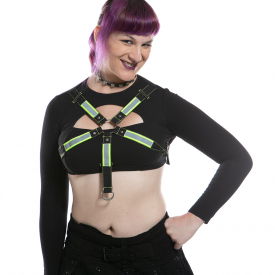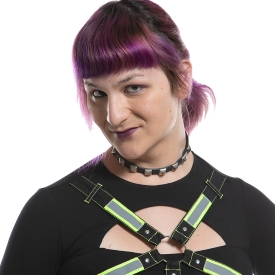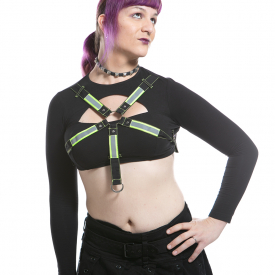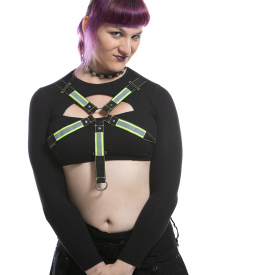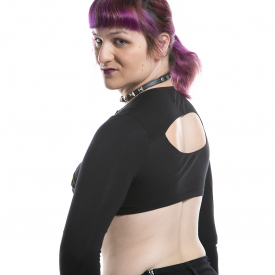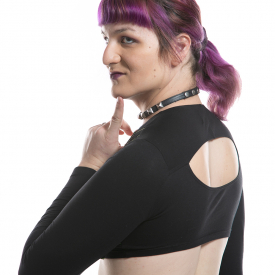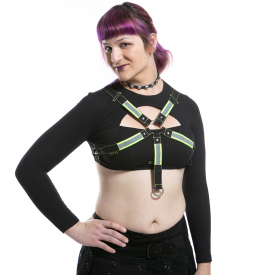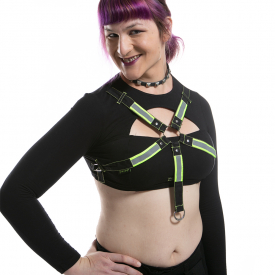 As Seen In: