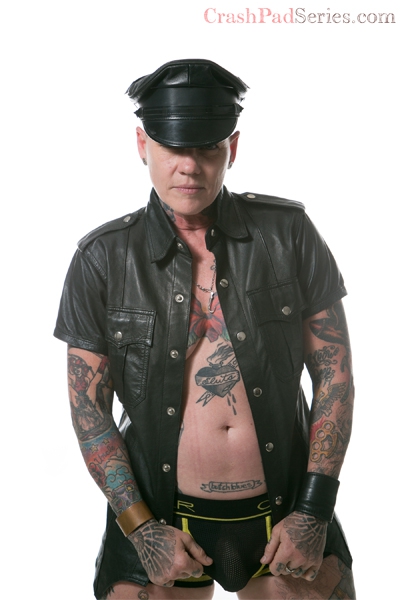 You've got the key... to support CrashPad's stars! Sign-up here and our performer will receive 40% of the sale.
Scorpio | 70% top, 40% bottom, 'cause I give it 110%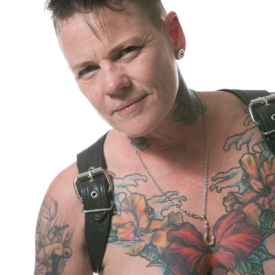 Unkle
About Me: Wandering tranimal living a dreamy slut life on the road. Call my Uncle Daddy if you're nasty.
Turn Ons: Gator wrestling, activism, knives, fisting, DP, public sex on my motorcycle, anarchy
Who I'd Like to Meet: The sluts of the world, who like to consensually push boundaries. Queer sex is resistance!
My Identity and/or Sexual Interests: Pronouns: he/his/they. Hard butch tender-heart can switch from Uncle Daddy to your dirty Southern boy.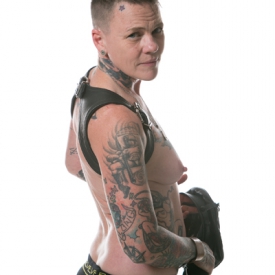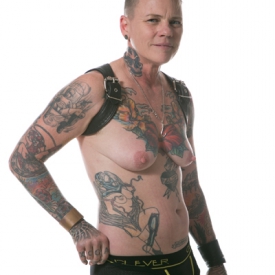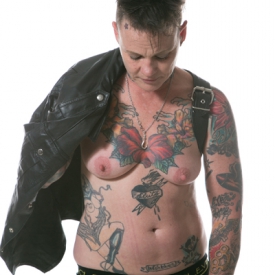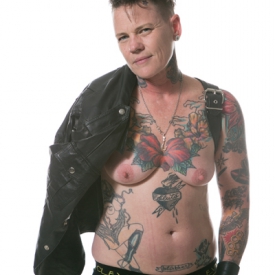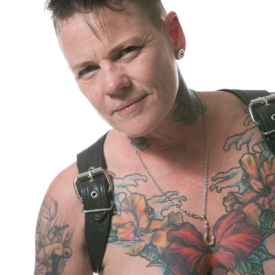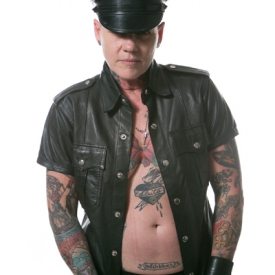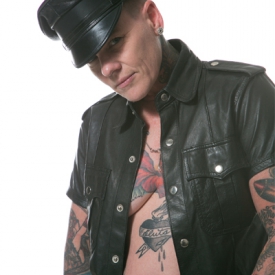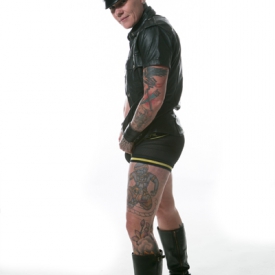 As Seen In: