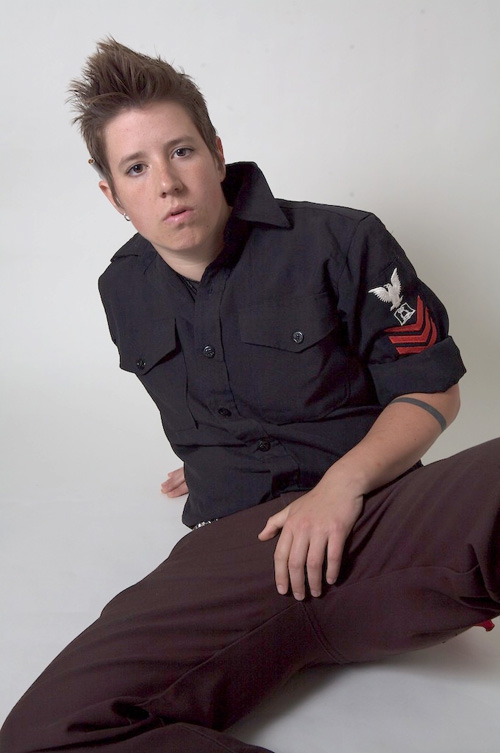 Leo | Top | Married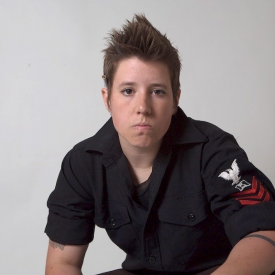 "Breaker"
t looks like there are some new faces rolling through town. Trucker just stepped in, and it already looks like he's got quite a bit on his hands. Log in to see the rubber hit the road as Trucker finds more than a pit stop at The Crash Pad.
About Me: He likes to work with his hands and puts more than a little elbow grease into his work.
Turn Ons: High heels, control, lap dances, swollen lips, fists, squirting and bite marks.
Who I'd Like to Meet: Fierce femmes and wild ones that push the boundaries between lust and fear. Someone that rolls with the punches and hits back.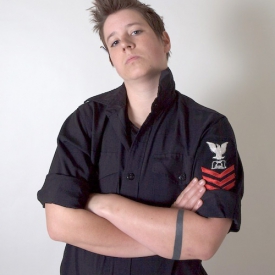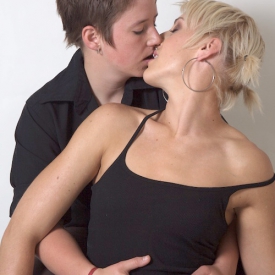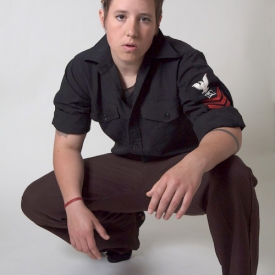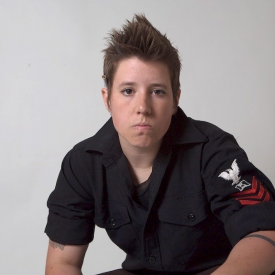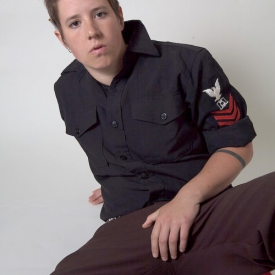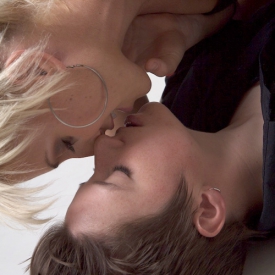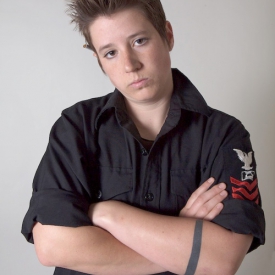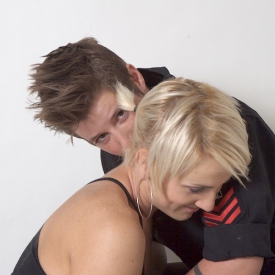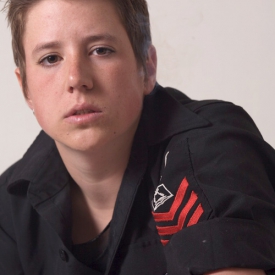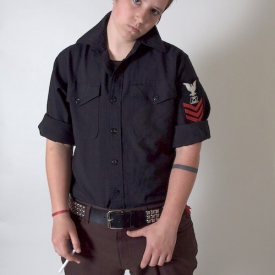 As Seen In: