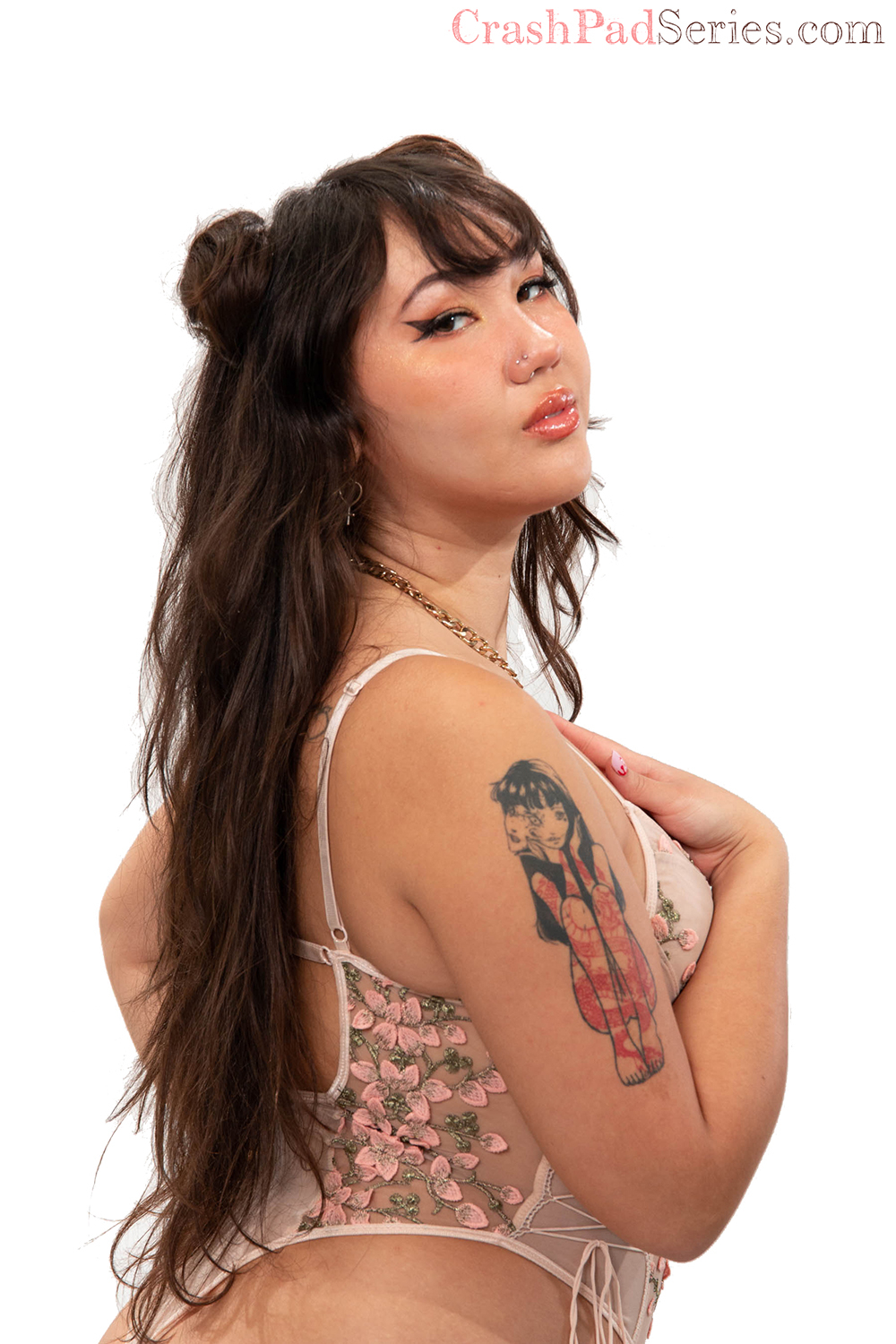 You've got the key... to support CrashPad's stars! Sign-up here and our performer will receive 40% of the sale.
Aries | | Polyamorous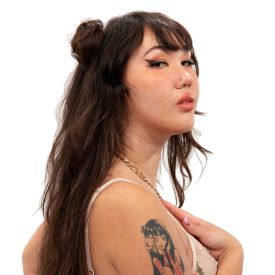 Tomie
My personal sex/romantic life is very queer while my work has largely centered the cishet male gaze. I want to do porn that I really enjoy and am proud of, where I can be my authentic self, and experience the satisfaction of pleasing a queer audience.
About Me: tall asian femme firecracker of your dreams. ex-journalist turned professional e-thot. cosplayer, gamer, anime enjoyer, dyke appreciator. shy switchy bottom with a bratty side. eager to please <3 moved to the southern U.S from Korea as a teen.
Turn Ons: femdom, tattoos, piercings, butches, muscular women, exhibitionism, trains, being collared and leashed, bound, owned, whipped and/or used, objectification, public use, cum/squirt in mouth, strap-ons
Who I'd Like to Meet: Audre Lorde, Leslie Feinberg
My Identity and/or Sexual Interests: Femme lesbian Pronouns: she/her/they/them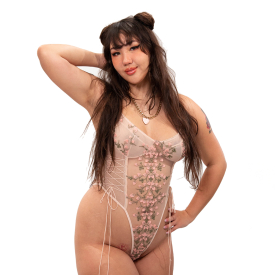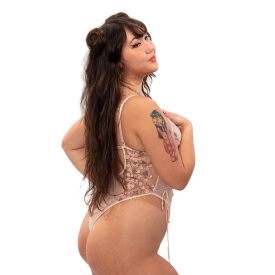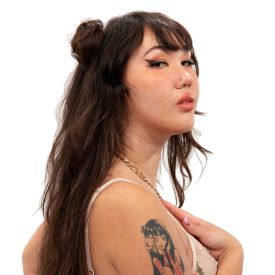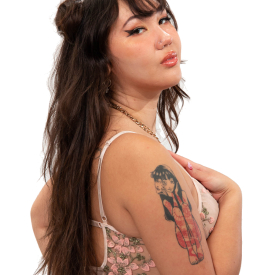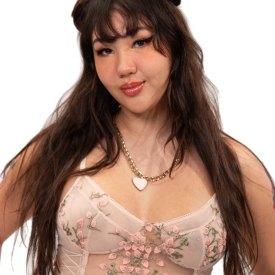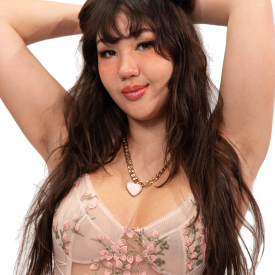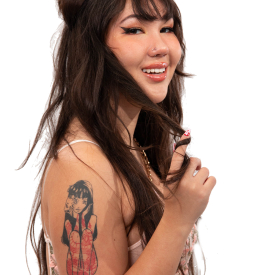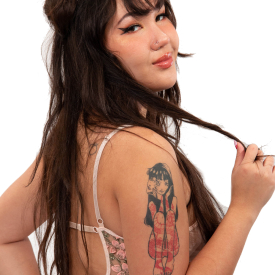 As Seen In: