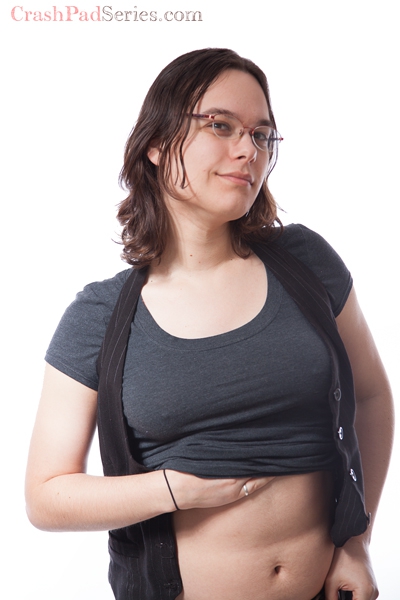 You've got the key... to support CrashPad's stars! Sign-up here and our performer will receive 40% of the sale.
Cancer | Switch | Handfasted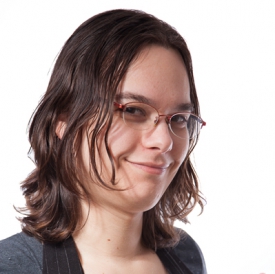 Transfeminism in Action
Swirling with energy and passion Tobi has come to the Crash Pad hoping that somewhere amidst the tangles of limbs and tangles of affections she might find the answers that she's looking for. This feisty girl has a tendency to surprise you.
About Me: Tobi is an activist oriented academic who likes to put her theories into action.
Turn Ons: Conscious gender, queer cultural know-how, and radical activist talk – "After you smash the bonds of imperialistic hegemony, would you tie me up with them?"
Who I'd Like to Meet: Motivated queers who love and fuck without fear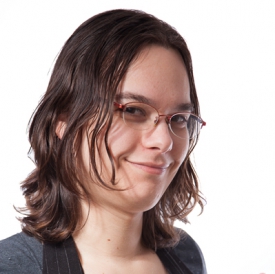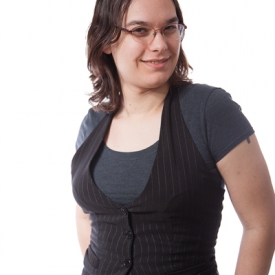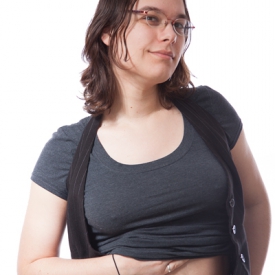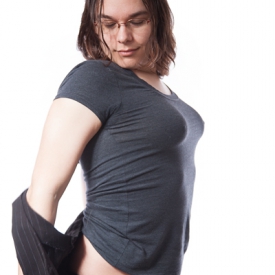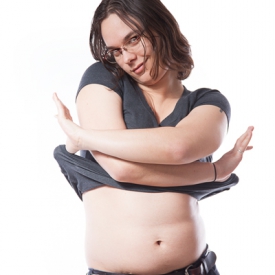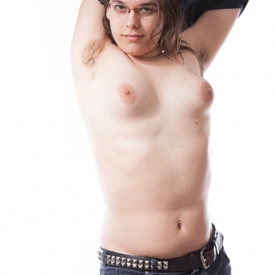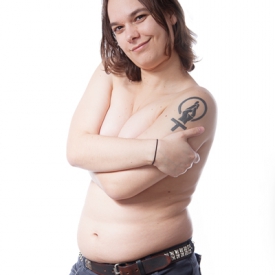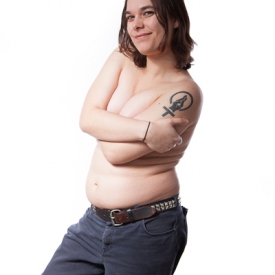 As Seen In: