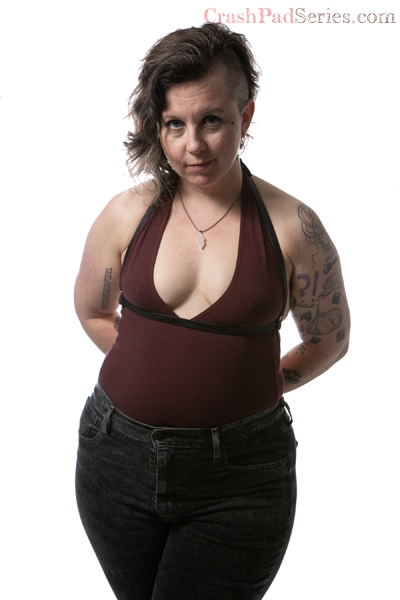 You've got the key... to support CrashPad's stars! Sign-up here and our performer will receive 40% of the sale.
Virgo | Switch/Bottom | Ethical Slut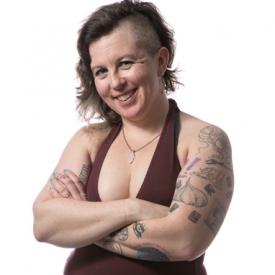 The Ass
Animated and vivacious Tina Horn is both a campy top and a discipline-craving masochist. That wicked sparkle in her giant baby blues suggest both the whip-smart rocker/writer and the outrageously filthy minx you'd have your hands on if only you had been quick enough to catch her. Her lithe cyclist's figure is offset by her unbelievably juicy ass, which is very much a legend in its own time.
About Me: Exhibitionist rock n roll slut with an insatiable appetite for rough fucking, dirty talk, and spanking. Her bike bag is just as likely to contain stainless steel toys as it is to have a Prince cassette and a dusty old copy of The Leather Daddy and the Femme.
Turn Ons: loud fast and loose rock n roll, discipline and punishment, cock gagging, cane marks, black leather, the color gold, the smell of ancient paperbacks, silver foxes, marathon endurance, belly buttons, old live Tina Turner footage, boxer mugs, swanky hotels, sleazy motels, and spanking spanking spanking.
Who I'd Like to Meet: Tops who understand that the indulgence of carnal passion is not mutually exclusive with respect. Bottoms who understand the difference between submissive and passive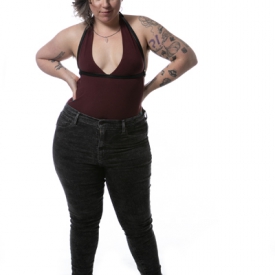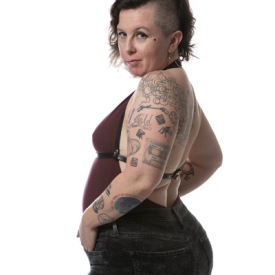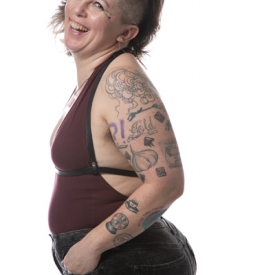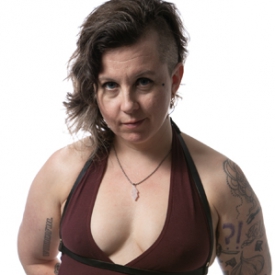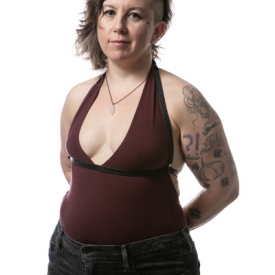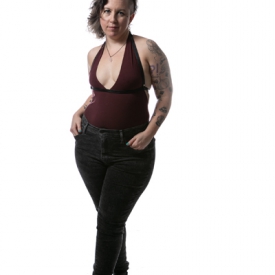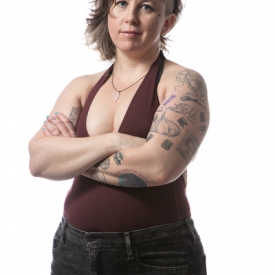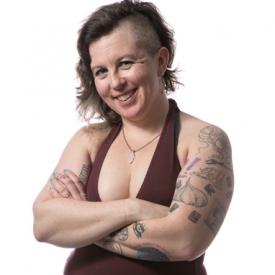 As Seen In: