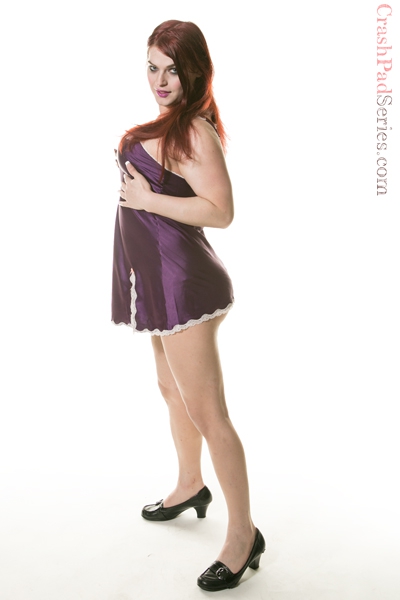 Aquarius | Top | Involved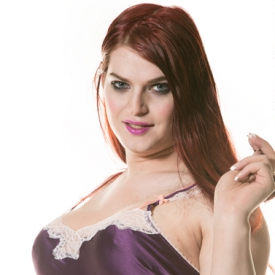 Tiffany
A few of my fellow adult entertainer friends recommended applying because the site was right up my alley. I like the content CrashPad puts out and I would be honored to be a part of it.
About Me: I'm a pre-op transexual lesbian top. I'm known as "the adult entertainer gamer" in the geek community. I am an aspiring actress and have been in a few films.
Turn Ons: Rimming, group sex, other trans women, role-playing, lolita outfits, all sorts of stuff.
Who I'd Like to Meet: James Rolfe (the angry video game nerd)
My Identity and/or Sexual Interests: Tags/pronouns: She, Her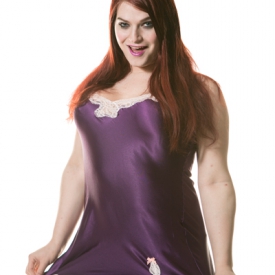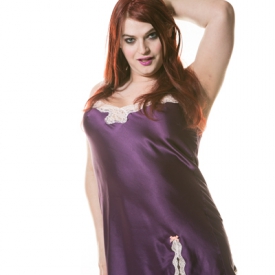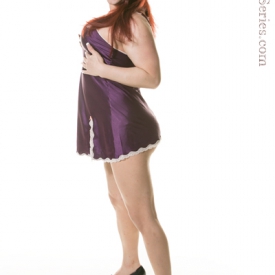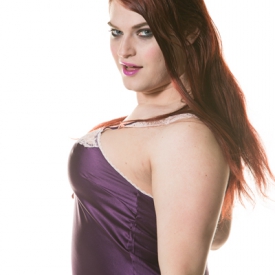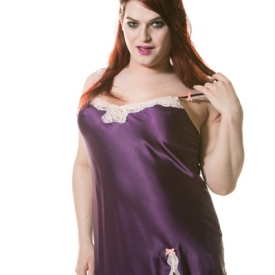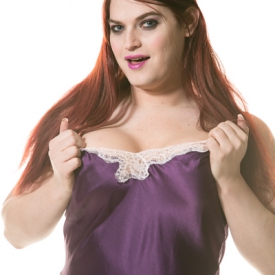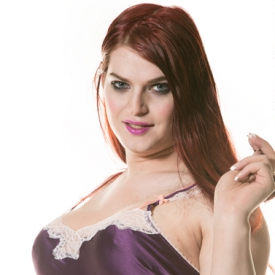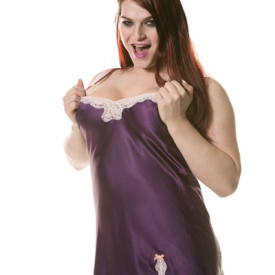 As Seen In: