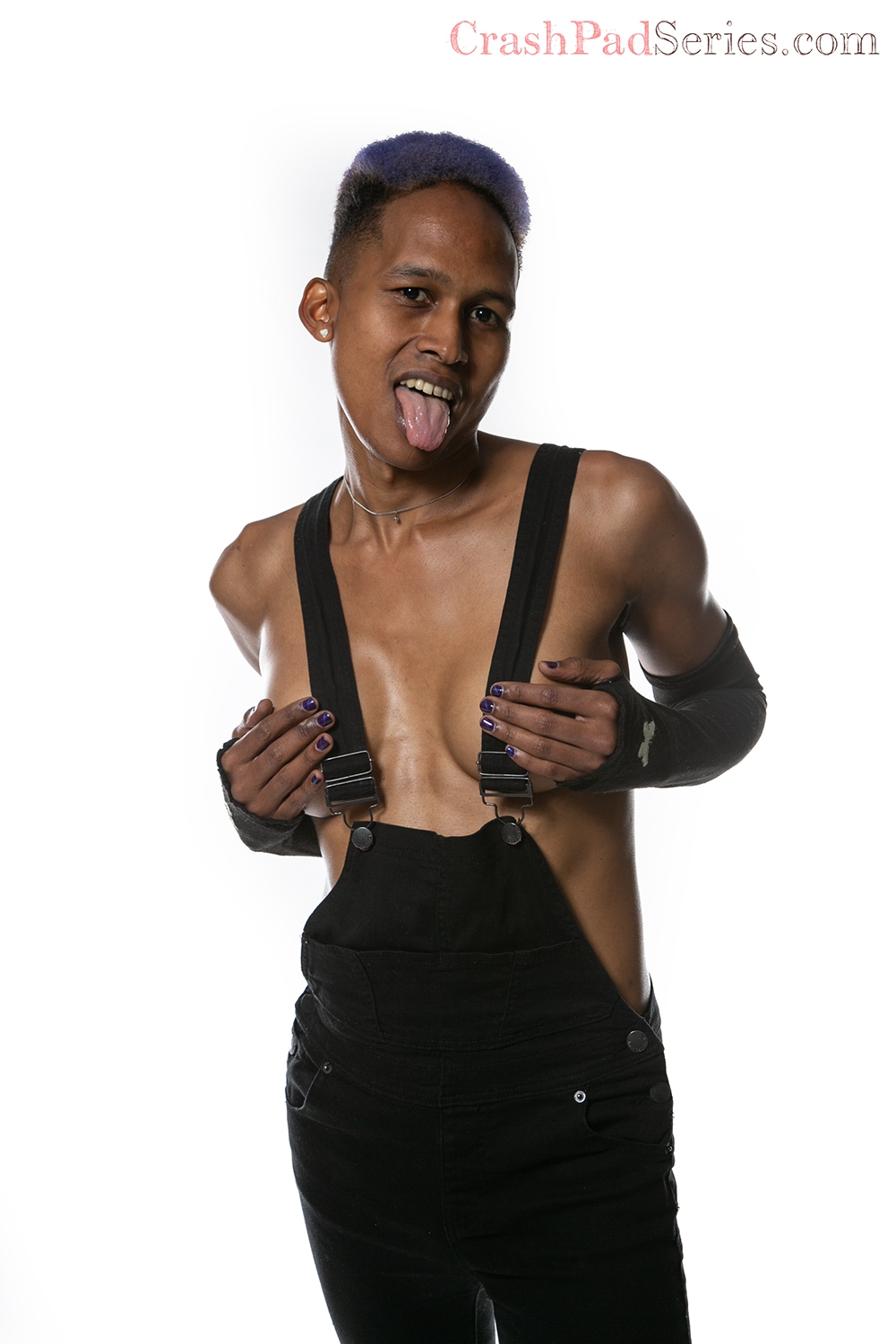 You've got the key... to support CrashPad's stars! Sign-up here and our performer will receive 40% of the sale.
Cap | Switch | Poly AF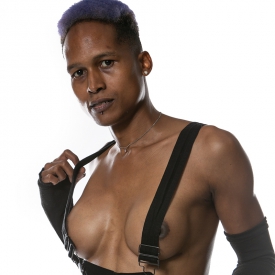 Tessa
I kept seeing people I know naked on Tumblr. I was like, "That could be me!"
About Me: A cute and cuddly girl-next-door with a (zodiac) chart full of fire (I'm an earth sign tho!) and a heart of desire.
Turn Ons: Spanking, anal play, long, sharp fingernails, gentle touches
Who I'd Like to Meet: Janelle Monae, Serena Williams
My Identity and/or Sexual Interests: Pronouns: She/They #dyke #butch #top #bottom #servicetop #Verse #Transbian #T4T #she #Slut #Brat #powerbottom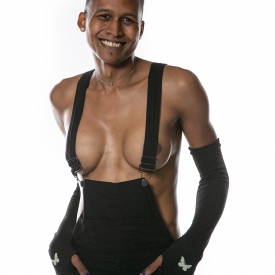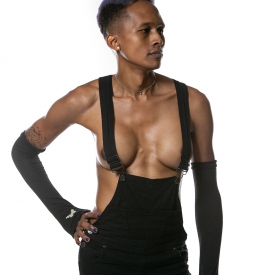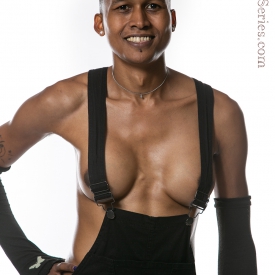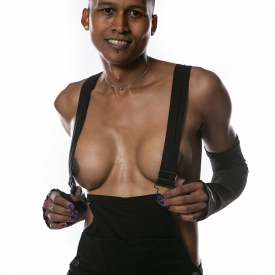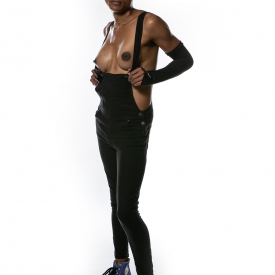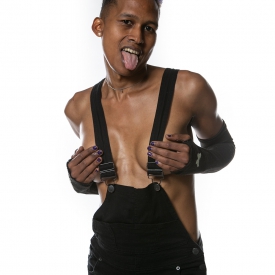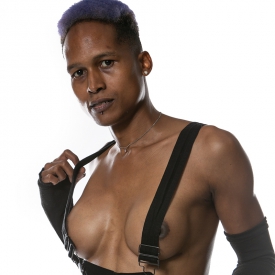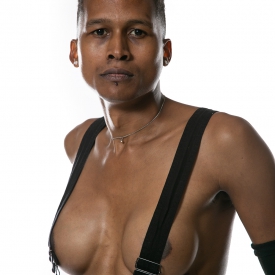 As Seen In: