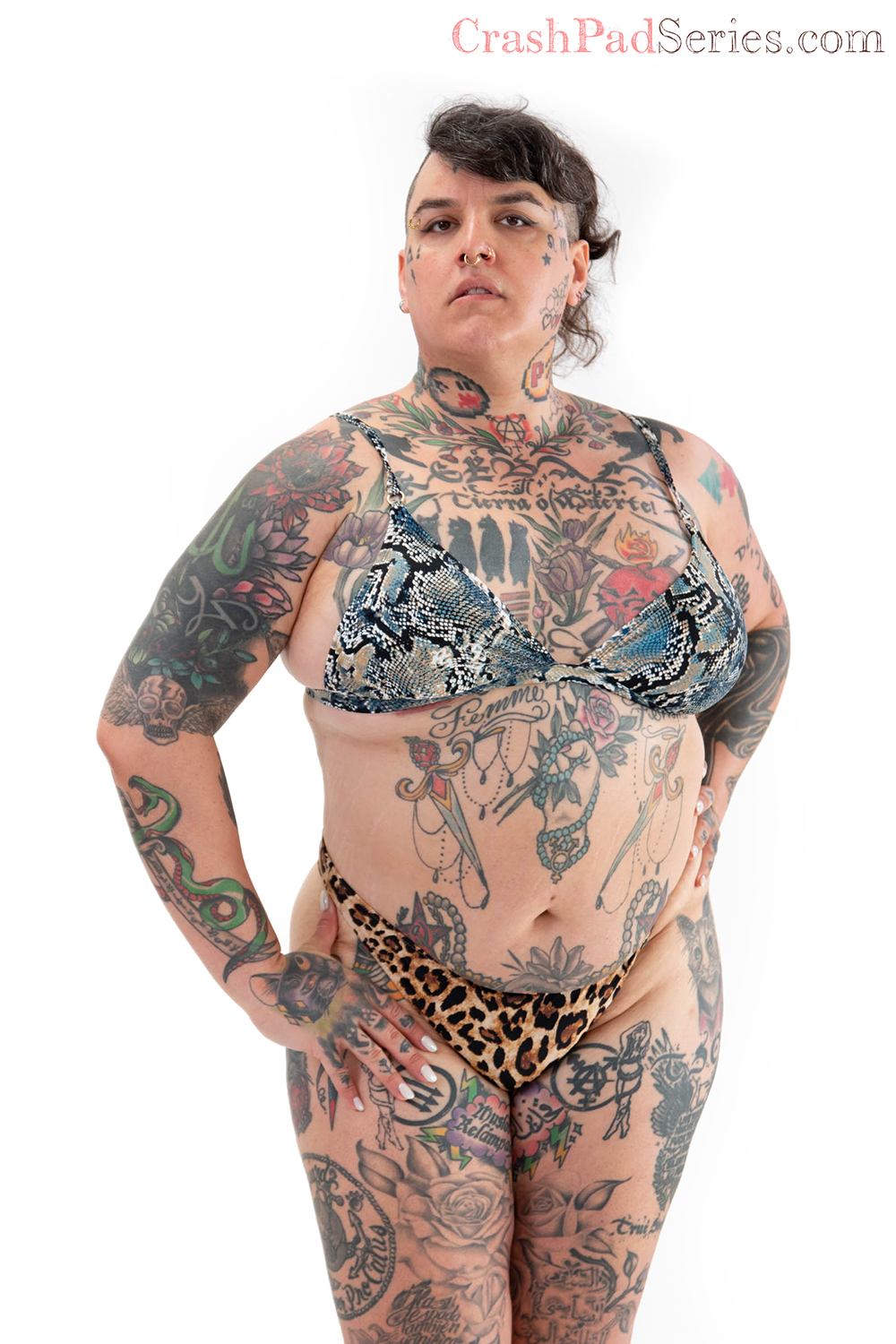 You've got the key... to support CrashPad's stars! Sign-up here and our performer will receive 40% of the sale.
Capricorn sun / Leo moon / Scorpio rising | Switch | open (solo-polyamorous!) <3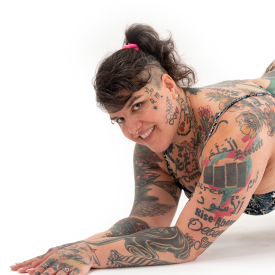 FURY
I have wanted to shoot with CrashPad for two years! I was all shy and didn't know how to put myself out there, but then my friend (and crush!) Maggie McMuffin asked me if I wanted to do a scene with her so here I am.
About Me: Hi! I'm Tender Furiosa! I've been a personal trainer, an academic, an educator, a janitor, a burlesque performer, a performance art stripper, a sex worker, and am currently finishing my third Master's degree. (Yes, I have two already, it's a long story!) I love video games (currently obsessed with Hades!), rad books, copious media consumption & analysis, roller skating, and cats. Since 2019, my public life has diminished drastically, and my body composition has shifted rapidly, but it's a hell of a ride and I'm still here, queer, and one thirsty-ass bitxh!
Turn Ons: OMG I love being treated like a giant, exotic kitty cat: I look fierce (and I AM fierce), but true to my namesake, I'm furiously tender (and tenderly furious!) and love getting attention. Please pet me, give me scritches, tell me I'm hot and pretty while teasing me until the point where I have no choice but to pounce and chomp! And make biscuits!
Who I'd Like to Meet: Toppy queers, femmes, thems, and femboys!
My Identity and/or Sexual Interests: Queer & Trans Latinx/Arab Femme They/She pronouns Hard Femme/Low Femme/Tomboy Stoner Femme-Next-Door (in a queer gayborhood, of course!)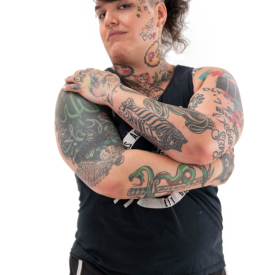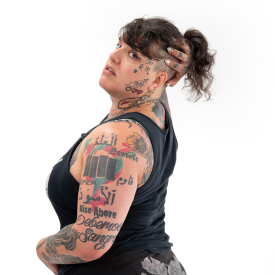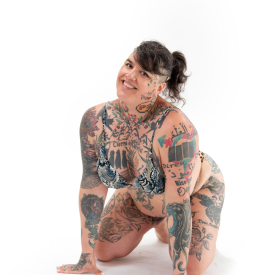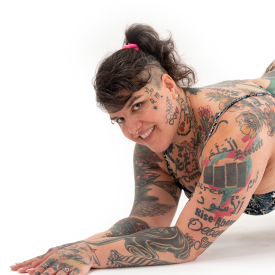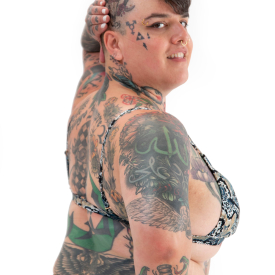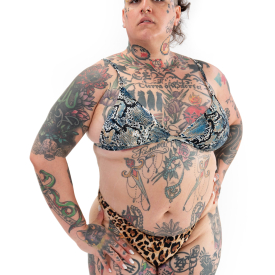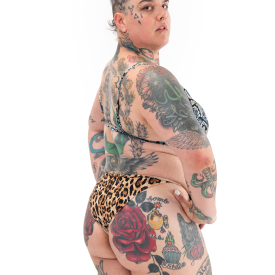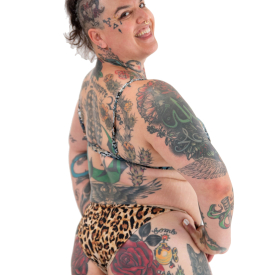 As Seen In: