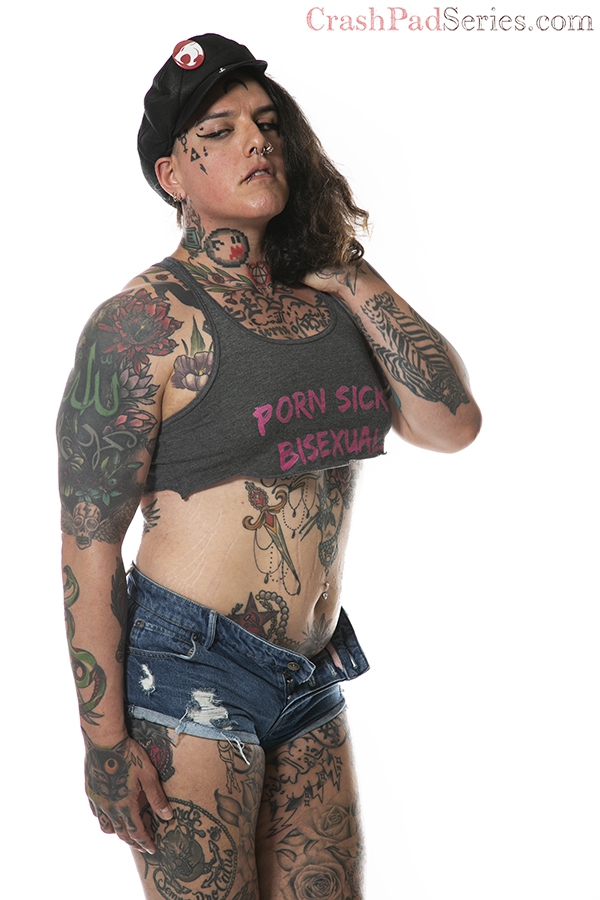 You've got the key... to support CrashPad's stars! Sign-up here and our performer will receive 40% of the sale.
Capricorn sun / Leo moon / Scorpio rising 2613901 | Switch | open (solo-polyamorous!) <3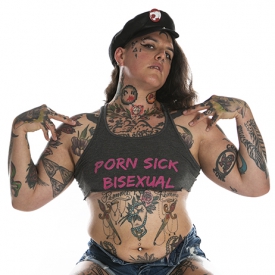 FURY
I have wanted to shoot with CrashPad for two years! I was all shy and didn't know how to put myself out there, but then my friend (and crush!) Maggie McMuffin asked me if I wanted to do a scene with her so here I am.
About Me: I'm a queer trans girl and a non-binary femme. I'm tall and muscly (I powerlift! And I'm a certified personal trainer!) and pretty low-femme and hard-femme, but over all femme AF! I am a performance artist and a stripper (both burlesque and club stripping) and I co-produce a pop-up queer strip club in Tuscan, AZ called Different Strokes and share that stage with several other gorgeous queer and trans people of color. :-)
Turn Ons: I love getting topped until the point where I can't take it anymore and I flip the tables (like getting a power meter attack me in Marvel vs Capcom!) I also absolutely love being treated like a big exotic cat!
Who I'd Like to Meet: Queer femme kyuuuties <3
My Identity and/or Sexual Interests: Pronouns: She/Her. QTPOC, Femme, hard-femme, low-femme, nonbinary-femme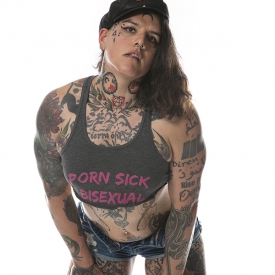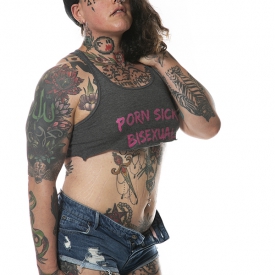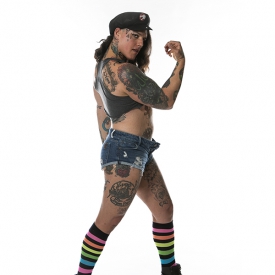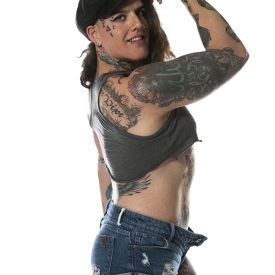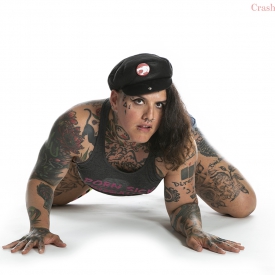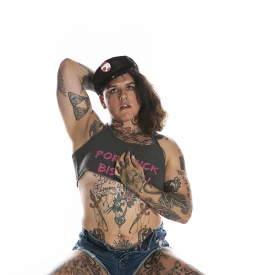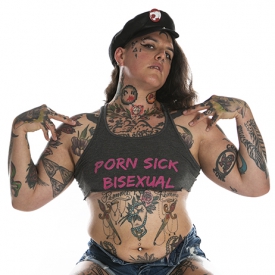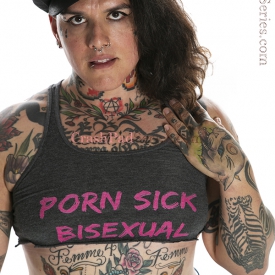 As Seen In: