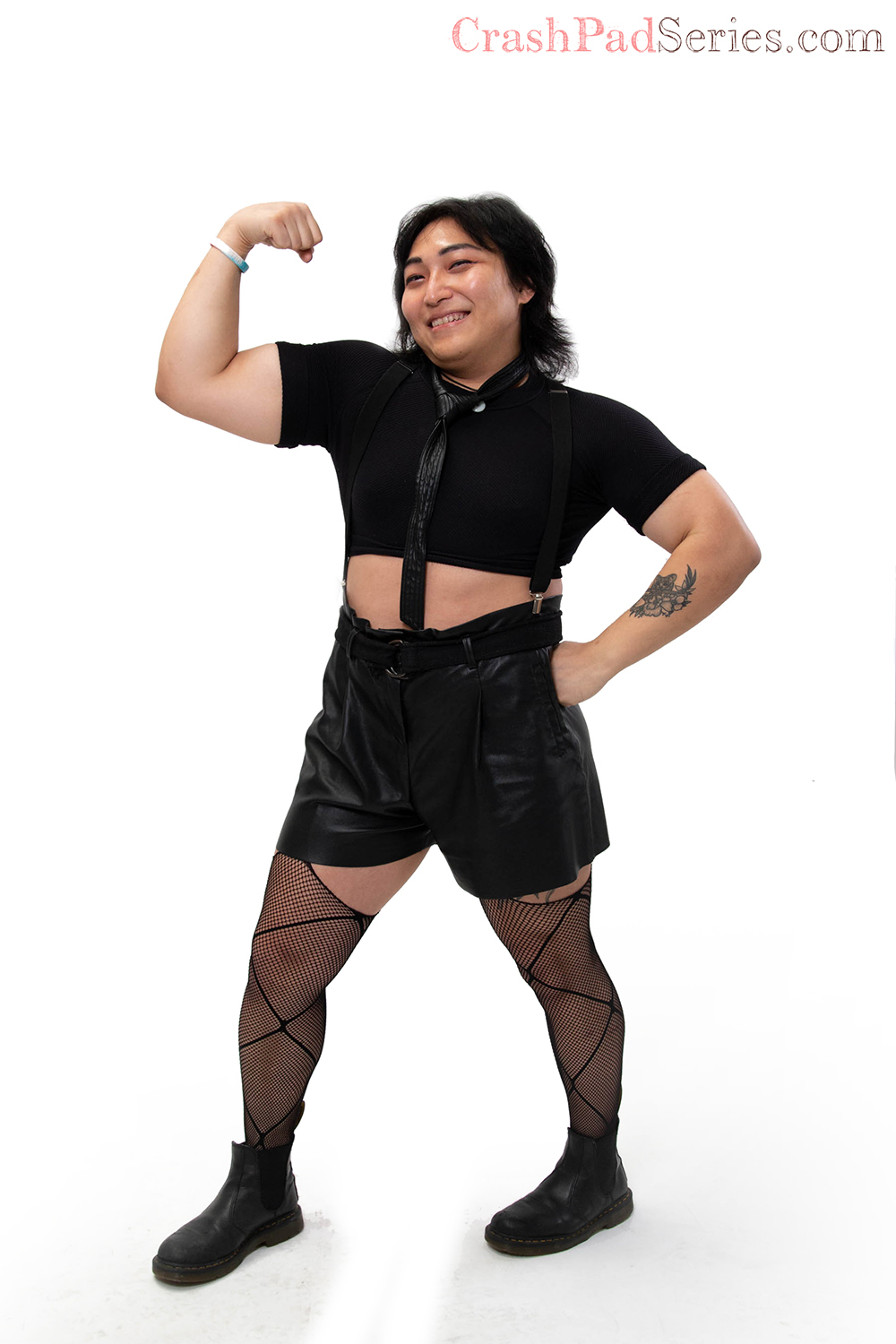 Aquarius | Sub-Leaning Switch | Single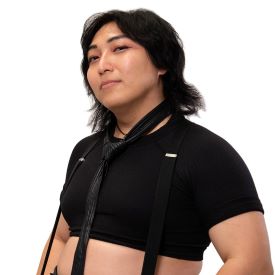 Tea
I truly respect and appreciate the work that CrashPad does as well as what they stand for, especially being new to the industry.
About Me: Pun-loving, playful sub-leaning switch. Lover of all <3 But also Extroverted Introvert…Enjoys food/cooking, gaming, lifting, anime/cartoons, science, and kayaking.
Turn Ons: Kissing, from soft pecks to passionate. Being held.. by straps, ropes, clamps. Also people of course! Consensually giving up control.
Who I'd Like to Meet: Def. Hot Kinky Queers! Also Neil Degrasse Tyson
My Identity and/or Sexual Interests: Pronouns: They/She. Pansexual transfemme.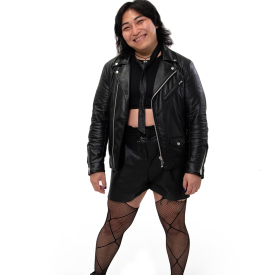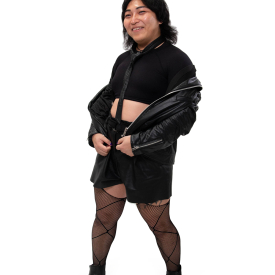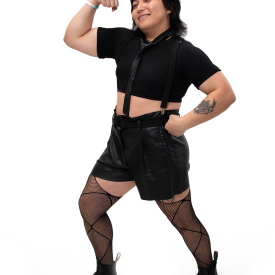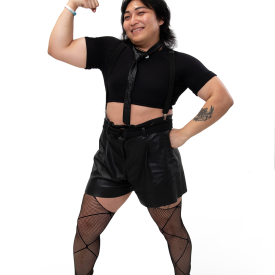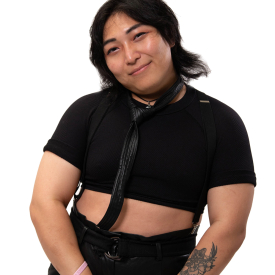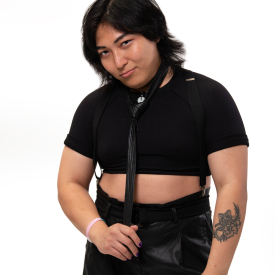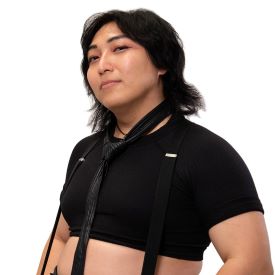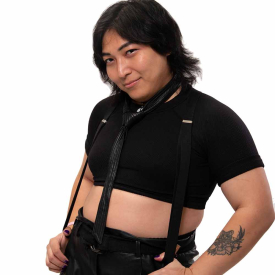 As Seen In: