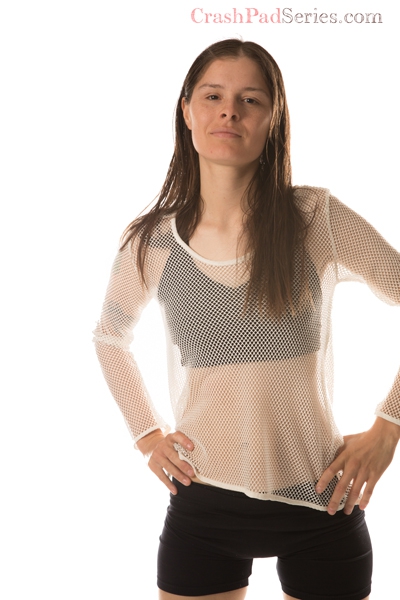 Cancer | Switch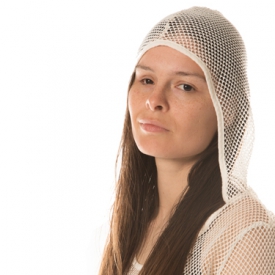 Tastee
Friends, lovers. My friends have had really good experiences working with CrashPad. So I felt it would be a good first experience for me.
About Me: I'm a cat lady, nature dork with a goth sense of humor. Dancing is my favorite activity. And eating.
Turn Ons: Short wide cocks and cocktails (fancy drinks). Sexy stoners.
Who I'd Like to Meet: Octavia Butler, my favorite sensitive introvert
My Identity and/or Sexual Interests: It depends on who I am around and how I feel that date or what kind of energy feels like is missing or not represented. All along the spectrum.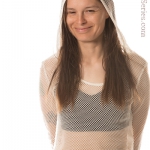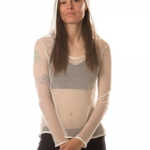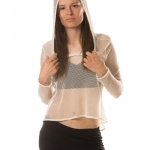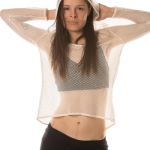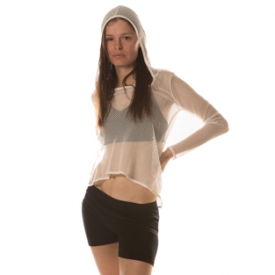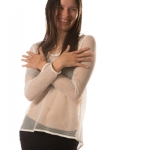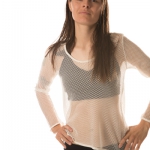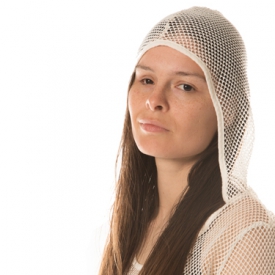 As Seen In: