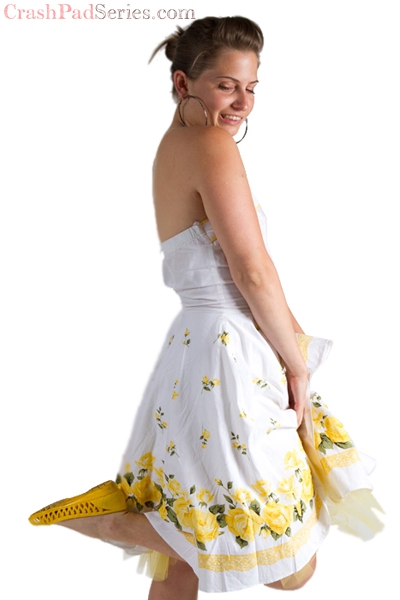 Cancer | Gender-switch | Swinger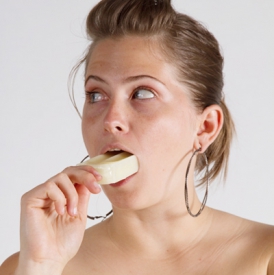 "Activist"
Sweet Tea is a strong willed sexual activist with a hot head and body to match. Ze is the first to lend a hand or two to those in need. Although, beware, hir fury runs as deep as hir compassion and ze is not one you should cross.
About Me: Actions speak louder than words.
Turn Ons: Outdoors, D.I.Y., Thinkers, Filthy mouths and dirty minds.
Who I'd Like to Meet: Who gives a fuck as well as they can get one.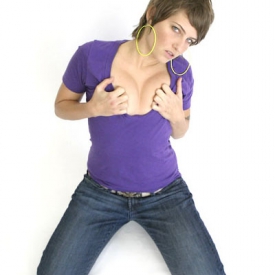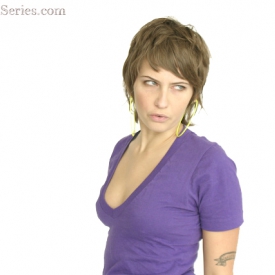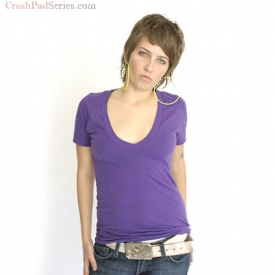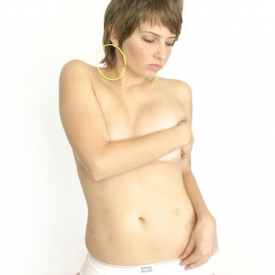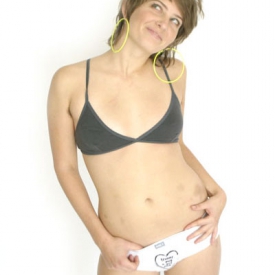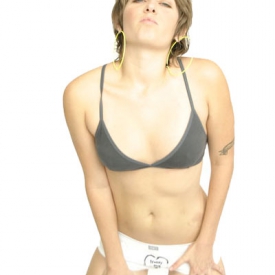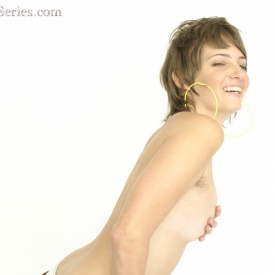 As Seen In: