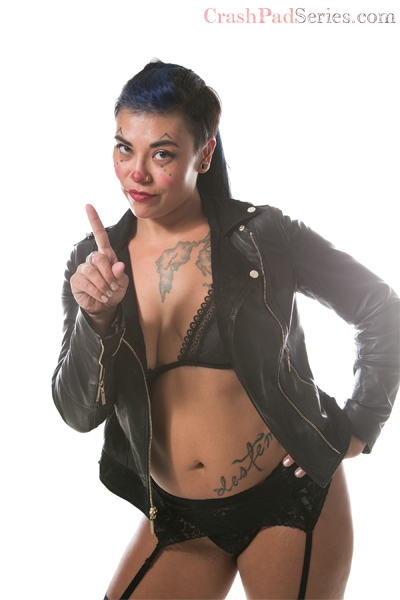 Sag | Open-minded Top, switchy Top, Toppy switch | Open. And for you, available.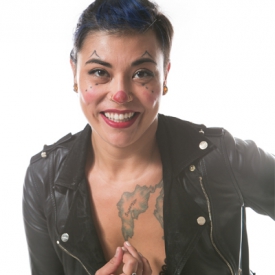 Sadie and Surgeon have had a special fondness for one another for awhile. Surgeon lands in the Bay for a brief visit with a gleam in her eye, and decides to show Sadie just how serious she means it. She brings Sadie a very tasty present as proof of her intentions… Surgeon is precise, serious, studied, and an expert with her hands. She has a stomach of iron, nerves of pure gold, and a mouth like a steel trap. When she puts you on the table, be certain that you won't be released until you are properly sewn up.
About Me: Tattoos, muscles, curves, piercing eyes, scintillating conversation, yoga, pure genius, performance art, the sound of a pant, tension, really really big books, medical dictionaries, antique surgical implements, anatomy, strength, courage and skill.
Turn Ons: Voracious and responsive bottoms, tops who like to spark with other tops, genderblendersfuckersdefamers, Goddamn beautiful creatures. Test subjects willing to donate their bodies to her hard science.
Who I'd Like to Meet: Tough and tender. Butch as fuck diesel femme. POC. Queer
My Identity and/or Sexual Interests: Everything that you enjoy is of interest to Surgeon. Leave nothing out. Be completely honest. Knowledge of Surgeon's own sexual proclivities is a matter of private, yet attainable discovery for the dedicated intern.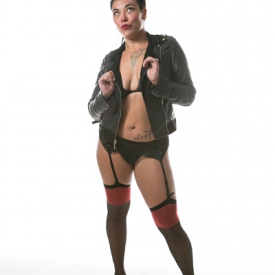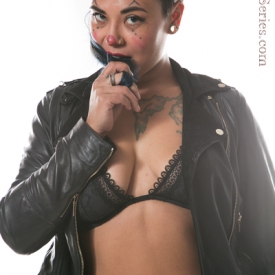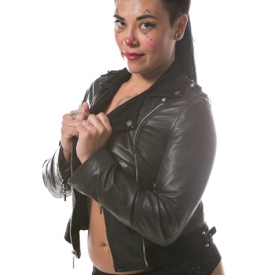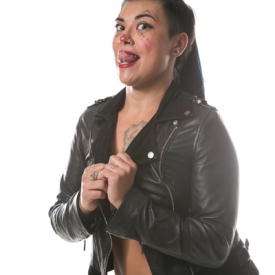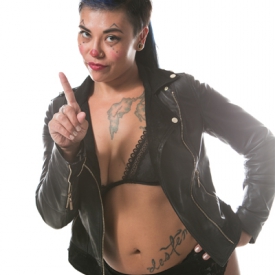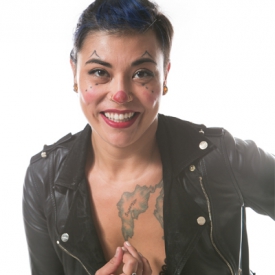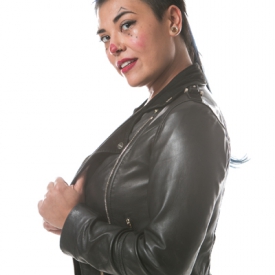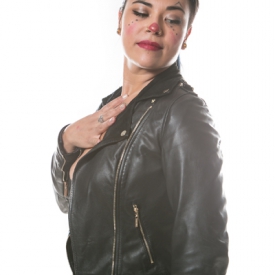 As Seen In: