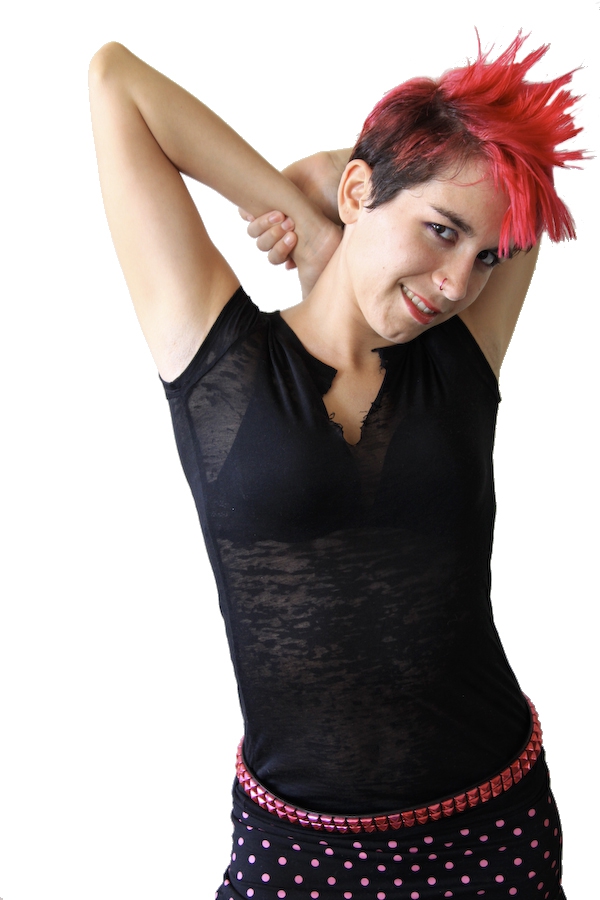 Leo | Switch | In a Relationship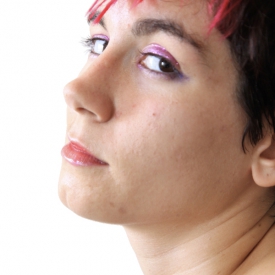 The Rock Star
Summer's intro to the Crash Pad was a fiery clash between two hot Leos. This poly-pansexual is always looking for her next orgasm and this time Sidney Morgan is the one to deliver- over and over. Maybe next time she'll forget about getting off and show everyone what a real switch can do…maybe.
About Me: Dirty dirty pansexual femme who's up for anything as long as it's rock and roll.
Turn Ons: Piercings, tattoos, and bottoms who think they're tops
Who I'd Like to Meet: Bad bois, queer femmes, and sexy leos.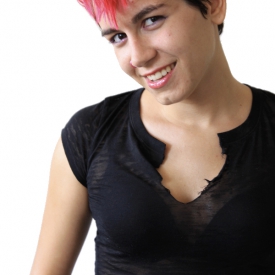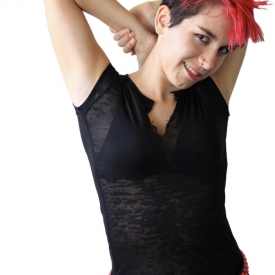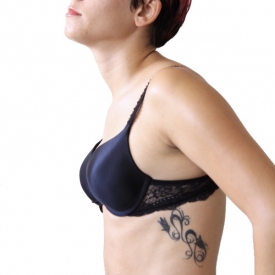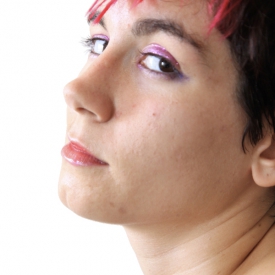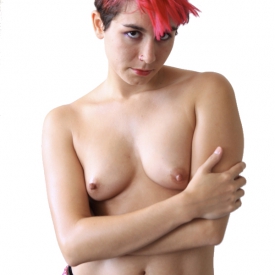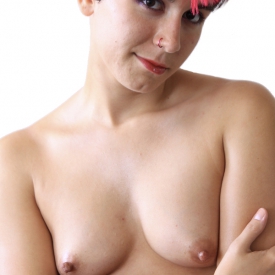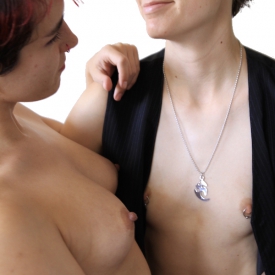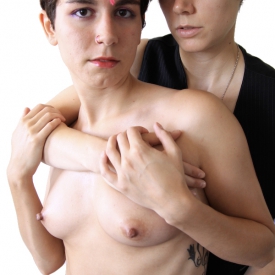 As Seen In: