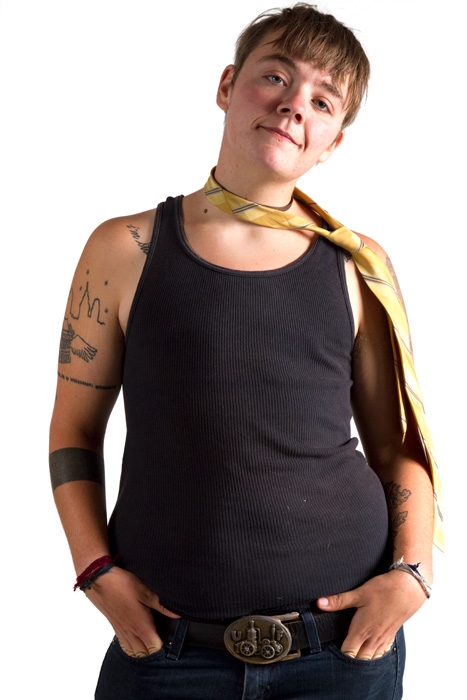 Gemini | Switch | Single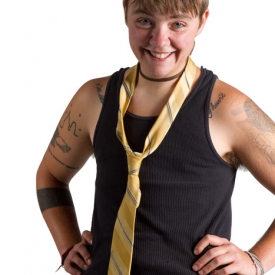 There are few things more exciting to a Southern queer than Sweet Tea and popsicles. After sneaking into the Crash Pad, Summer Salt finds that and so much more….
About Me: A little shy on the surface, but waiting for the opportunity to take you down in a wrestling match.
Turn Ons: Short shorts, southern accents, tattoos, farmers, roller skates, popsicles, play piercing, fisting
Who I'd Like to Meet: Other southern queers, native queers, folks with a strong analysis of anti-oppression.
My Identity and/or Sexual Interests: faggot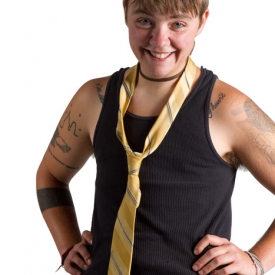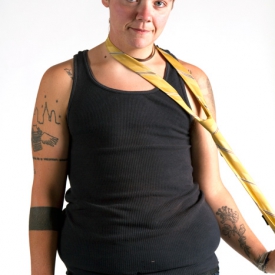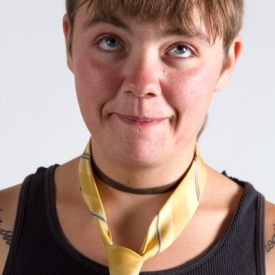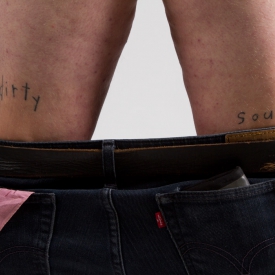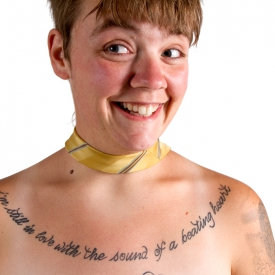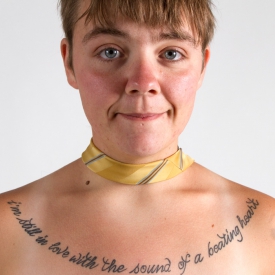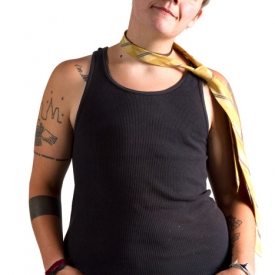 As Seen In: