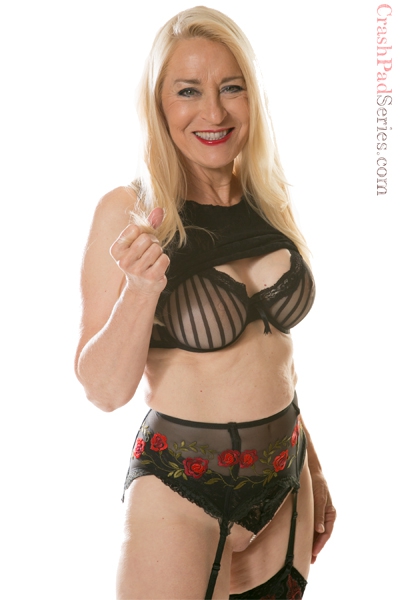 You've got the key... to support CrashPad's stars! Sign-up here and our performer will receive 40% of the sale.
Libra on Virgo Cusp | Bottom/submissive and service top | Perfectionist desperately seeking balance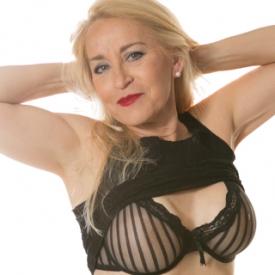 aka Robin Pachino
About Me: Femme queer likes to please have always loved rope and being tied up and the struggle and tease creative musical love merlot and melbec, extra love boots, heels, love everything about leather. Mother, grandmother, garden grower.
Turn Ons: Red things, red lipstick, heels of shoes, lines in stockings, star wars, harry potter.
Who I'd Like to Meet: Angelina Jolie
My Identity and/or Sexual Interests: Pronouns: she Tags: Femme, roughsex, hotlove, submission, robinpachino, gilf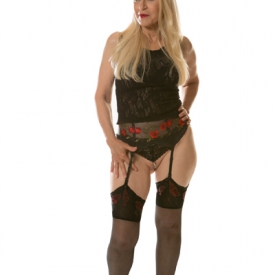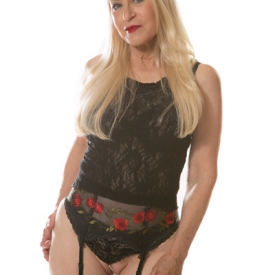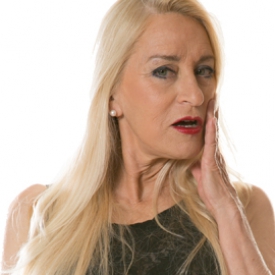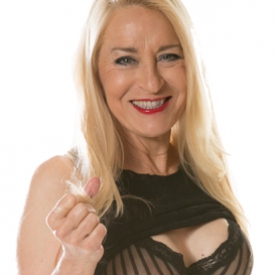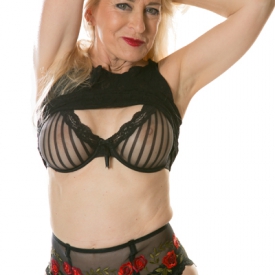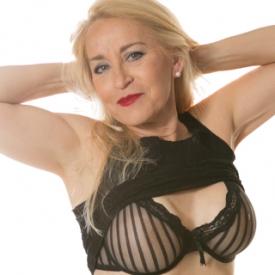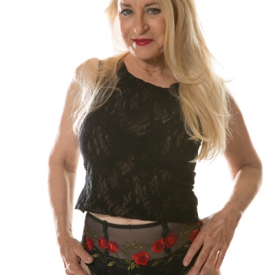 As Seen In: