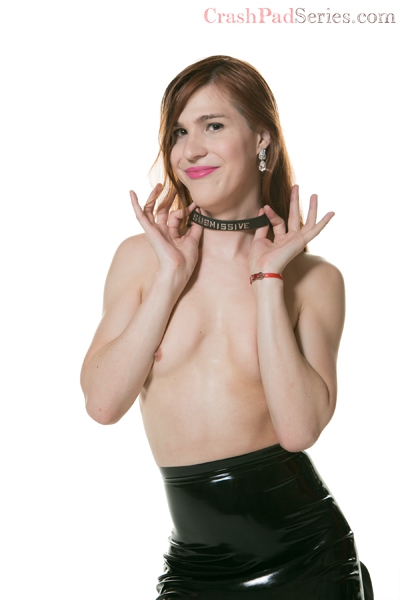 You've got the key... to support CrashPad's stars! Sign-up here and our performer will receive 40% of the sale.
Sagittarius | Versatile Switch | Open Relationship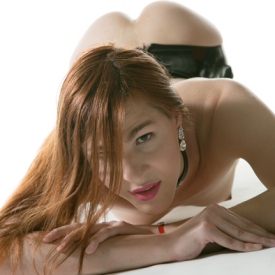 Stef
I was delivered to the CrashPad from off of Jacqueline Wood's wishlist. I came gift wrapped in high heels, fishnet stalkings, sexy panties, rope bondage, butterfly nipple clamps and topped off with a big cherry red PVC hair bow on top of my head. I was sent to relieve Jacqueline's stresses from camming at the Armory and getting the members off but never actually getting off herself. I'm glad I was able to be her present for my induction into the CrashPad. Who knows what will happen next! I hear I might be getting my own plaything to use soon! Stay tuned!
About Me: I'm a 22 y/y white kinky Transsexual girl next door.
Turn Ons: Dirty talk, rough sex, BDSM, Exhibitionism & much much more
Who I'd Like to Meet: Lady Gaga, Princess Donna, Mandy Mitchell, a few more people + somebody to love.
My Identity and/or Sexual Interests: A girl that just so happens to have a cock. Messy, dirty, rough, hardcore passionate fucking in a variety of forms.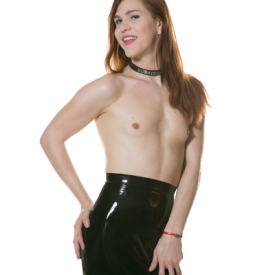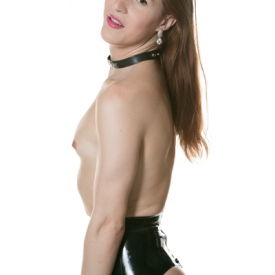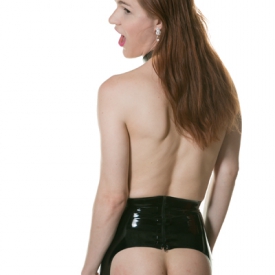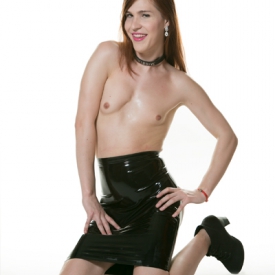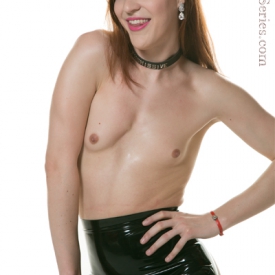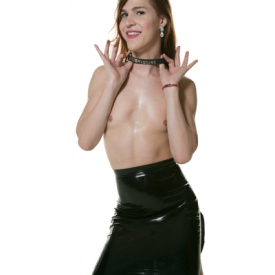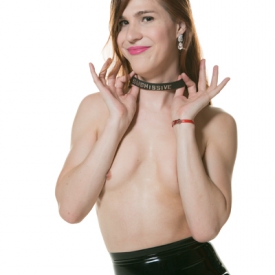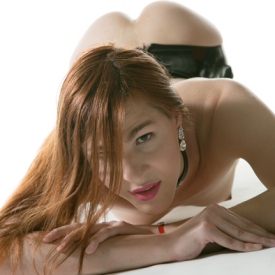 As Seen In: