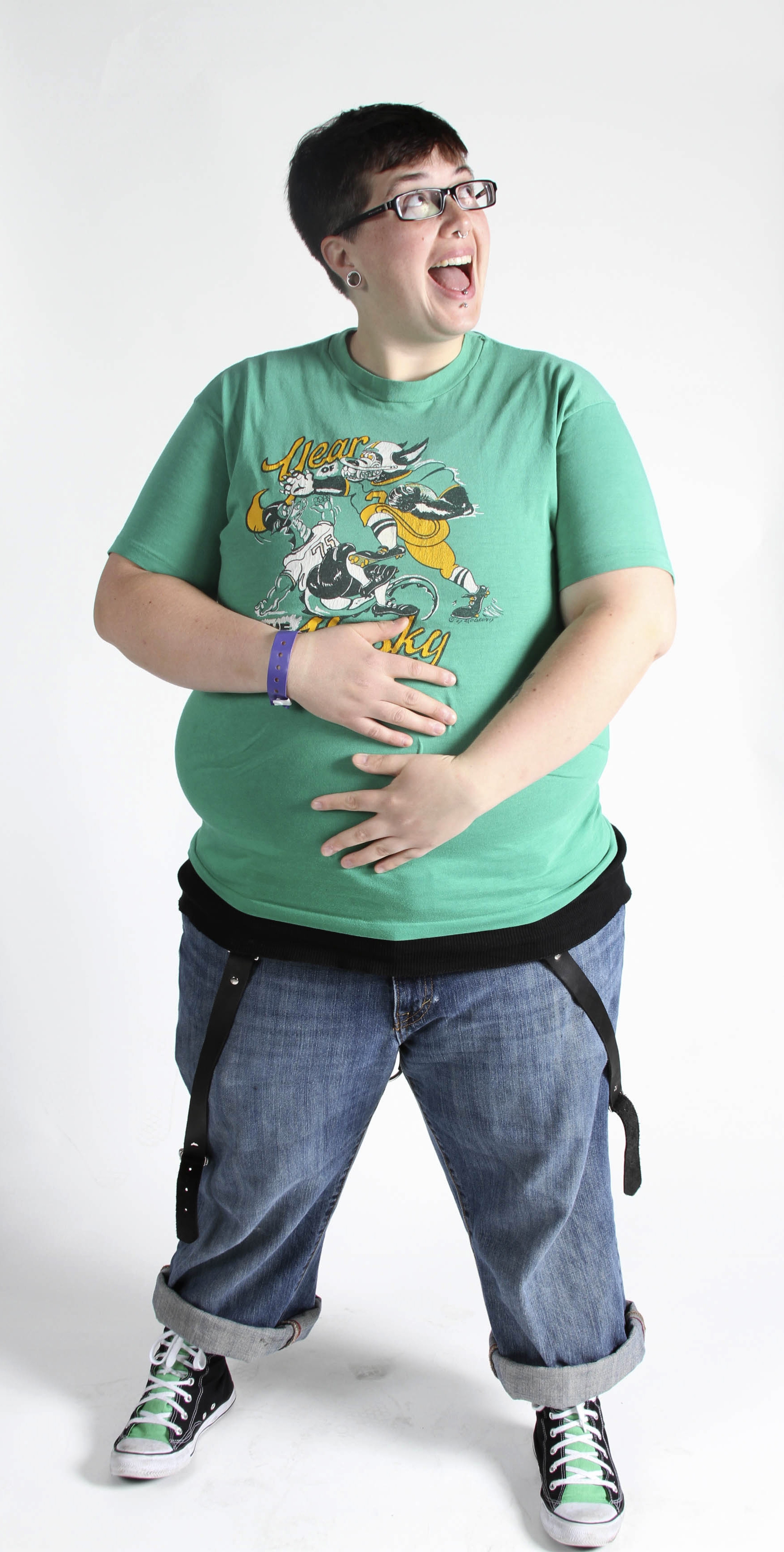 Libra | Silly Switch | Semi-Single with some amazing steady play partners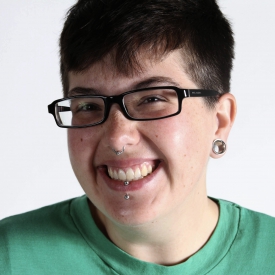 Glitter Fag
Stealth Machine is a good boy who tries their best to separate business from pleasure. But its hard to focus when the model is as hot as Drew Deveaux. A photo shoot turns into much more when Drew makes it clear that she's interested in a lot more than Stealth's skills with the camera. Stealth gets a different perspective of Drew when the lens cap goes on and clothing comes off.
About Me: Genderqueer fag who sweats glitter and has an appreciation for delicious queers who know what they want.
Turn Ons: Punching, leather daddies, bossy people, choking, restraint, perversion, creativity, thick cocks/hands, and getting fucked again and again and again.
Who I'd Like to Meet: Beautiful people living in all different types of bodies and genders who like it rough. This fag is easily distracted by masculine gender expressions, but is a sucker for anyone with confidence and charisma.
My Identity and/or Sexual Interests: Ridiculous genderfucking queer CHUBB fag.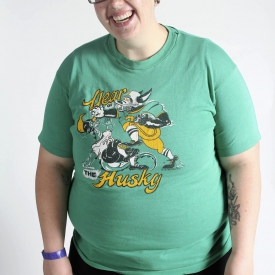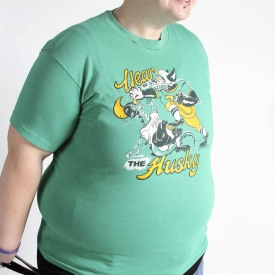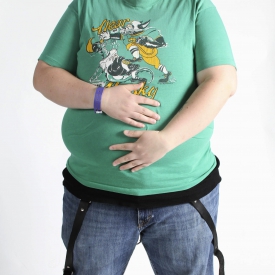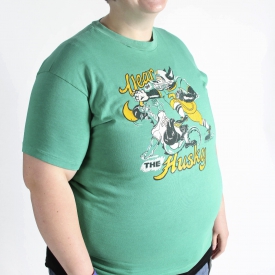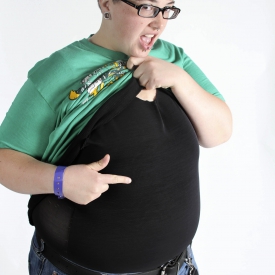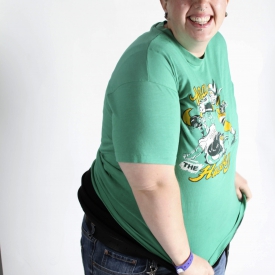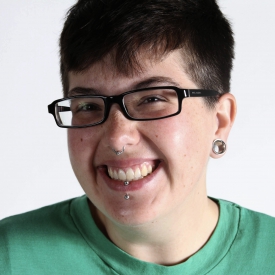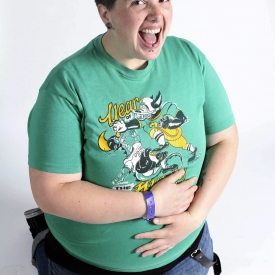 As Seen In: