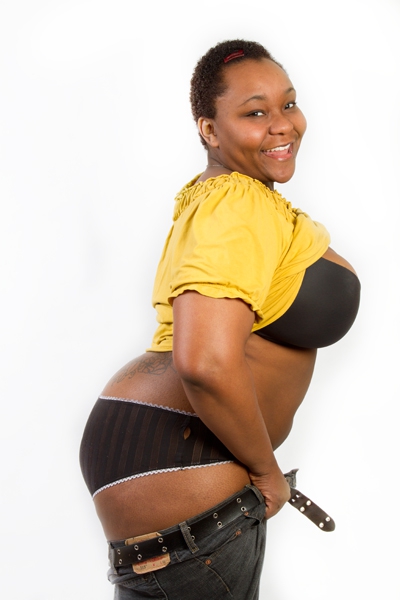 You've got the key... to support CrashPad's stars! Sign-up here and our performer will receive 40% of the sale.
Aquarius | Topy heavy femme switch ethical slut | Openly Partnered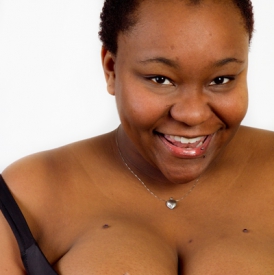 I love the work the CrashPad does and the fact it's real and queer. The actresses can be themselves and just have a good time.
About Me: I'm a sassy, sexual queer femme who loves martinis, white chocolate, and butches
Turn Ons: strap-ons, swagger attitude, confidence, squirting, juicy pussies, choking, double penetration, and cock sucking
Who I'd Like to Meet: swagger having bois/butches, self proclaimed ethical sluts, rope lovers, and Will Ferrell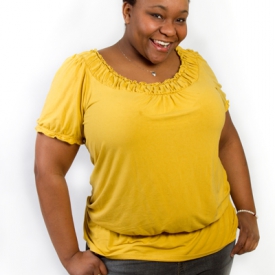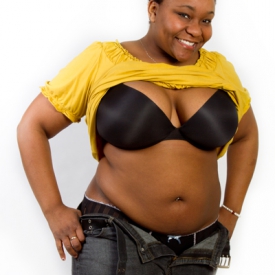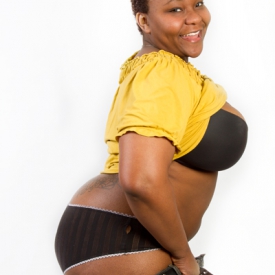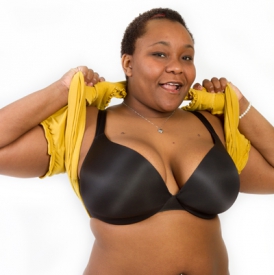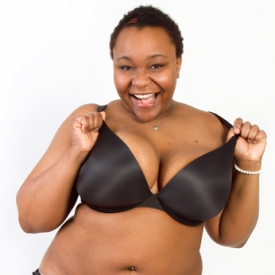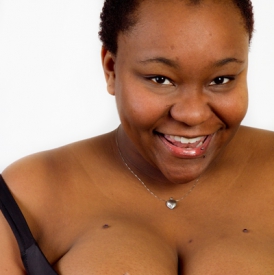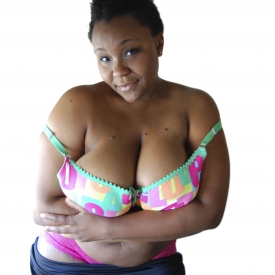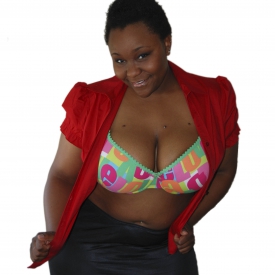 As Seen In: