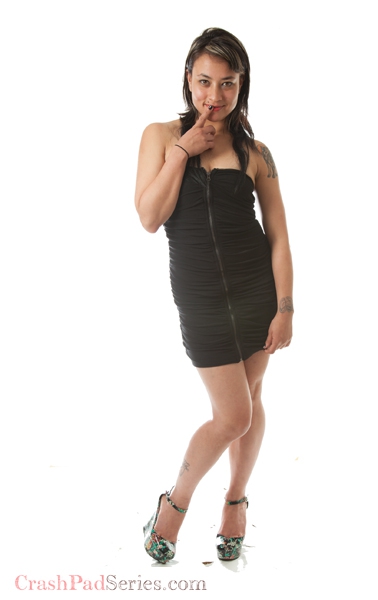 Virgo | subby switch | in an open relationship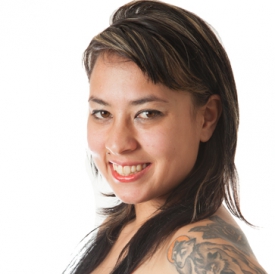 Siren
Siren and Coral meet at a nightclub where Coral snags her to her room for a night of fun and kinky play including sensory deprivation, impact play and sweet orgasms.
About Me: I'm a petite, sweet femme with a kinky side and a mission to please.
Turn Ons: Blind folds, body art, bondage, whips, sensory play, and Dommes who will reward me for being a good girl.
Who I'd Like to Meet: Kinky people with hints of affection.
My Identity and/or Sexual Interests: Boi, Switch, Genderqueer, Drag King. I identify as a polyamerous, pansexual, subby switch. My sexual interests are cuckolding, most sensory play, Dommes with the right hint of affection.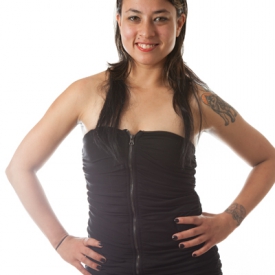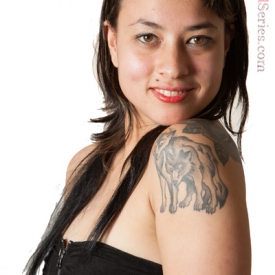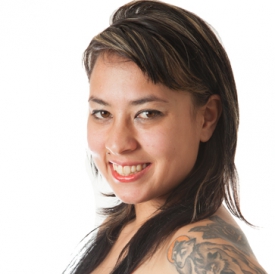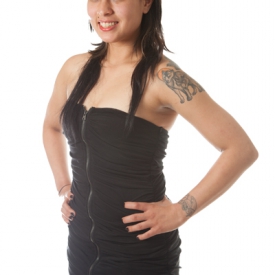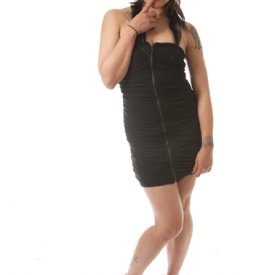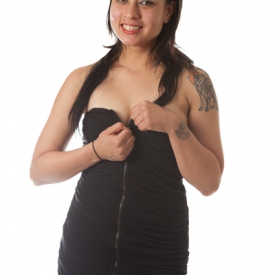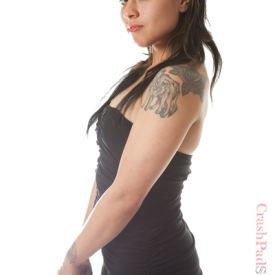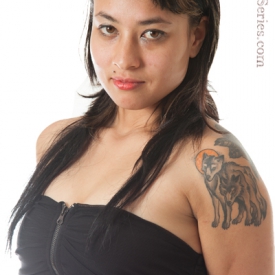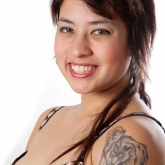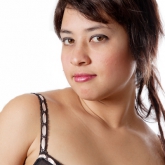 As Seen In: